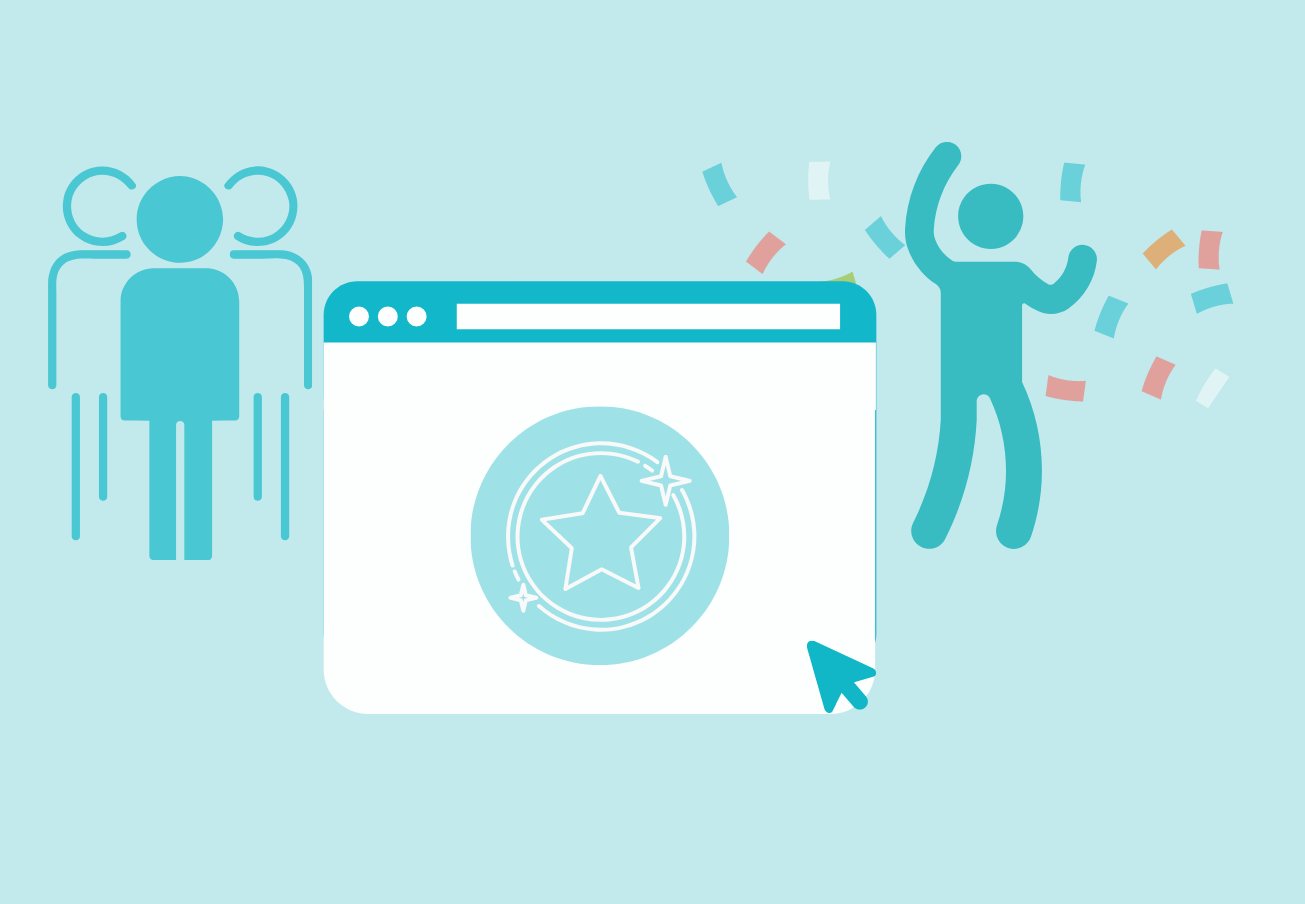 Whether for better or worse, it seems like it's always easy to figure out what a company thinks about itself, or at least what that company wants its customers to think about it. After wading through a sea of trite expressions about honest business practices or superior product quality, it can be hard to discern which organizations are being truthful and which are using slick phrases as a quick way to draw a dollar. Taken alongside the propagation of "false news" and fake informational sources, knowing which businesses are worth trusting and which are being manipulative may not come down to what a company says about itself but rather what the customers say about it.
So, instead of trying to sell you on VTR Learning's credentials and course content, we'll just let you read what HR professionals, university professors and others have said about our online continuing professional education courses for SHRM and HRCI credit.
Read Reviews of VTR Learning's HRCI and SHRM Approved Courses
"Concise"
VTR Learning's courses are adapted from an accredited MBA program, which means some of the topics presented are intrinsically complex. However, through an amalgamation of readings and video content set at a fictional company called Central Products, all information, whether simple of complex, is presented in a concise fashion, which helps learners comprehend and digest the topics in smaller pieces rather than large, unwieldy chunks. The following VTR Learning reviews speak to this conciseness while maintaining that the content is both thorough and helpful for better understanding topics like Human Resources Management.
"The Readings and research were good and insightful but not extremely long and overwhelming, which aided in my learning. Great Job!"

— Paul B., OBU, on Human Resources Management course
"Good job presenting complex concepts in a concise way."

— FP, HRCI Member
"Breaking down the information into smaller bits."

— Kathleen, when asked what VTR Learning is doing best
"Engaging"
As mentioned, VTR Learning's courses are constructed with a narrative framework in mind and set at a fictional company called Central Products, which is itself based on a real-life company. Humans have been telling stories for as long as communication has existed, and for good reason — we learn from them. We remember facts, figures and concepts better when paired with an engaging story. So, in order to help HRCI and SHRM professionals retain the information they're given in our courses, we've sought to present it in an engaging, storyline format. Here's what various individuals have had to say in several VTR Learning reviews.
"VTR provided an engaging way to learn key topics managed within an HR department. The course was easy to follow, engaging, and informational."

— Marissa, HR Professional
"Making learning very easy by including a lot of hands on experience."

— Samir, University Student, when asked what VTR Learning is doing best
"I did not get bored at all while watching the videos. Enjoyed the way the information was presented in a real situation type scenario."

— Jeannie, Professional
"Like Real Life"
The other half of the coin, when it comes to constructing courses with a narrative format in-mind, is that it helps learners to understand what some of the concepts and ideas might look like when employed in a true-to-life, organizational setting. By casting the individual as an intern at Central Products, they have the opportunity to see how business best practices are carried out, and in some cases, understand where companies can make wrong turns that lead to disastrous outcomes, all without the negative impact of seeing these detrimental occurrences play out in a real organization. Working alongside a cast of colorful and loveable characters, HRCI and SHRM professionals can earn continuing professional education credit in an environment that feels realistic and impactful. Perhaps one of the most distinct aspects of VTR Learning's courses, this is what business professionals have to say about the real-life simulation.
"I am enjoying everything and I love the interactiveness and real-life aspects of the course. I am a much better listener than I am a reader, so it is ideal for someone that learns the way I do. I feel like I am remembering way more than I ever would reading a textbook. Looking forward to what is next!"

— Shelly P., IWU
"VTR gives students realistic expectations as to what it would truly be like to work in a business environment and to know what is expected of a trainee or employee."

— Anonymous Student
"I like the simulation of real-world experience (i.e., checking tasks & email, responding, juggling responsibilities)…"

— Bruna G., OBU
Get Started with HRCI and SHRM Credit Courses Today
User reviews might be one of the primary ways an interested individual can get better information on the products a company offers, but they still only go so far in describing the experience a person can expect to have. At the end of the day, the best determinant of whether a product will work well is to try it out, and since VTR Learning offers a free course for members of HRCI and SHRM, there's no harm in gaining that first-hand knowledge.
Check out all of VTR Learning's courses for HR Professionals to decide whether we're right for your continuing professional education needs.