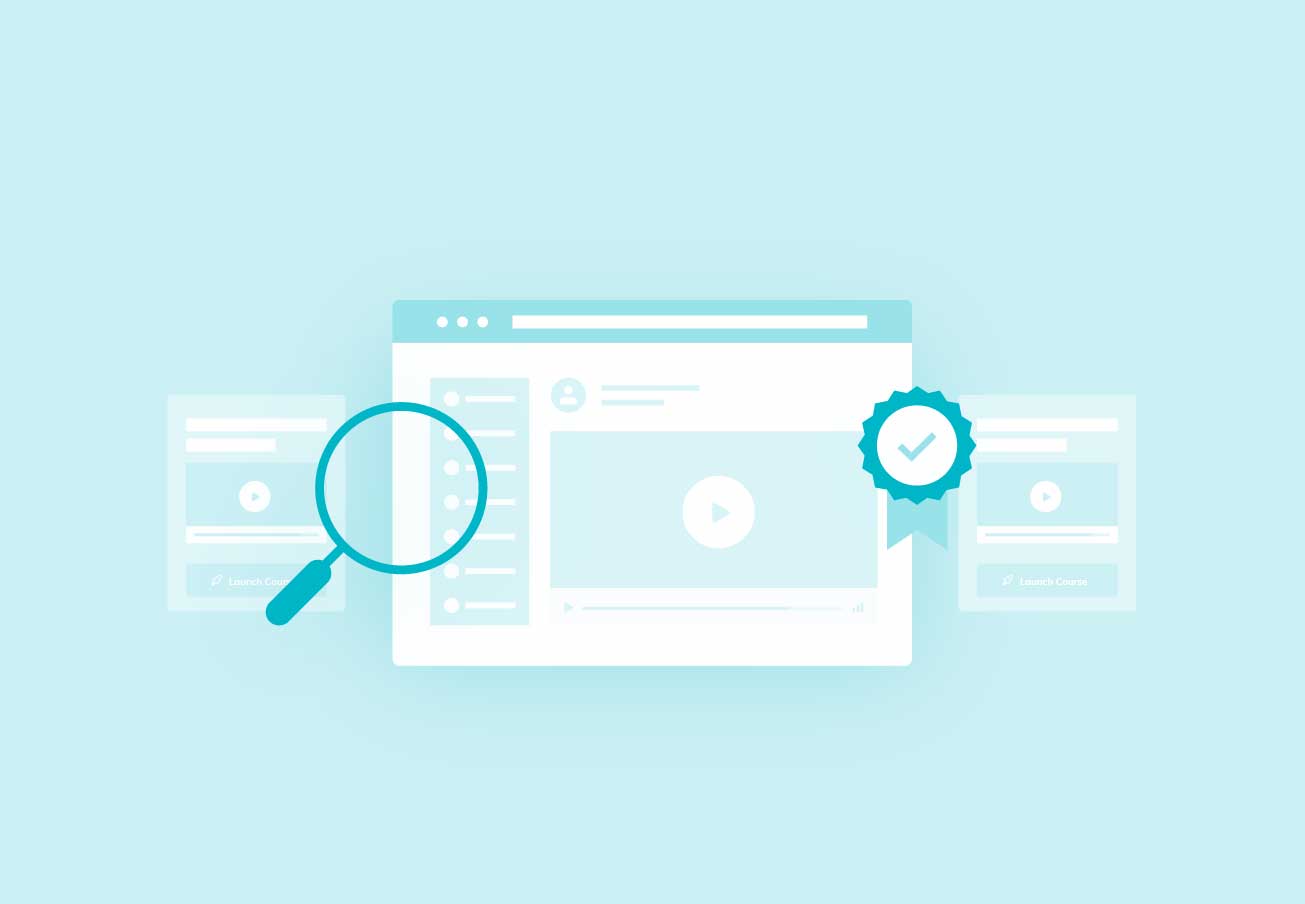 HR Professionals, get your SHRM and HRCI credits right here with these online courses
VTR Learning is an online continuing professional education provider that has been serving the needs of various business professionals for over a decade, including Human Resources specialists. More specifically, VTR Learning is an approved provider of HR self-study credits for two prominent organizations, the Society for Human Resources Management (SHRM) and the Human Resources Certification Institute (HRCI), a status which assures that every course offered for members of those organizations is accredited for PDCs or CEUs respectively.
Although there are some differences between the two organizations, the self-study credit requirement for online courses is the same. Licensees must complete a course in full to receive their due credit; however, there is no minimum score to pass. With VTR Learning, so long as individuals completely finish a course, they will be awarded PDCs or CEUs according to their organization, and if they are certified with both, they will be able to turn in the same course with each accrediting body.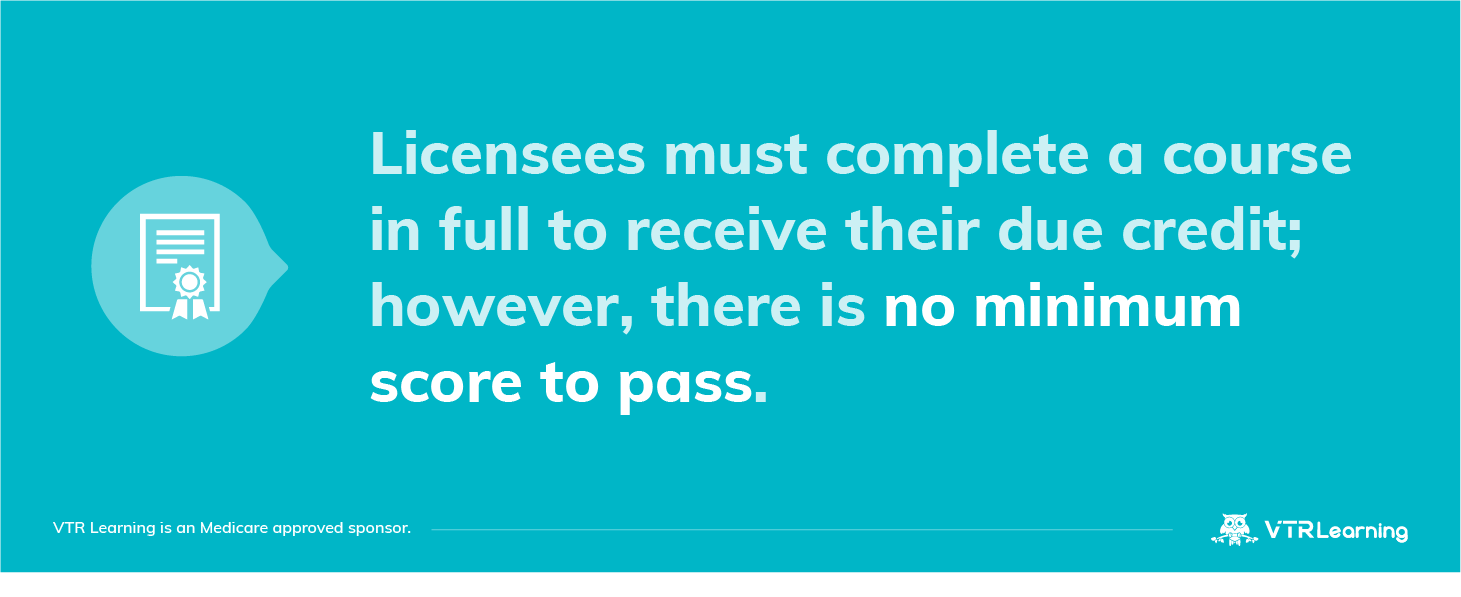 There are over seventy-five courses for HR professionals offered by VTR Learning, and with such a wide range of topics available, it can be difficult to know where to get started, so we want to shine a spotlight on seven of those courses to let members of SHRM and HRCI know how we can meet their continuing professional education needs.
Check out these courses and start collecting credits today.
Cyber Security
In a world where even household appliances like refrigerators have the ability to play songs on Spotify, share pictures and connect with a multitude of other devices, it's more vital than ever to invest in safe online practices, especially when it comes to protecting private information in business settings. That's why Cyber Security is the first course for HR professionals on the list. This short, topical selection offers a basic primer for safe online habits and will help individuals detect some of the most popular forms of hacking while providing a better understanding of email systems and how to protect against attacks. This important course is available for $49, and it is worth 2 PDCs/CEUs for members of SHRM and HRCI.
The course details page for Cyber Security has further information for HR professionals who are interested in learning more.
Human Resources: Motivation and Behavior
Although the role of a Human Resources specialist covers a wide range of responsibilities, one of the most important is knowing how to motivate individual members of the workforce, and perhaps even more so, learning how to interpret and address their needs to contribute to a thriving work culture. With Human Resources: Motivation and Behavior, members of SHRM and HRCI can gain a better understanding of various motivational theories and forms of needs assessments that can help create an optimal setting for their employees. After all, having a highly motivated and satisfied workforce is the key to a productive and healthy work environment. HR professionals can take this $49 course to earn 2 PDCs/CEUs.
If the topics of motivation and employee behavior sound interesting, go ahead and learn more by checking over the course details.
Global Finance
One inescapable fact of business today is the continual globalization of the economy. While international business has been an economic reality for millennia, the magnitude and complexity of global trade has evolved countless times, and now an ineliminable part of the process is foreign exchange. In VTR Learning's Global Finance course, SHRM and HRCI members can take a deep-dive into the world of international business, covering such topics as the FX market, forecasting, and hedging against risks. However, that only breaches the tip of the iceberg with this $249 course. This narrative option casts the learner as an intern for the International Business team at Central Products, a fictional company, where they can earn 27 PDCs and/or 24 CEUs while gaining a better understanding of imports, exports and direct foreign investment.
This full-length course is packed with important information, so if you need a large sum of SHRM and HRCI credits, check out the details page to learn more.
Medicare Basics
Healthcare is a difficult subject, not only because it's politically polarized but also because it's something like a maze, where individuals are left to find their own way through it, often running into dead-ends or going in circles. The Medicare Rights Center is one of the largest non-profit Medicare education providers, and in partnership with VTR Learning, has made it possible for HR professionals to obtain the information they need to answer difficult questions about employee healthcare coverage through Medicare while simultaneously earning continuing professional education credit. Medicare Basics is the first of a four-course suite and introduces learners to the subject by giving them an overview of common terms, discussing differences between Medicare plans, and importing knowledge of which plan options work best for which individuals. This course is available for $69 and is worth 6 PDCs and/or 5.5 CEUs for members of SHRM and HRCI.
If you're an HR professional struggling to answer Medicare-related questions for members of your workforce, Medicare Basics is the perfect place to start. You can learn more about the course by looking over this information.
History of Management
It's difficult to know where you're going without understanding where you've been — or something like that. Maybe that maxim doesn't work in all situations, but when it comes to the topic of management and how it has evolved over the years into its current form, understanding the history of the profession can help immensely in both personal and professional growth. History of Management takes a look into the psychological, anthropological and scientific roots of modern managerial practices to help learners understand how different management styles have changed over time. This course, which is worth 13.5 PDCs/CEUs, costs $149.
If this course sounds like an interesting fit for meeting your SHRM or HRCI credit needs, you can learn more about it on the details page.
Marketing
In a basic sense, Marketing deals with customer psychology — who do people buy certain products, how do they think about purchasing those products, why types of messages motivate people to purchase those products? But there's an important point to be made: while some marketers do everything they can to convince as many people as possible that they need their specific product, good marketers understand that the crux of the issue is finding the right people and getting them products that can actually help them. VTR Learning's Marketing course focuses this concept, with the idea that if a customer needs a moose, it's wrong to sell them a horse with antlers glued on. HR professionals interested in the psychology of marketing can take this course to get a better idea of segmentation, branding and positioning, among a host of other topics, and can earn 23.5 PDCs and/or 22 CEUs. Marketing costs $249.
For more information, see the course's shop page.
The Accounting Cycle
Accounting is far from the easiest subject to grasp, especially for anyone not used to working regularly with numbers. In fact, accounting can be scary, but it doesn't have to be. The Accounting Cycle is a basic primer on the subject that help learners become familiar with the processes and functions of an accounting department by casting the individual as an intern at Central Products. This course covers several important subjects that will help establish a foundation for further learning, including regulatory ethics, data auditing and financial planning. Members of SHRM and HRCI can take this course for $49 and will earn 2 PDCs/CEUs.
If you're looking to get a better understanding of a semi-confusing profession, The Accounting Cycle is a great place to start. Check out the course details for more information.
Browse All HR Recertification Courses
With over seventy-five self-study credit courses for members of SHRM and HRCI, VTR Learning has something for every Human Resources professional. Check out the full catalog of courses in the shop.