Flexible

CPE Course Pricing
Pay-as-you-go for CPE courses
We do things a bit differently at VTR Learning. No annual fees. No special memberships. Just find the course you like and add it to your cart. It's that simple. Our individual CPE courses start at $29, and some are free. Are you looking to collect more credits at once? We offer courses with upwards of 30 credits at a reasonable price.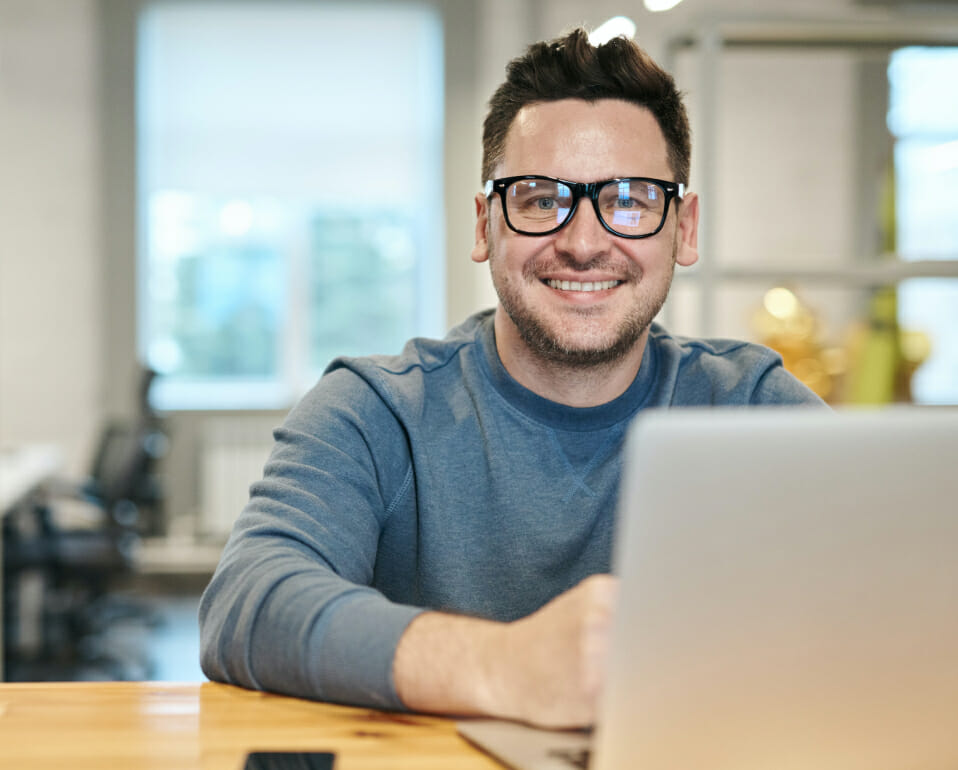 Go Big or Go Small
Course credits range from a couple credits to 30+.Collect a few last minute credits or knock out a whole bunch at once.

Choose Your Topic
We offer a variety of topics from accounting to leadership, operations and medicare, so you can pick a course that interests you.

Step-by-Step Modules
The portal walks you through each course, step-by- step to completion. View your score and the date each section was completed.

Pay As You Go
Only pay for what you need. Our pricing is a la carte.In other words, add a course to your cart and check out. That's all!

Story-Based Learning
Many of our courses include story-based learning.Watch videos, answer questions, and interact with the characters.

Help Center
We answer questions quicker than your coworkers.Check out the knowledge base, submit a ticket or chat with us.
Free CPE online courses are here!
Get started today with our free CPE online courses and be on your way toward your professional license recertification for free.
Reviews from these kind people:
I was anxious about online education but the customer support staff were AWESOME. VERY helpful! The courses are easily accessible and quickly available online. They make it easy to complete courses and maintain my certification.
Jason N., VTR Learning Customer
It was really hands on, interactive, and like a virtual internship. It was nice to have real experience​s (or feel like ​they were​ real).
Dalton R., VTR Learning Customer
​I was frustrated by not having the credentials for my career and academic advancement. It felt like an anvil sitting on my shoulders. I can now study on my time and within my existing schedule. It is easier to plan and envision the future, and I don't feel cornered. I now have hope for the future.
Dana H., VTR Learning Customer
The presentation, navigation and layout of the course was great.​ I did not get bored or distracted while watching the videos. I enjoyed the way the information was presented in a real situation type scenario.
Jeannie K., VTR Learning Customer
I used to have difficulty providing positive feedback and inspiring my team. I fumbled through the best ways to accomplish goals. The virtual interaction gave a safe method to try new leadership methods. I built confidence as I moved through the modules and received constant feedback. I have more enthusiasm for authentic leadership.
Tim W., VTR Learning Customer
Wise up to online learning! Get your CPE credits now.