Take RCH courses

for payroll professionals online
Discover how to earn your RCHs online.
VTR Learning is an American Payroll Association approved provider of RCH courses. We offer APA-approved RCH credits for CPPs and FPCs. VTR boasts a unique and fun way of earning your APA RCHs online, and on your own schedule, while enjoying flexible pricing. 
With our courses, you don't have to be shackled to impossible testing standards. Our abridged assessments are designed to make your recertification experience easy. You can simply learn for the sake of learning, without fear of failure, in a fictional, no-risk business environment. Let's get started!
Trending payroll courses.
Financial and Managerial Accounting (APA)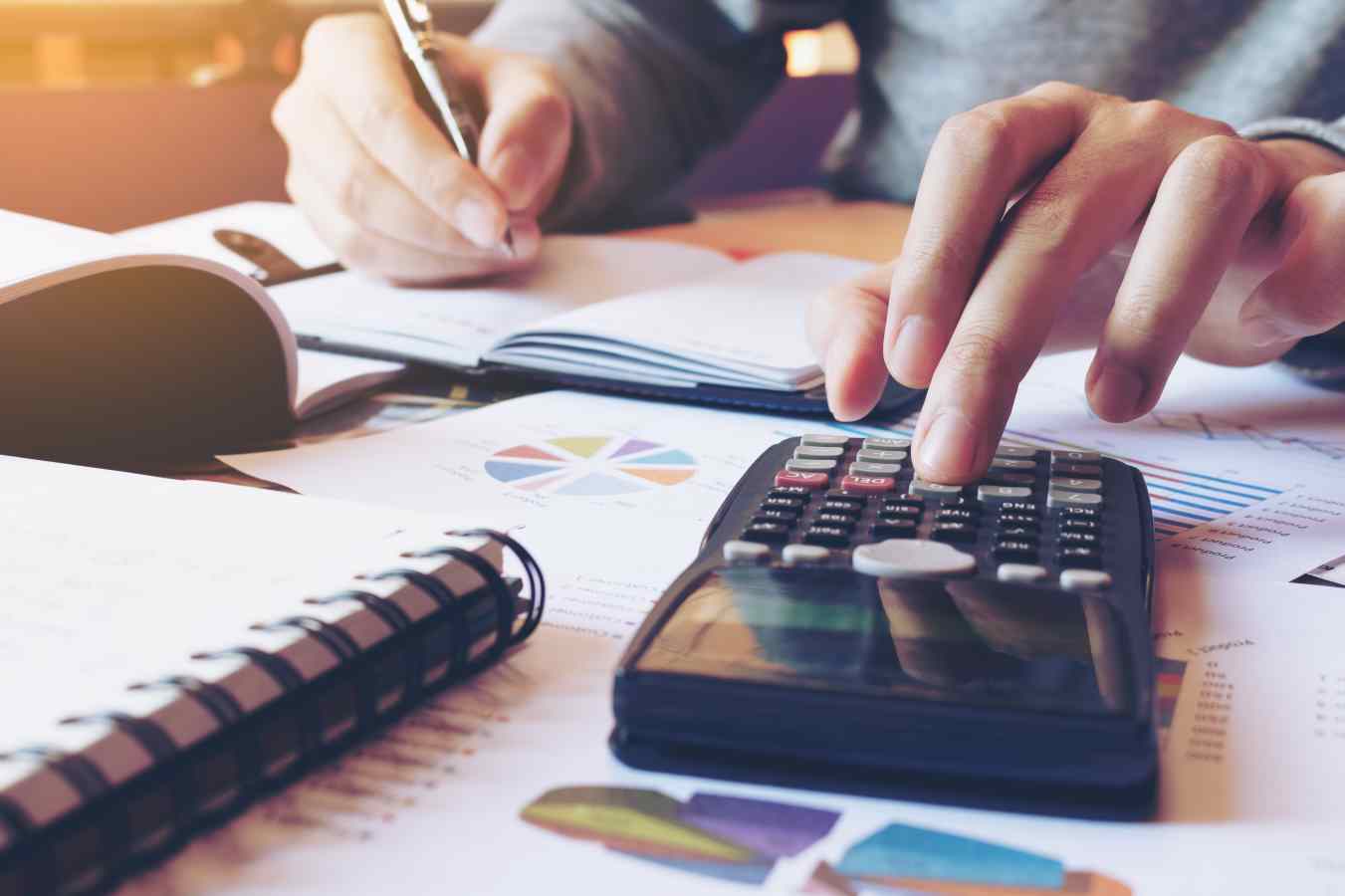 $269
[eBook] Human Resources: Promoting Organizational Success (APA)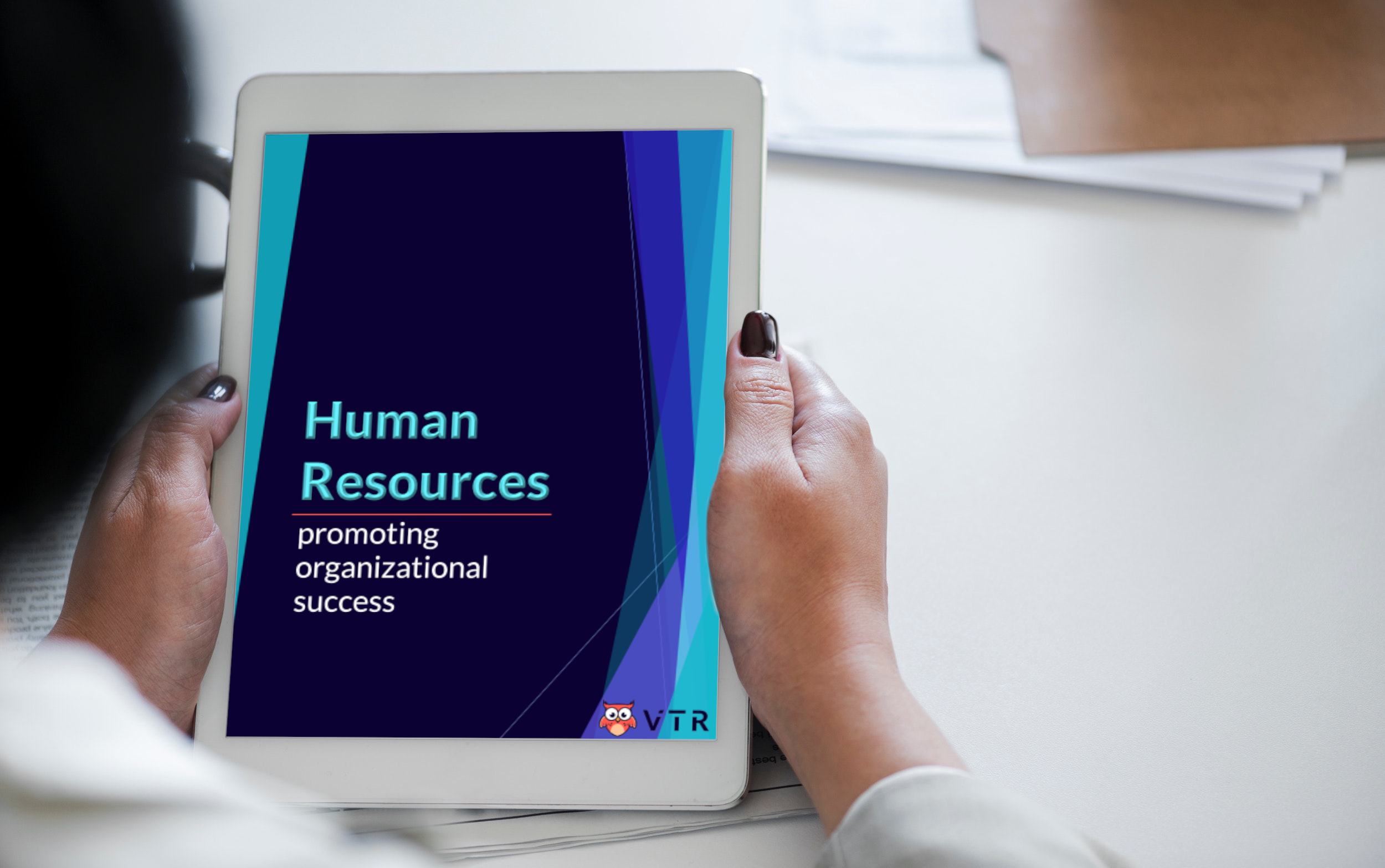 $99
Human Resources: Promoting Organizational Success (APA)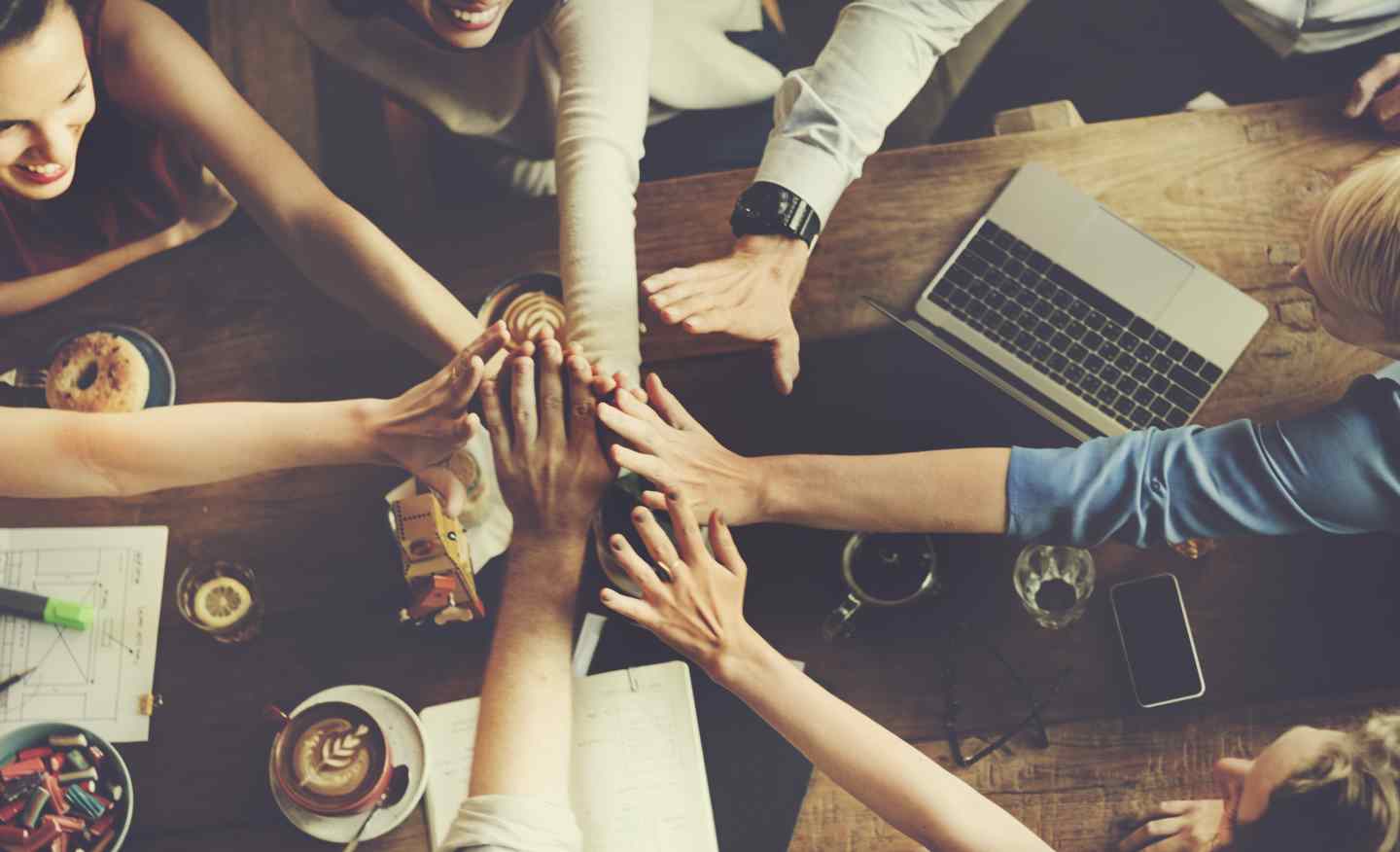 $269
Business Strategy (APA)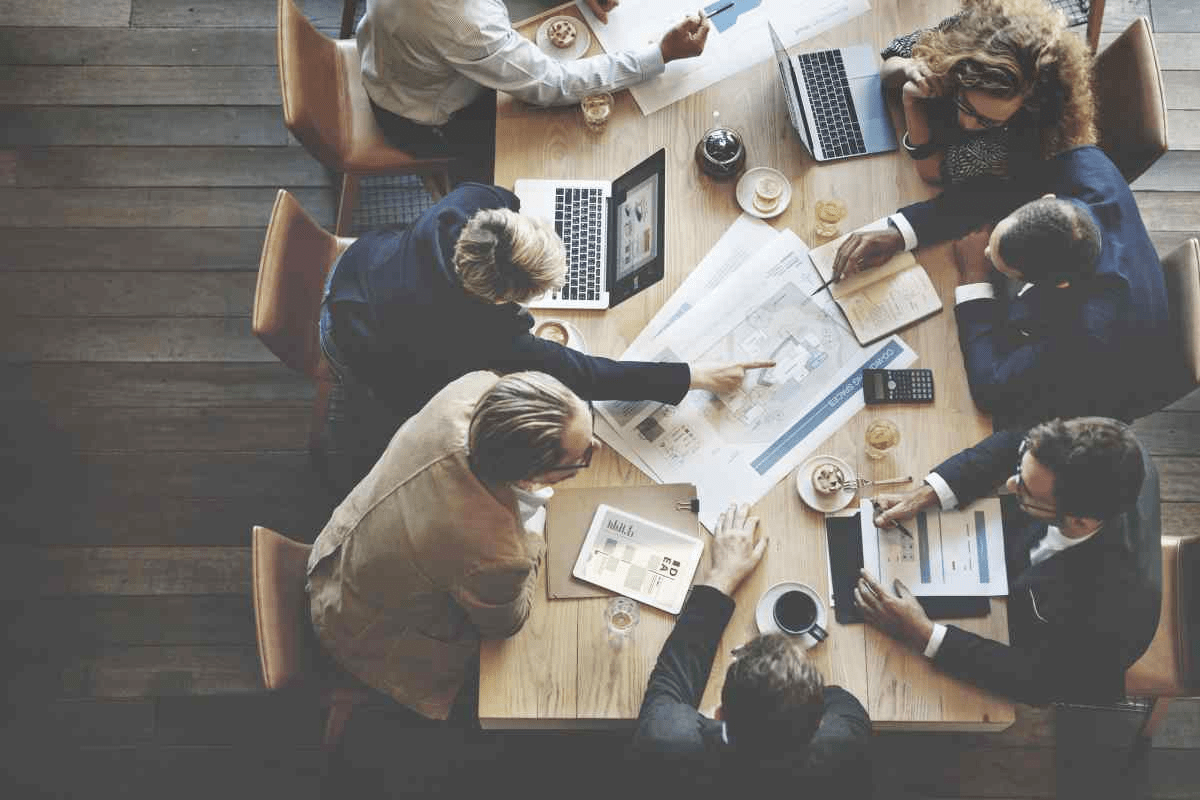 $269
Free RCH courses for FPCs and CPPs
Get started today with our free online courses accredited with the American Payroll Association and be on your way toward earning your recertification.
Do you have everything you need for your payroll recertification?
Take a look at the checklist below to ensure you have everything you need to recertify!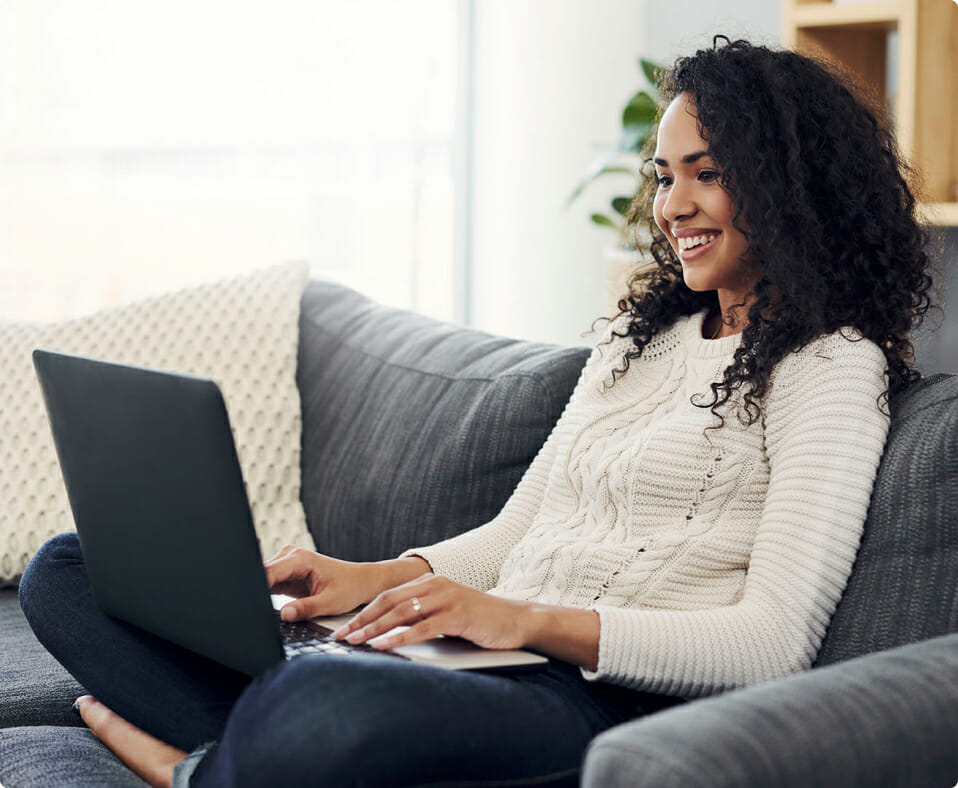 Getting Started
Take a tour of our course experience and learn how to get started.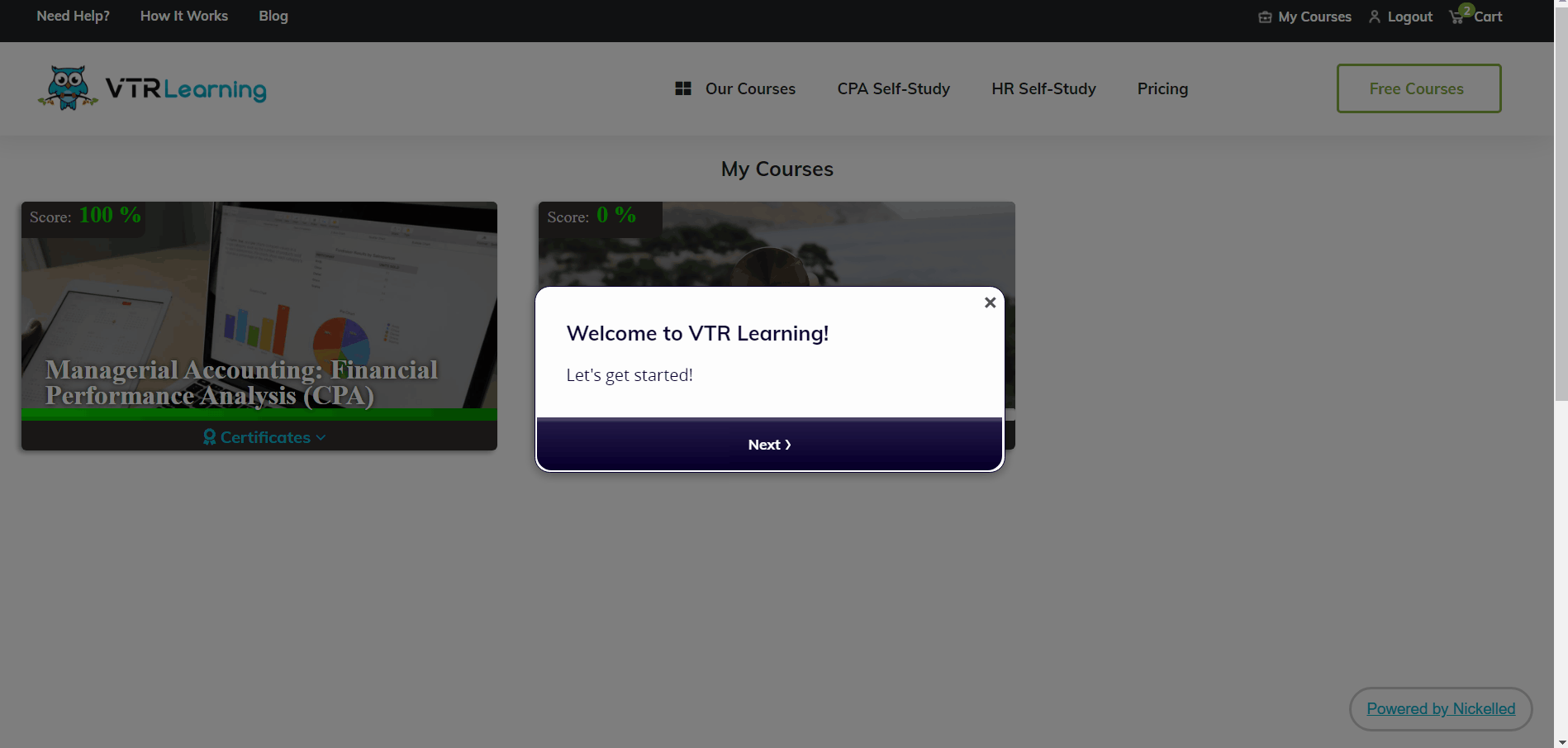 Try our online, self-study courses.
Check out APA course topics
VTR Learning is an approved provider: