Earn credits with free CPE courses
You heard that right. VTR Learning offers a handful of free CPE online courses so you can kickstart your recertification credits. There's no catch. Simply add a free course to your cart and check out without any hidden fees.
How to get free CPE online courses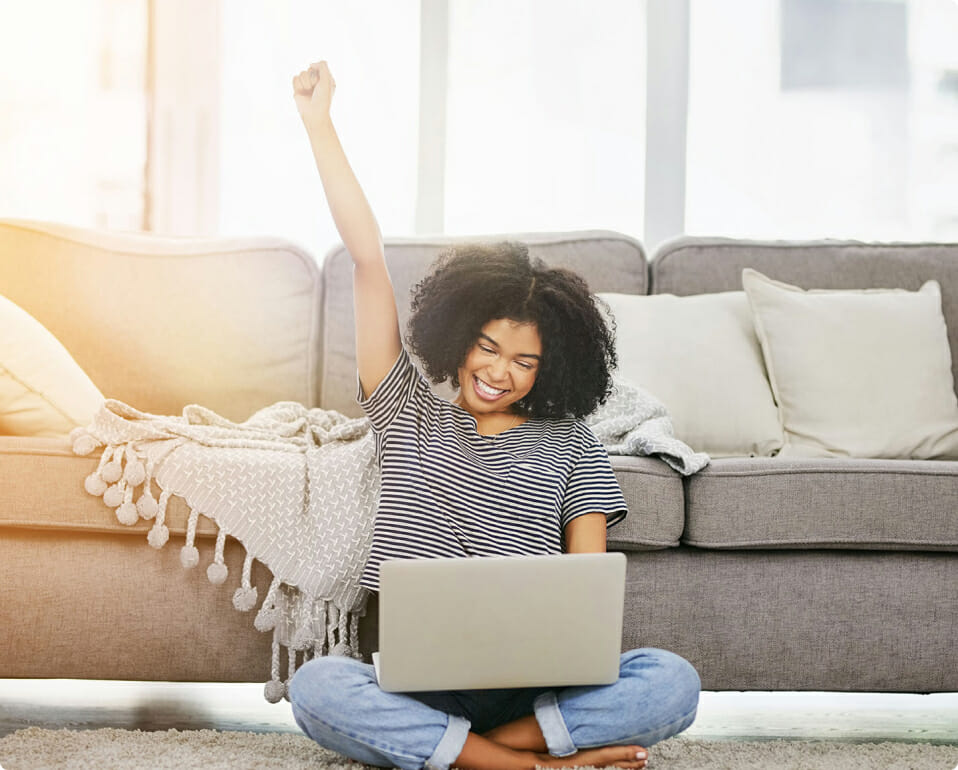 New free courses are added all the time!
Check out these free course favorites
Managerial Accounting: Financial Performance Analysis (CPA)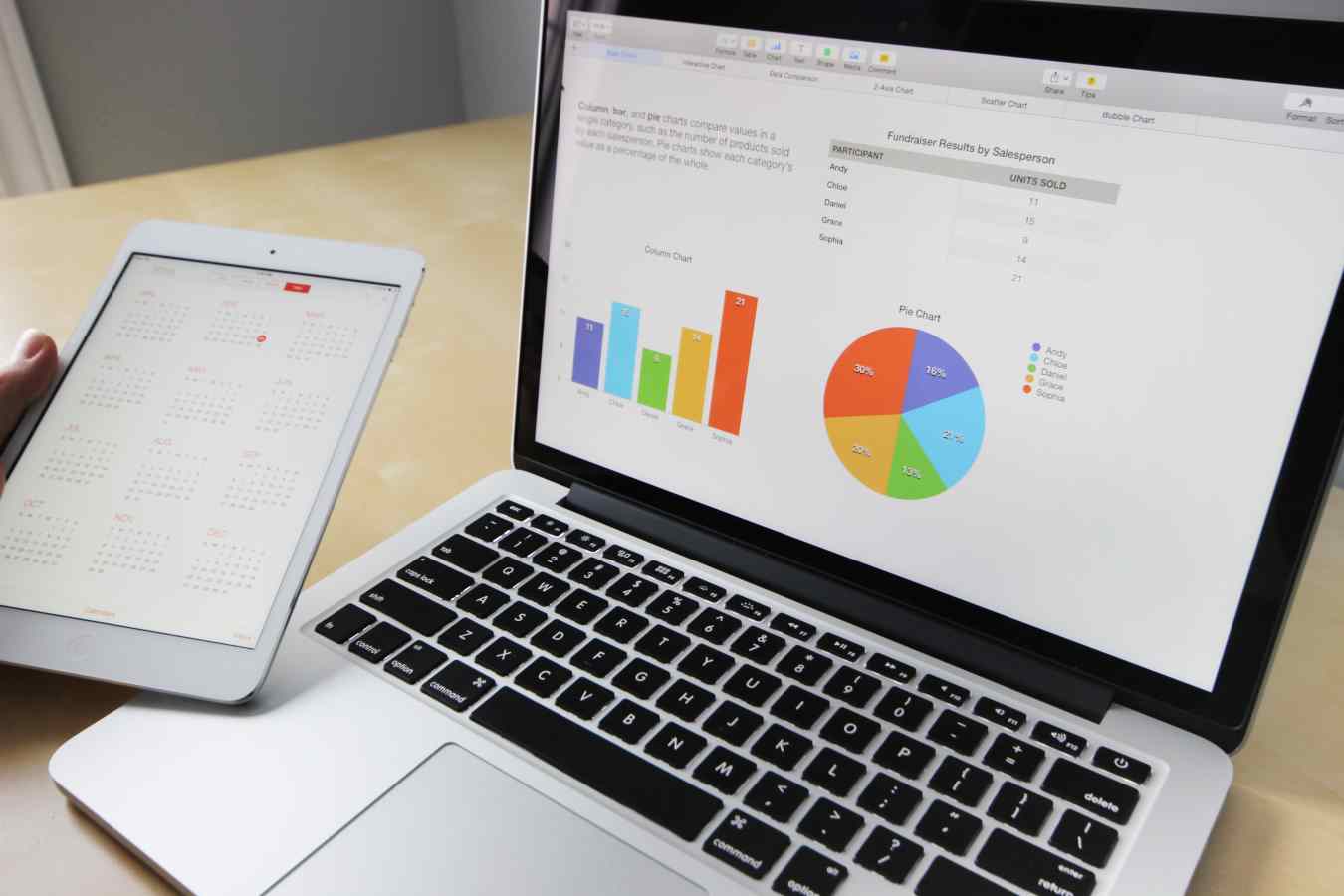 $64
Human Resources: The Basics of Payroll (APA)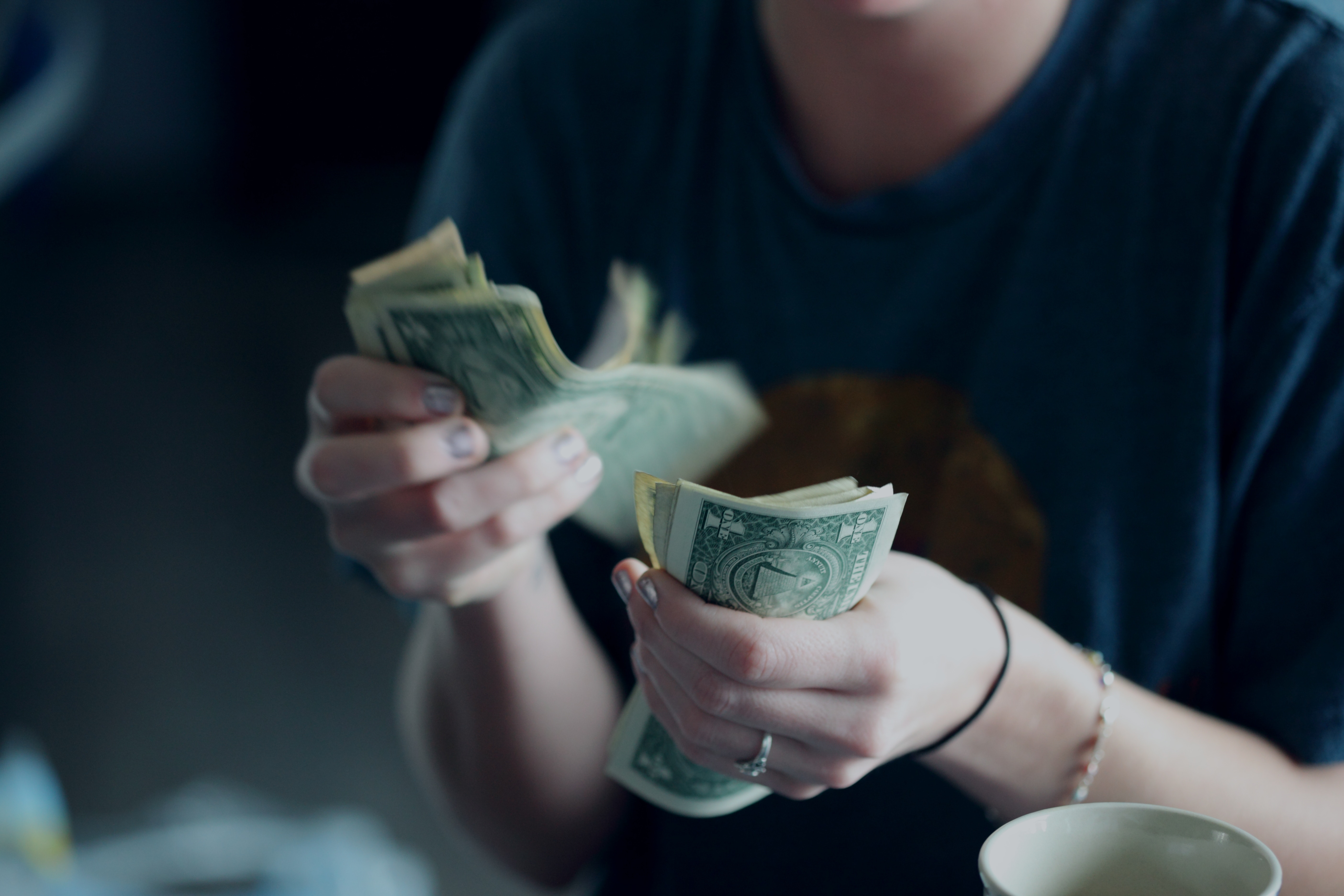 $49
Human Resources: The Basics of Payroll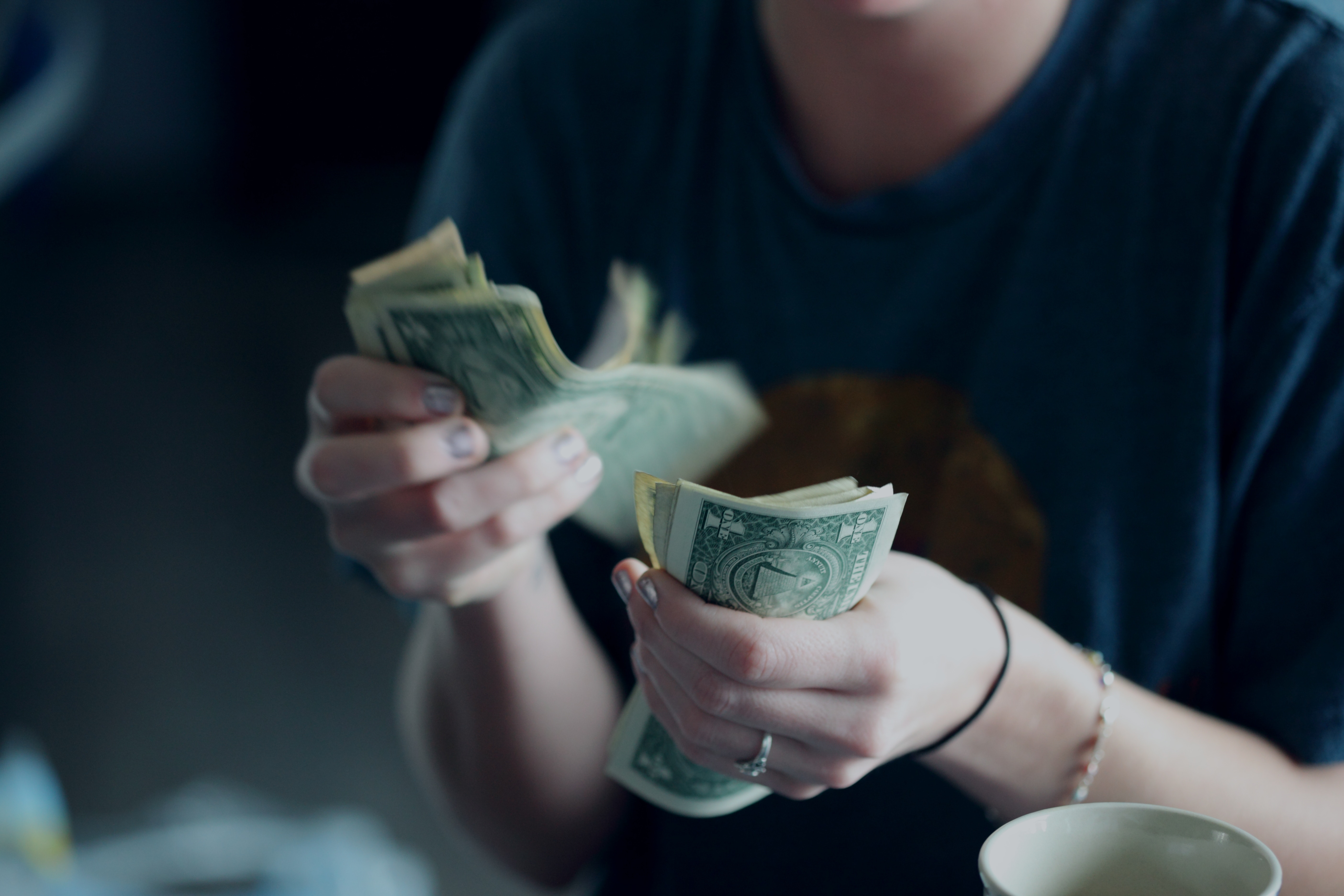 $49

Want to be notified of new free courses?
Sign up for free course announcements!
Reviews from these kind people:
I was anxious about online education but the customer support staff were AWESOME. VERY helpful! The courses are easily accessible and quickly available online. They make it easy to complete courses and maintain my certification.
Jason N., VTR Learning Customer
It was really hands on, interactive, and like a virtual internship. It was nice to have real experience​s (or feel like ​they were​ real).
Dalton R., VTR Learning Customer
​I was frustrated by not having the credentials for my career and academic advancement. It felt like an anvil sitting on my shoulders. I can now study on my time and within my existing schedule. It is easier to plan and envision the future, and I don't feel cornered. I now have hope for the future.
Dana H., VTR Learning Customer
The presentation, navigation and layout of the course was great.​ I did not get bored or distracted while watching the videos. I enjoyed the way the information was presented in a real situation type scenario.
Jeannie K., VTR Learning Customer
I used to have difficulty providing positive feedback and inspiring my team. I fumbled through the best ways to accomplish goals. The virtual interaction gave a safe method to try new leadership methods. I built confidence as I moved through the modules and received constant feedback. I have more enthusiasm for authentic leadership.
Tim W., VTR Learning Customer
Wise up to online learning! Get your CPE credits now.