Online CPE Courses.

It's a Hoot.
Recertify on the fly with the best online continuing education courses
Getting your recertification credits online is the best way to manage your time. Watch videos from the comfort of your couch or take the CPE courses with you on the train. With VTR Learning, you can get this license renewal thing going today from home or on the road. Our continuing education courses are engaging, our accreditation is strong, and our pricing is flexible. Plus, we have free CPE online courses so be sure to check those out.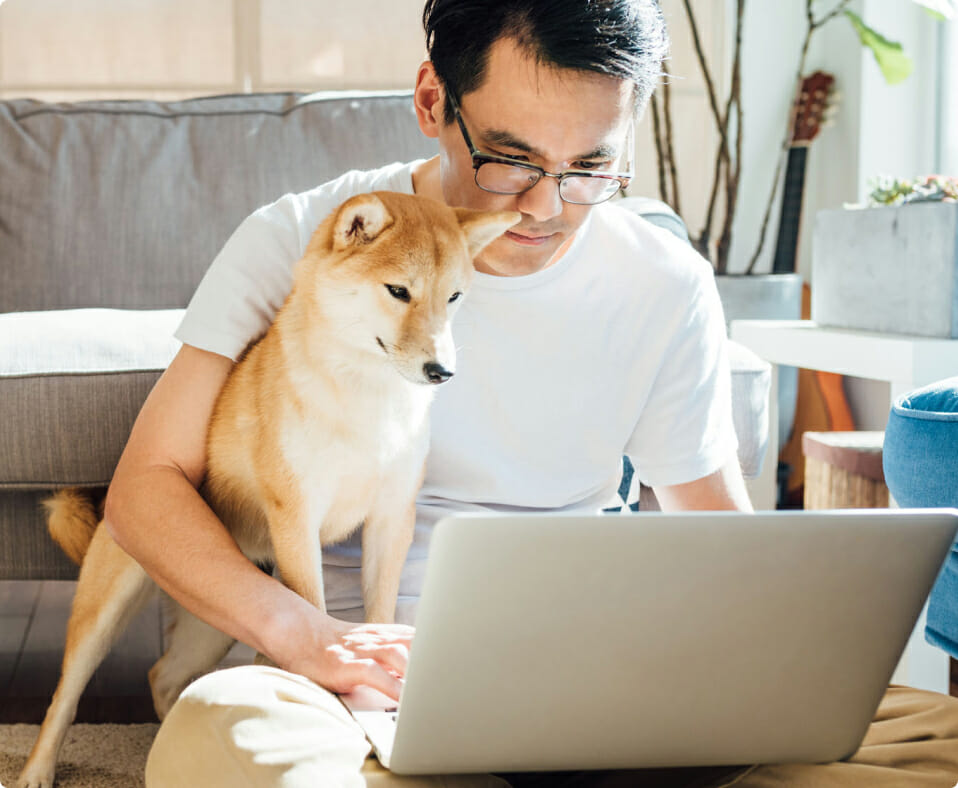 Get started today with online continuing education courses
Earning continuing education credits is easy with VTR learning. Simply browse our extensive catalog of CPA CPE courses and HR recertification courses for HR professionals, add the course to your cart, and voila! We'll walk you through the course modules step-by-step to credit completion.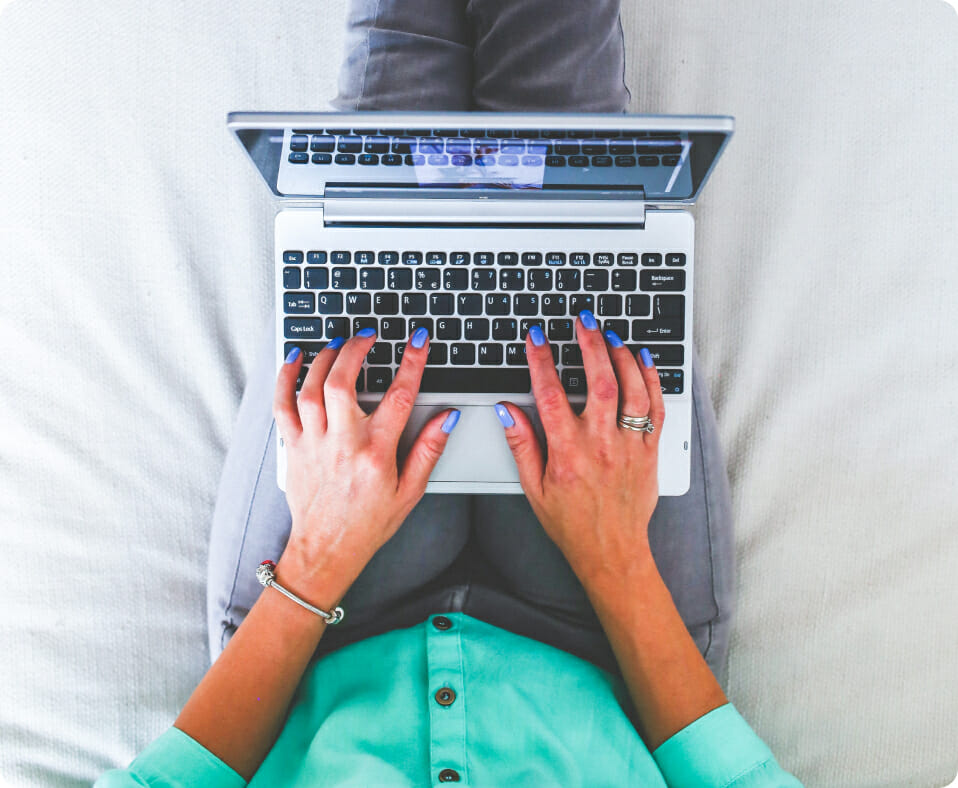 Free online continuing education courses are here!
Get started today with our free CPE online courses and be on your way toward your professional license recertification for free.
Reviews from these kind people:
I was anxious about online education but the customer support staff were AWESOME. VERY helpful! The courses are easily accessible and quickly available online. They make it easy to complete courses and maintain my certification.
Jason N., VTR Learning Customer
It was really hands on, interactive, and like a virtual internship. It was nice to have real experience​s (or feel like ​they were​ real).
Dalton R., VTR Learning Customer
I want to tell you that I love VTR learning. I'm all about getting right in the middle of things, and your virtual company puts me right in the middle. I don't even feel like I'm doing classwork. It's great. Wish I would have found you all sooner in my recertification credit journey.
Lara W., VTR Learning Customer
The presentation, navigation and layout of the course was great.​ I did not get bored or distracted while watching the videos. I enjoyed the way the information was presented in a real situation type scenario.
Jeannie K., VTR Learning Customer
I used to have difficulty providing positive feedback and inspiring my team. I fumbled through the best ways to accomplish goals. The virtual interaction gave a safe method to try new leadership methods. I built confidence as I moved through the modules and received constant feedback. I have more enthusiasm for authentic leadership.
Tim W., VTR Learning Customer
VTR Learning is the wind beneath your recertification wings. Get your CPE credits online now!