Online CPE Courses.

It's a Hoot.
Recertify on the fly with the best online continuing education courses
Getting your recertification credits online is the best way to manage your time. Watch videos from the comfort of your couch or take the CPE courses with you on the train. With VTR Learning, you can get this license renewal thing going today from home or on the road. Our continuing education courses are engaging, our accreditation is strong, and our pricing is flexible. Plus, we have free CPE online courses so be sure to check those out.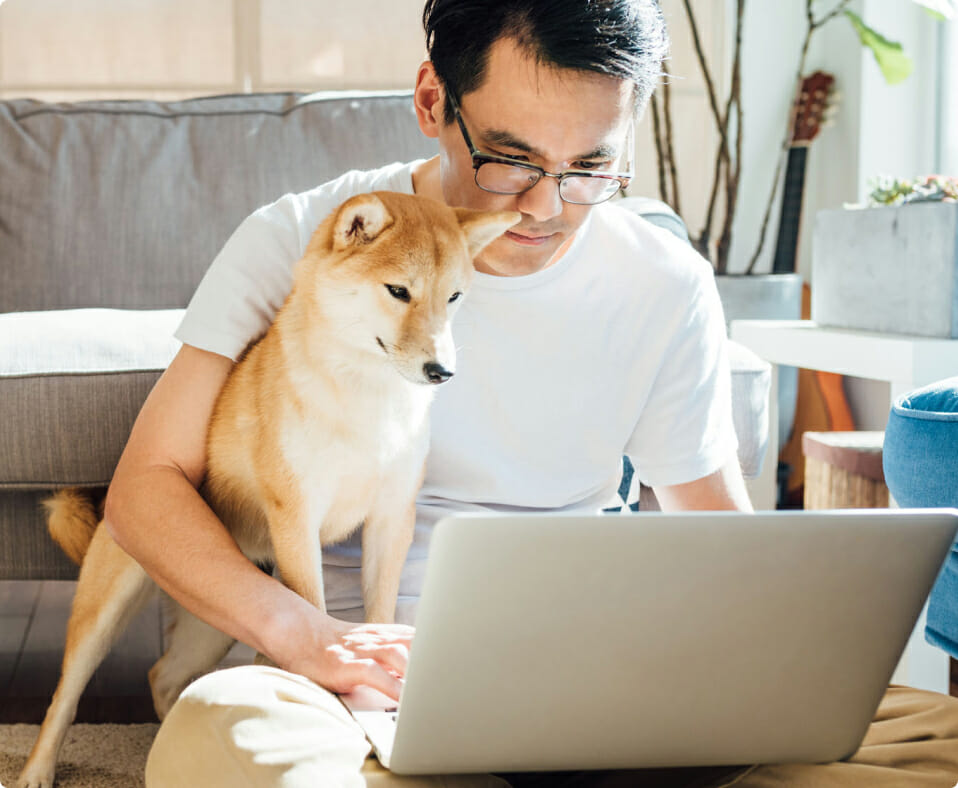 Get started today with online continuing education courses
Earning continuing education credits is easy with VTR learning. Simply browse our extensive catalog of CPA CPE courses and HR recertification courses for HR professionals, add the course to your cart, and voila! We'll walk you through the course modules step-by-step to credit completion.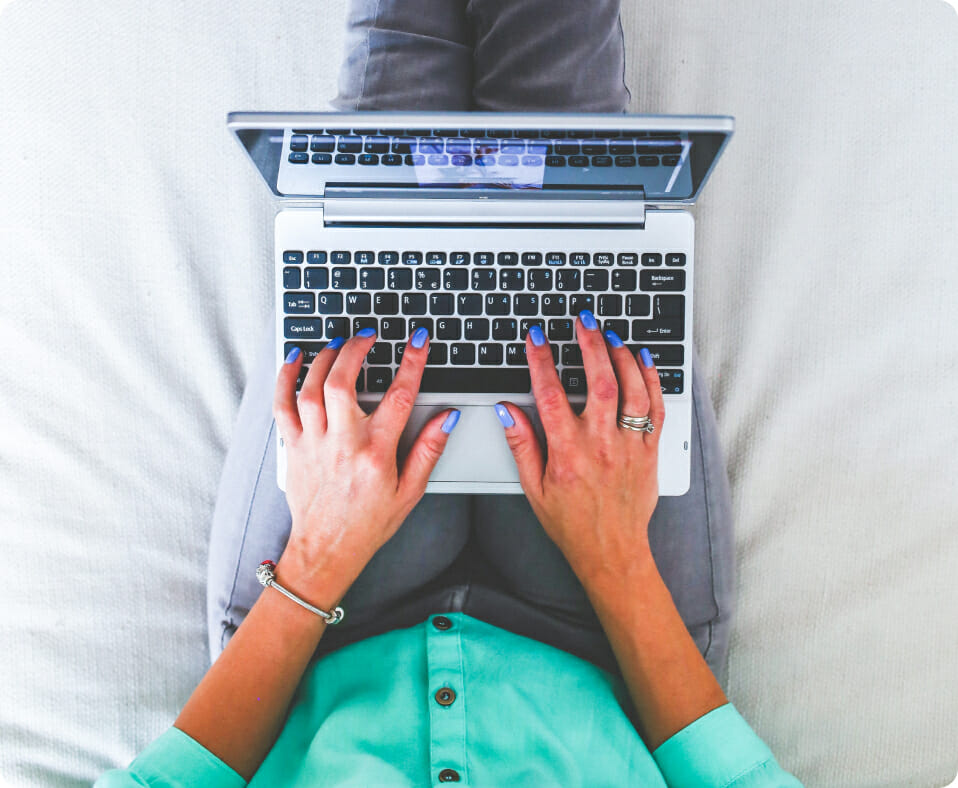 Free online continuing education courses are here!
Get started today with our free CPE online courses and be on your way toward your professional license recertification for free.
Reviews from these kind people:
I am learning a lot from their trainings. I enjoy how they present their modules and make it easy for me to absorb. Thank you!
Geng G., VTR Learning Customer
When I first signed up for a training session I was not sure what to expect. Boy, was I amazed! The content and information is incredible. Thank you VTR Learning!
LeTrecia M., VTR Learning Customer
The VTR Learning GAAP Update self-study course was highly informative and relevant to my job responsibilities. I plan to look for their CPE offerings in the future.
Doug D., VTR Learning Customer
This course gave me insight into what goes into creating job descriptions, ranking and pay rates from a HR perspective. I learned quite a bit. Thank you!!
Christine M., VTR Learning Customer
Excellent, quite informative and educational.
Dahlia, VTR Learning Customer
VTR Learning is the wind beneath your recertification wings. Get your CPE credits online now!