Cyber Autopsy (CPA)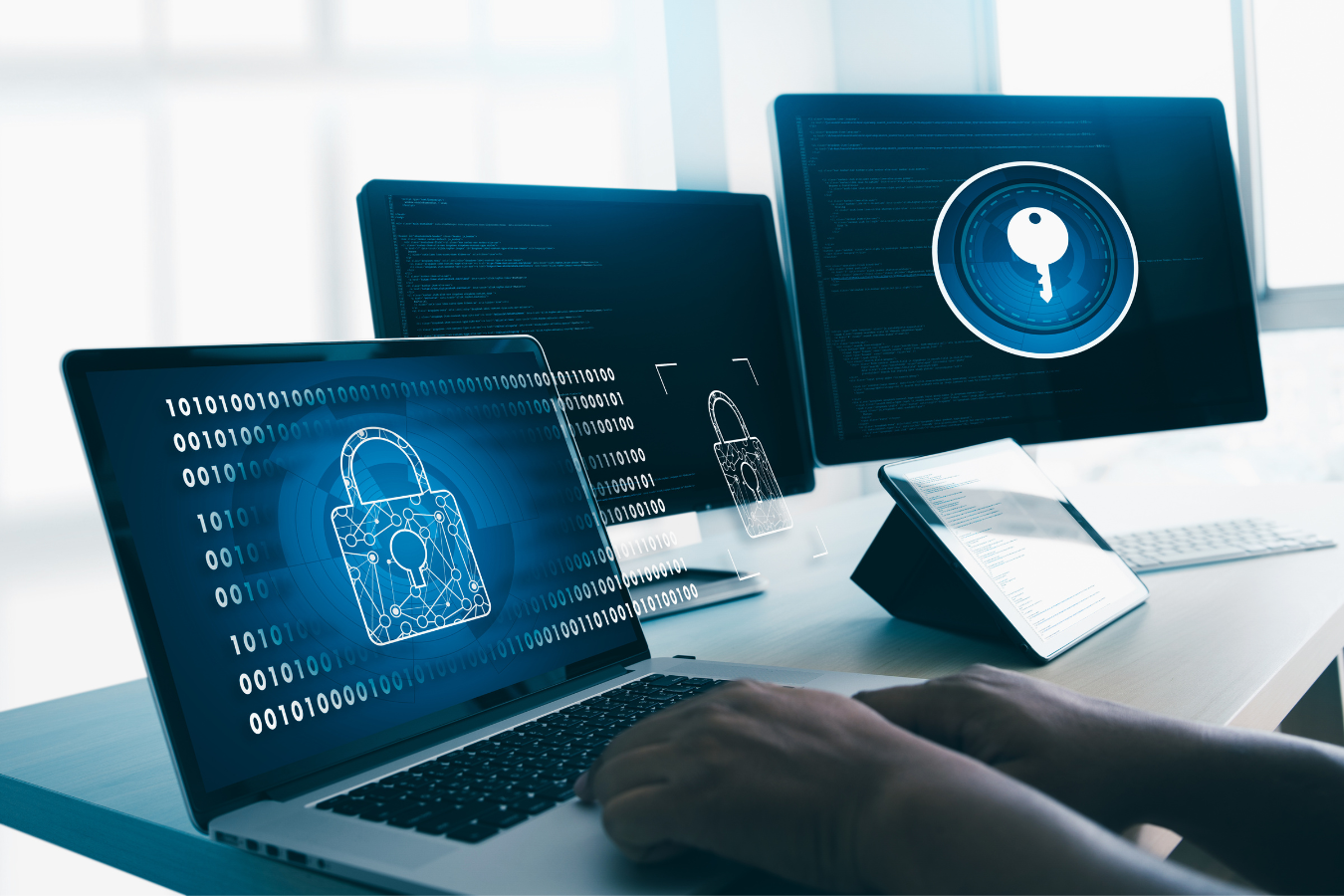 $74
End User Security Awareness (CPA)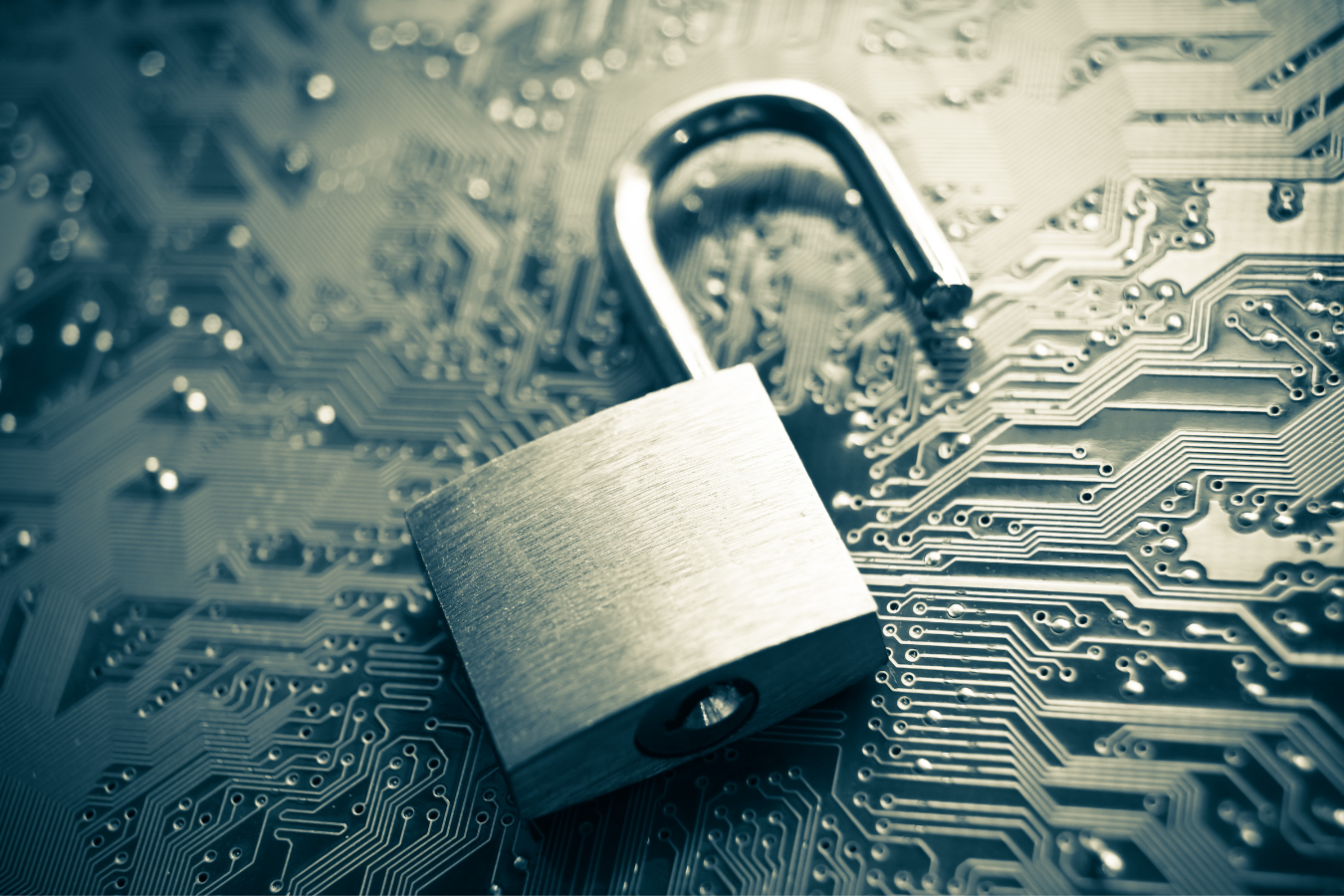 $74
Professional Growth (CPA)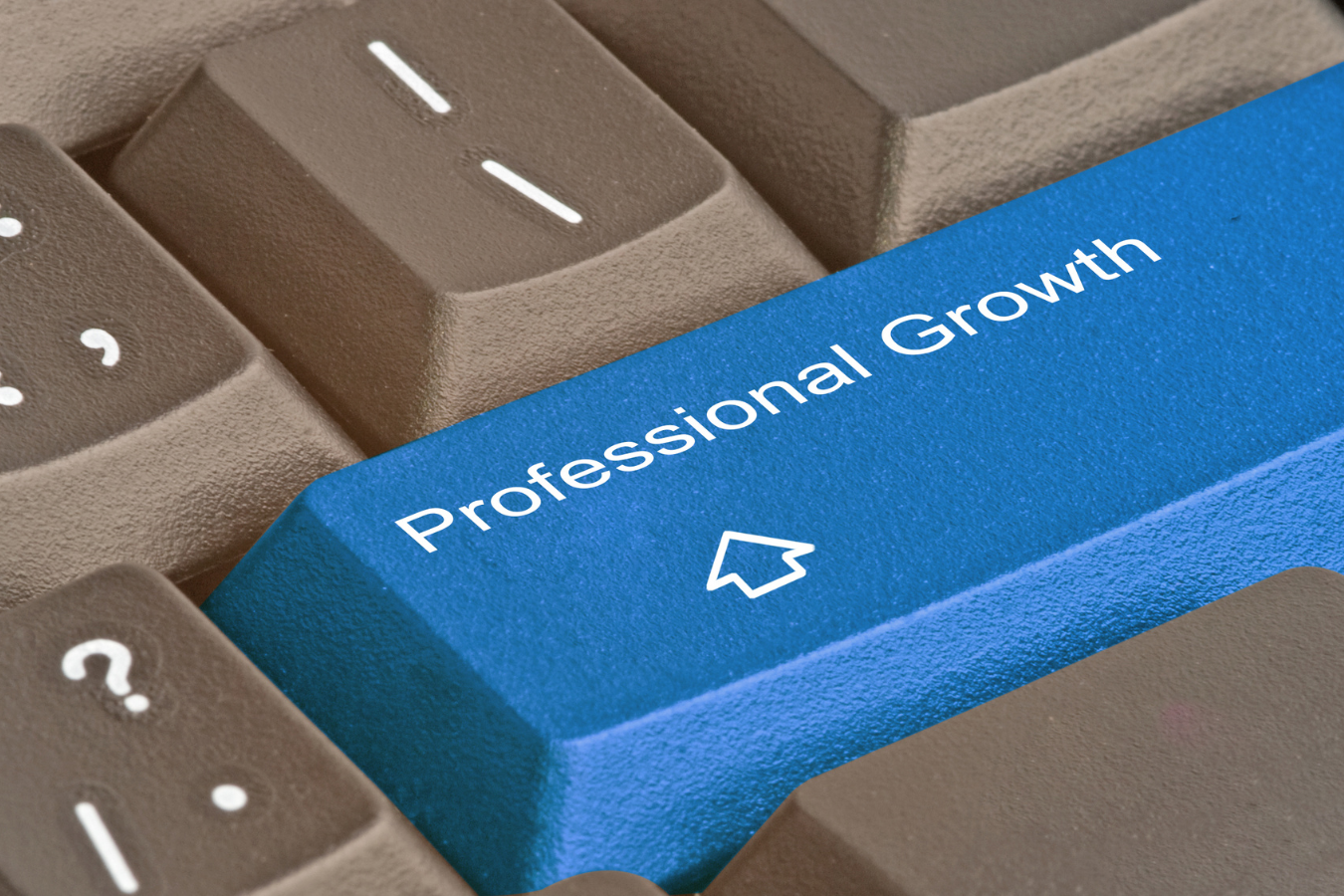 $74
Working from Home Tips (CPA)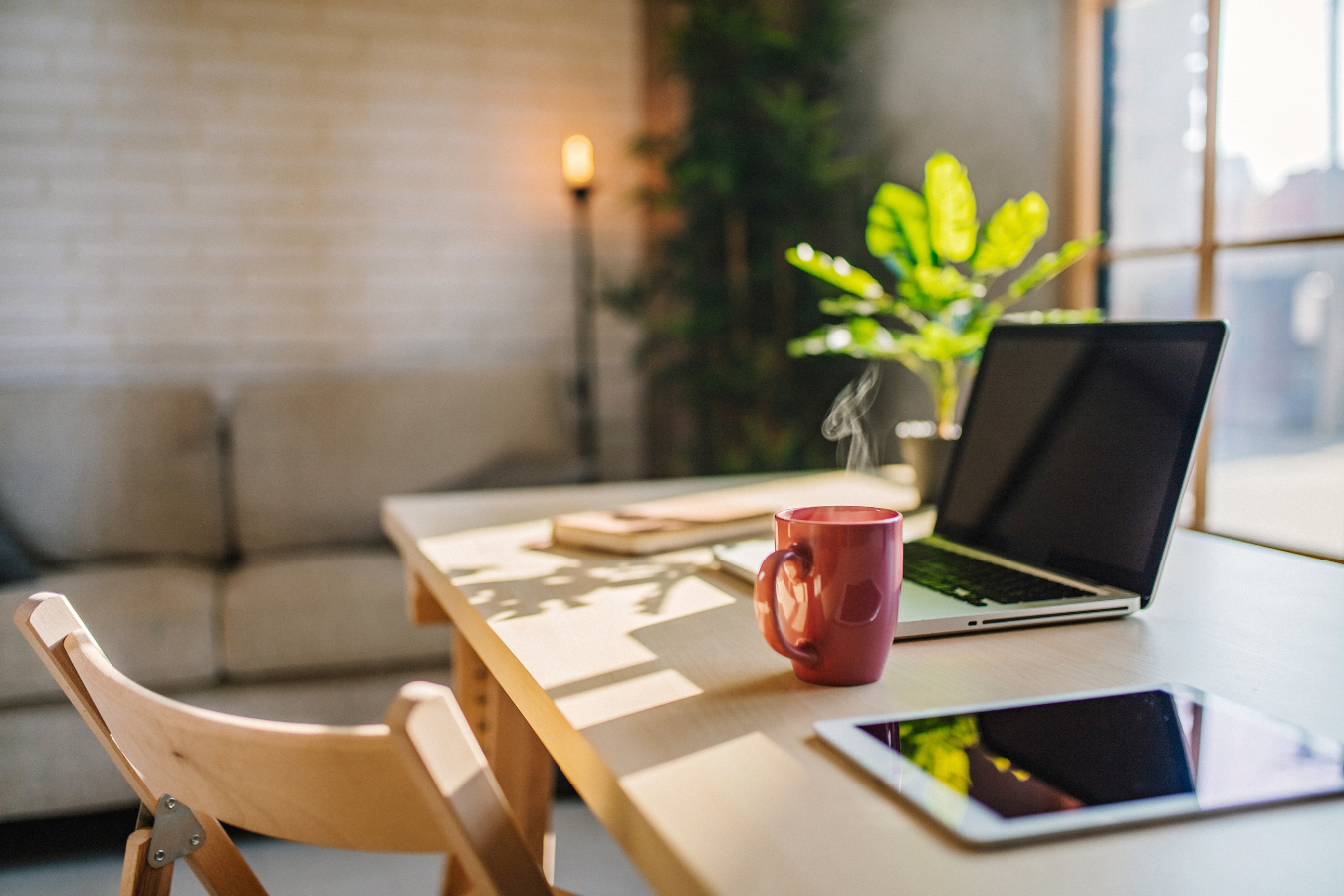 $74
Essential Soft Skills for Business Professionals (CPA)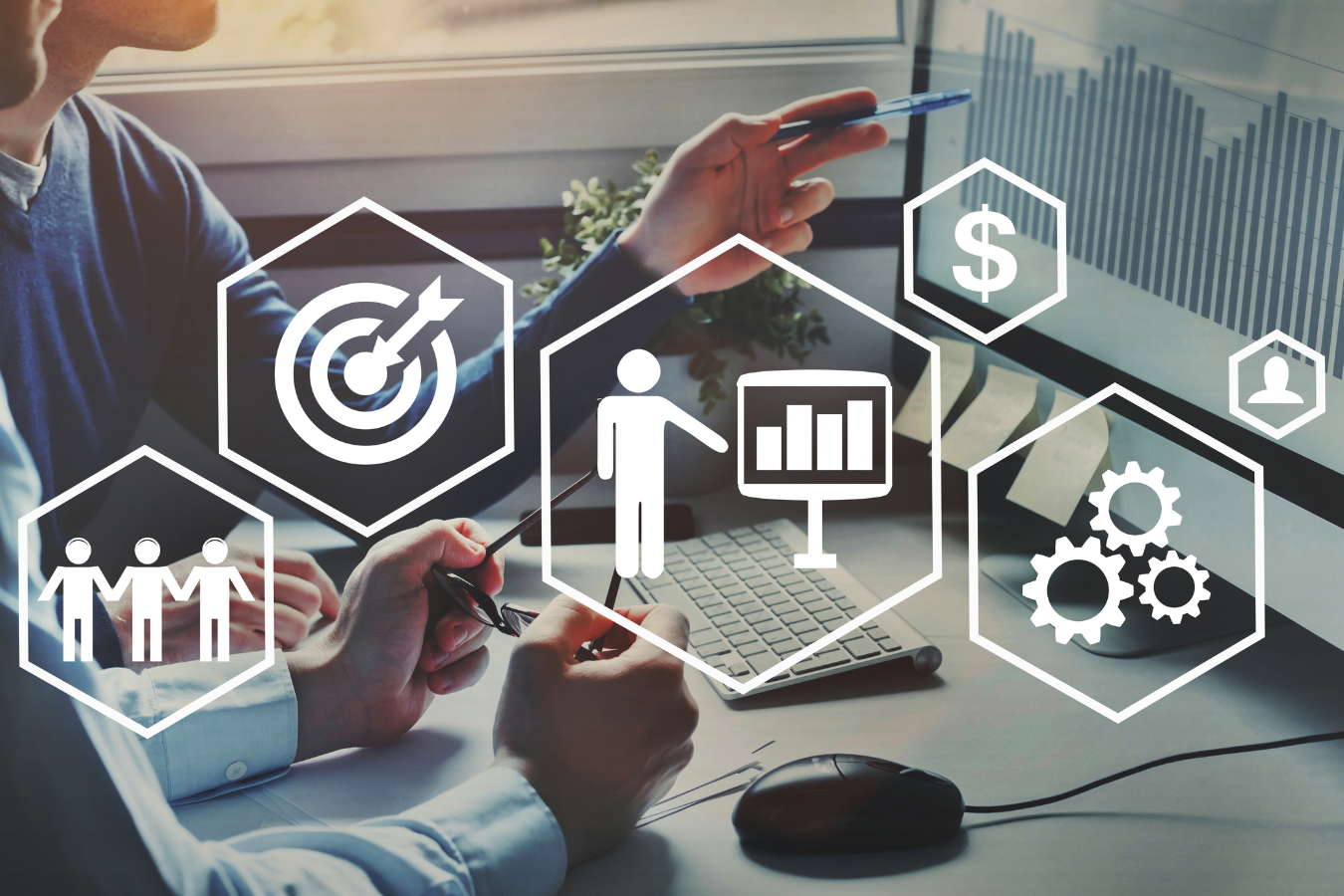 $114
Cyber Autopsy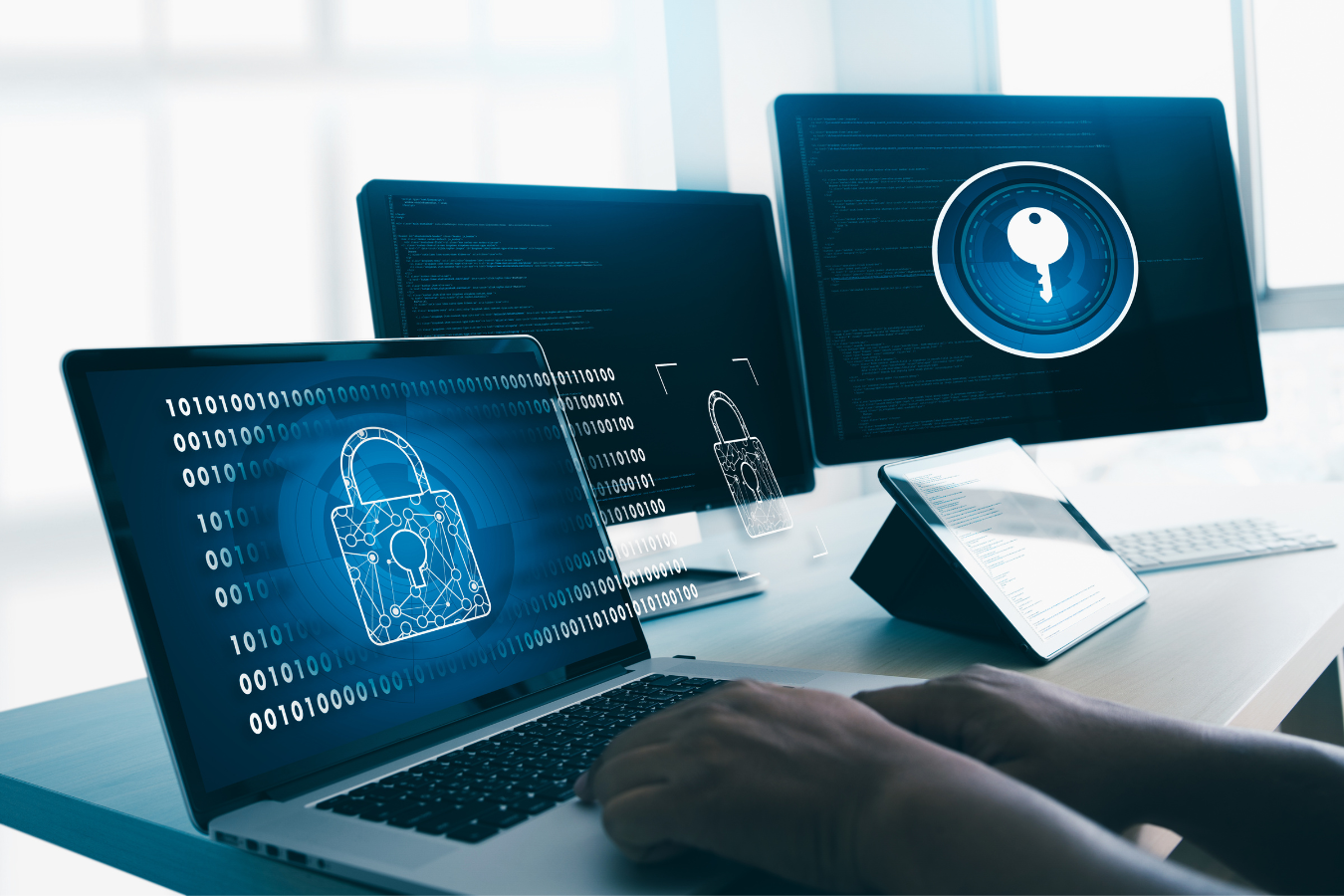 $114
End User Security Awareness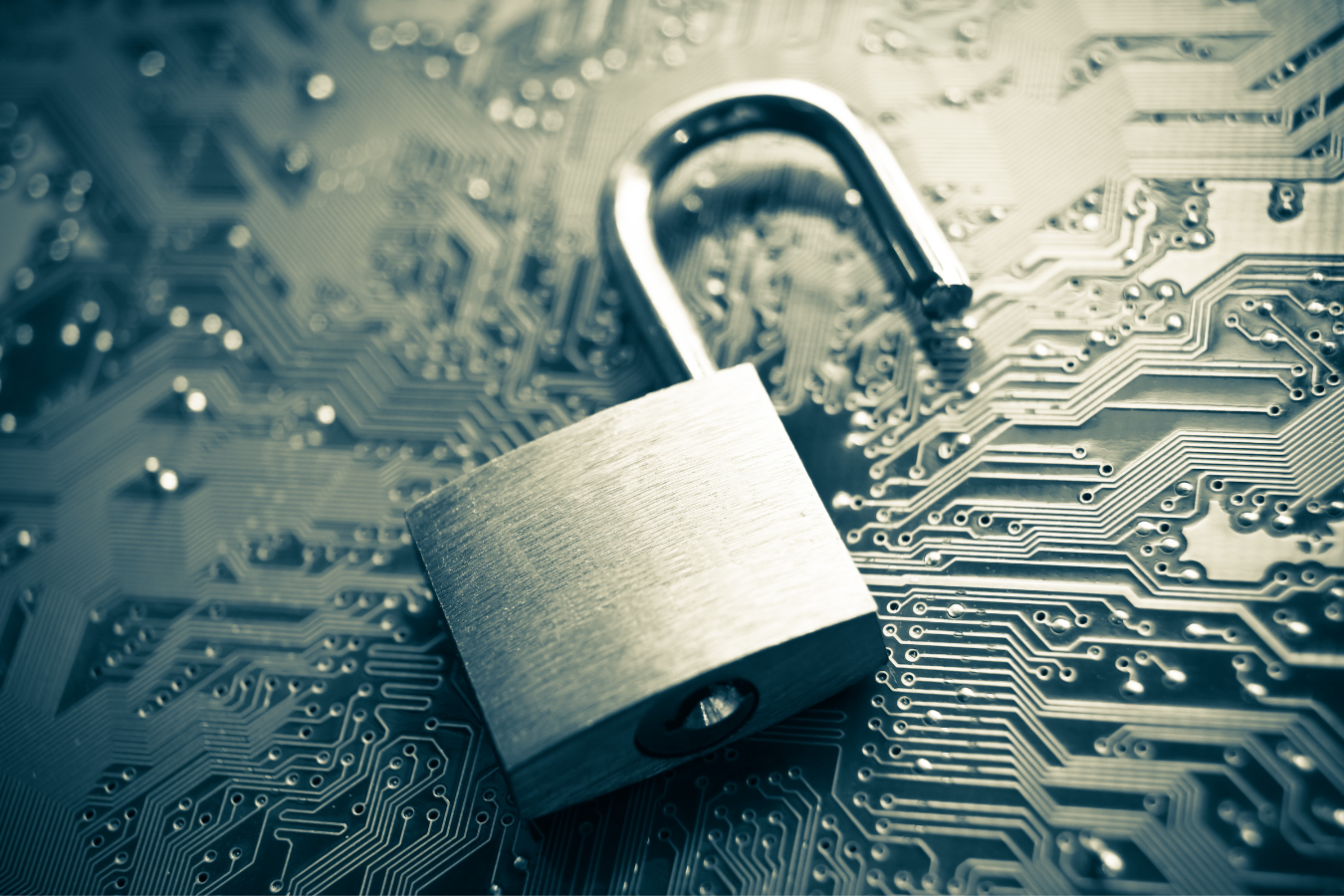 $114
Professional Growth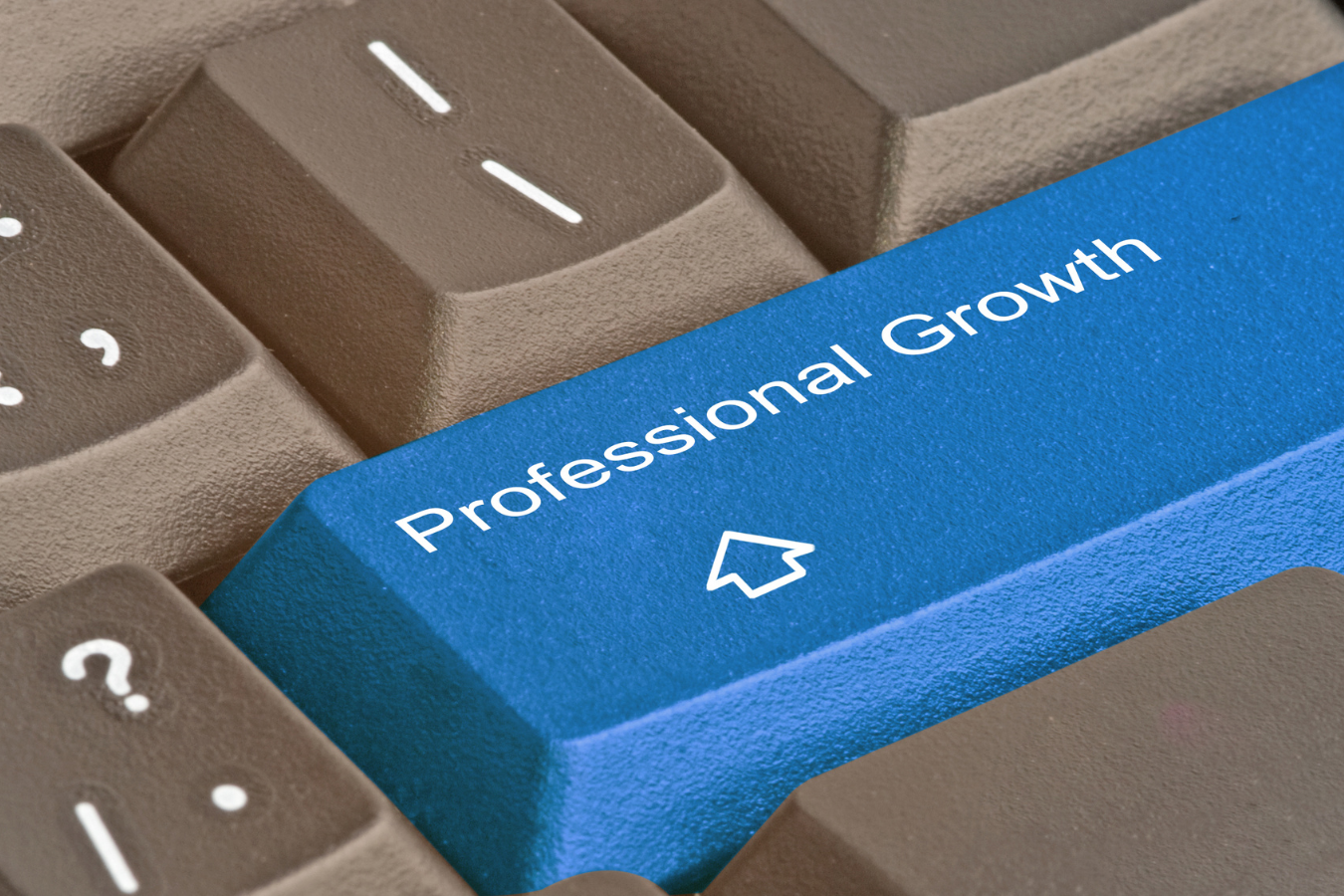 $114
Working from Home Tips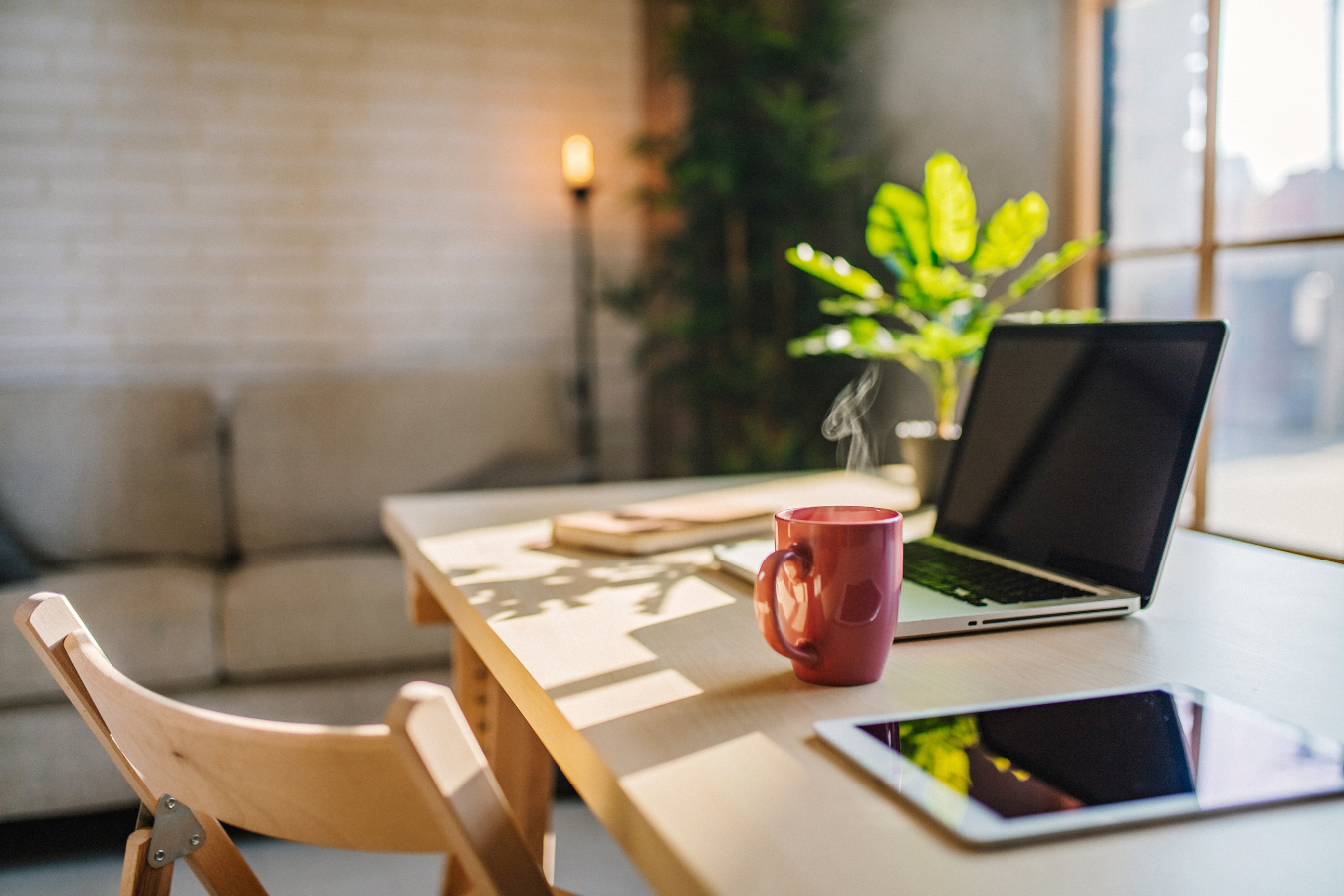 $114
Essential Soft Skills for Business Professionals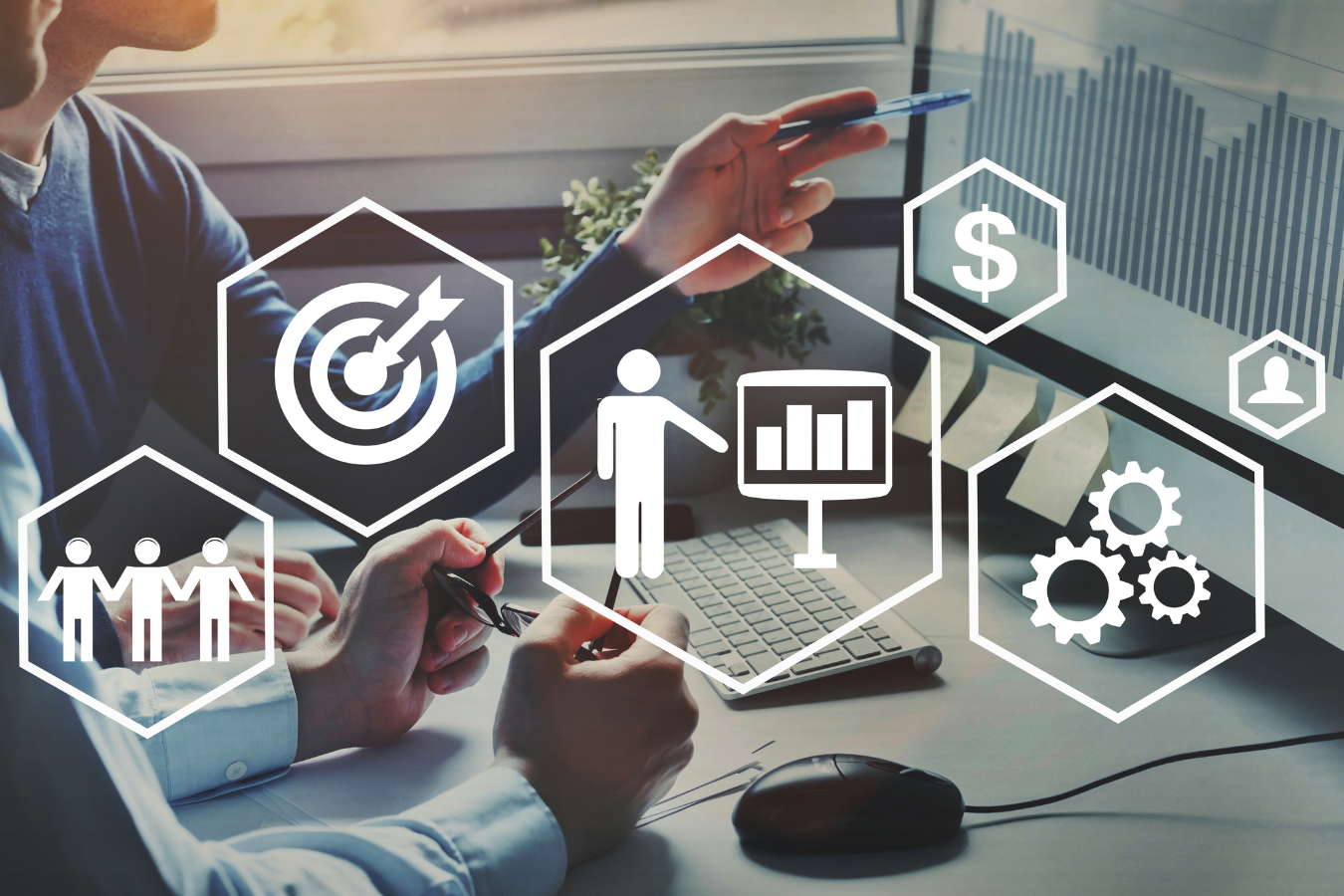 $114
Principles of Financial Statement Presentation (CPA)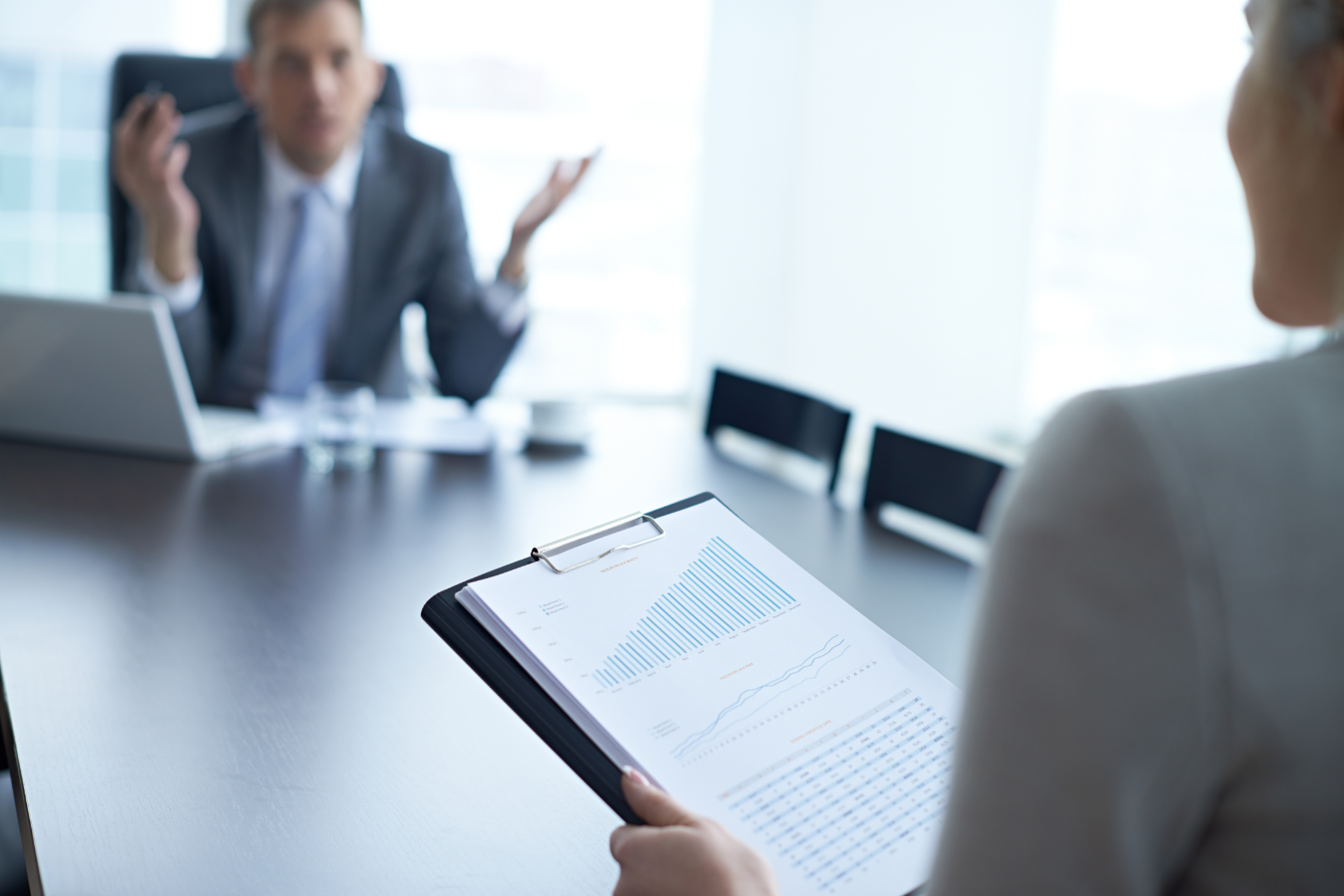 $59
Cash Flow Reporting & Other Financial Statement Disclosure Hot Topics (CPA)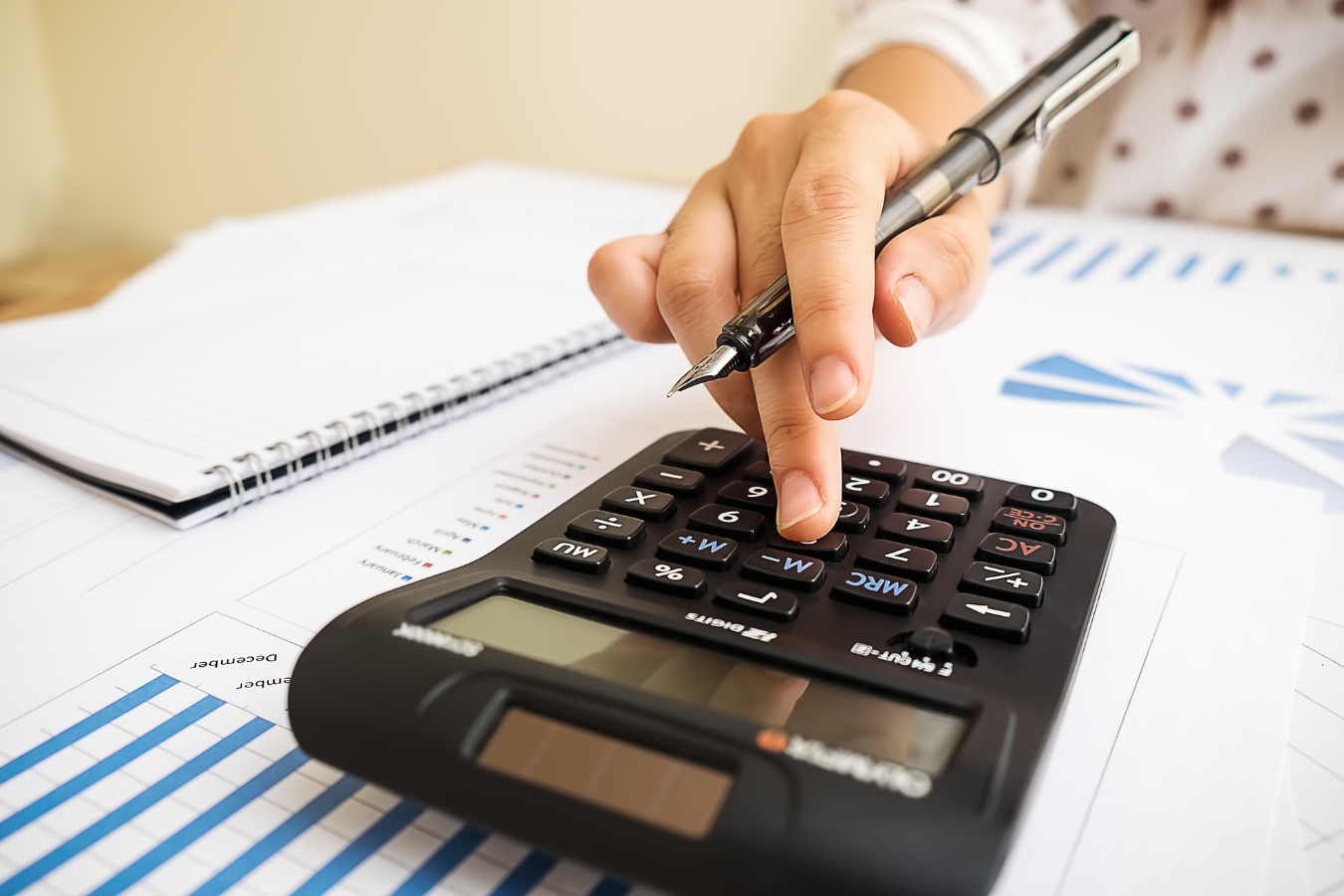 $59
Get Notified of New Courses
Sign up to receive notifications when new courses are posted in VTR Learning's shop.

More now than ever, individuals and companies alike need to invest in strong cybersecurity awareness and defenses. After all, the negative impacts of virtual attacks
Read More »
Earlier this year, we were happy to announce that we had expanded the number of courses we offer for AICPA members. And now, we're excited
Read More »

Multiple times, you have requested that VTR Learning add new CPA CPE courses to the catalog. And to put it simply, we've heard you. So,
Read More »
Want to learn more about VTR Learning Partnerships?
VTR Learning offers a variety of new courses through our partnerships. To learn more about our partnerships, or inquire how to become a partner, visit our partnership page.