CAPM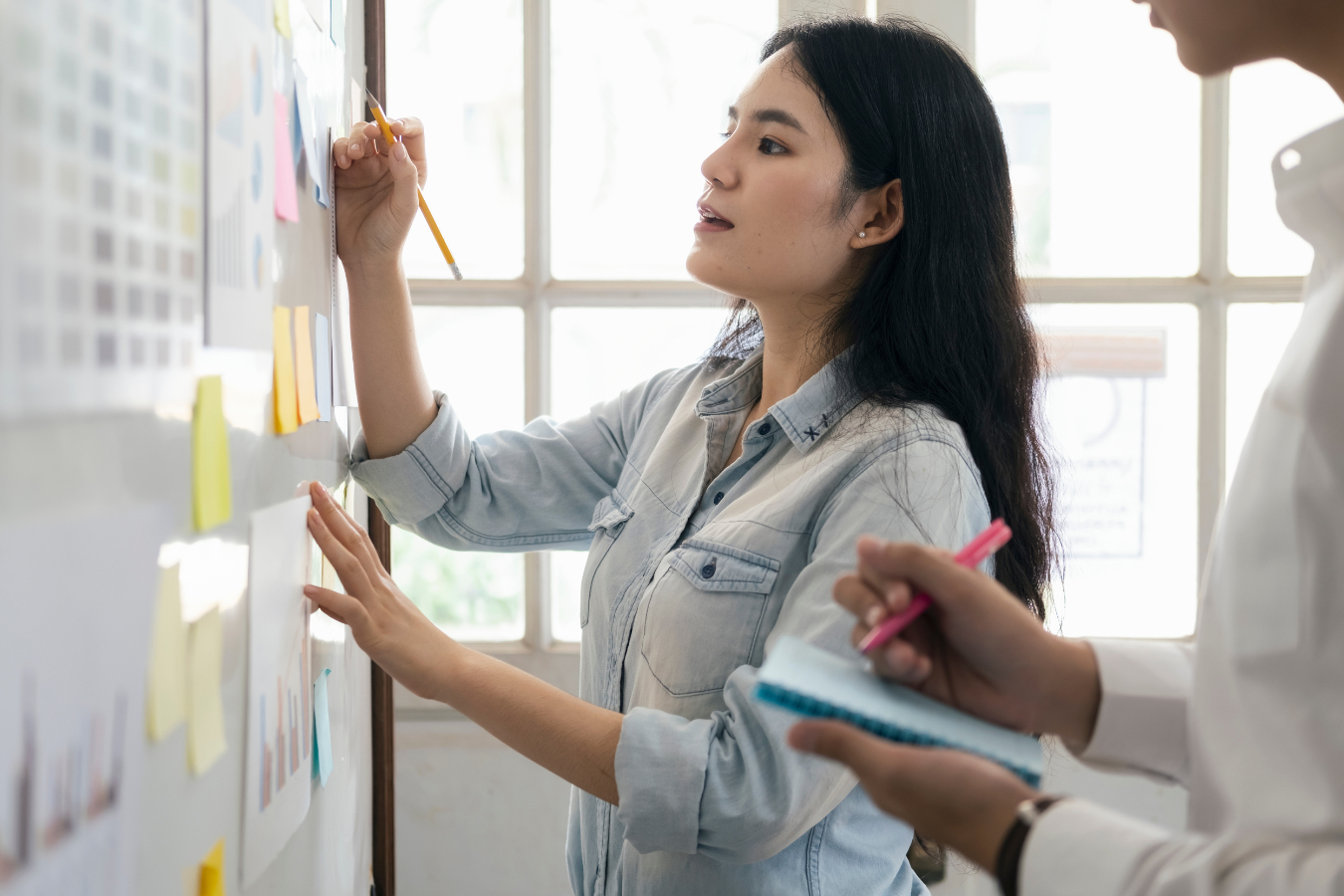 $209
Communication Skills in Auditing (CPA)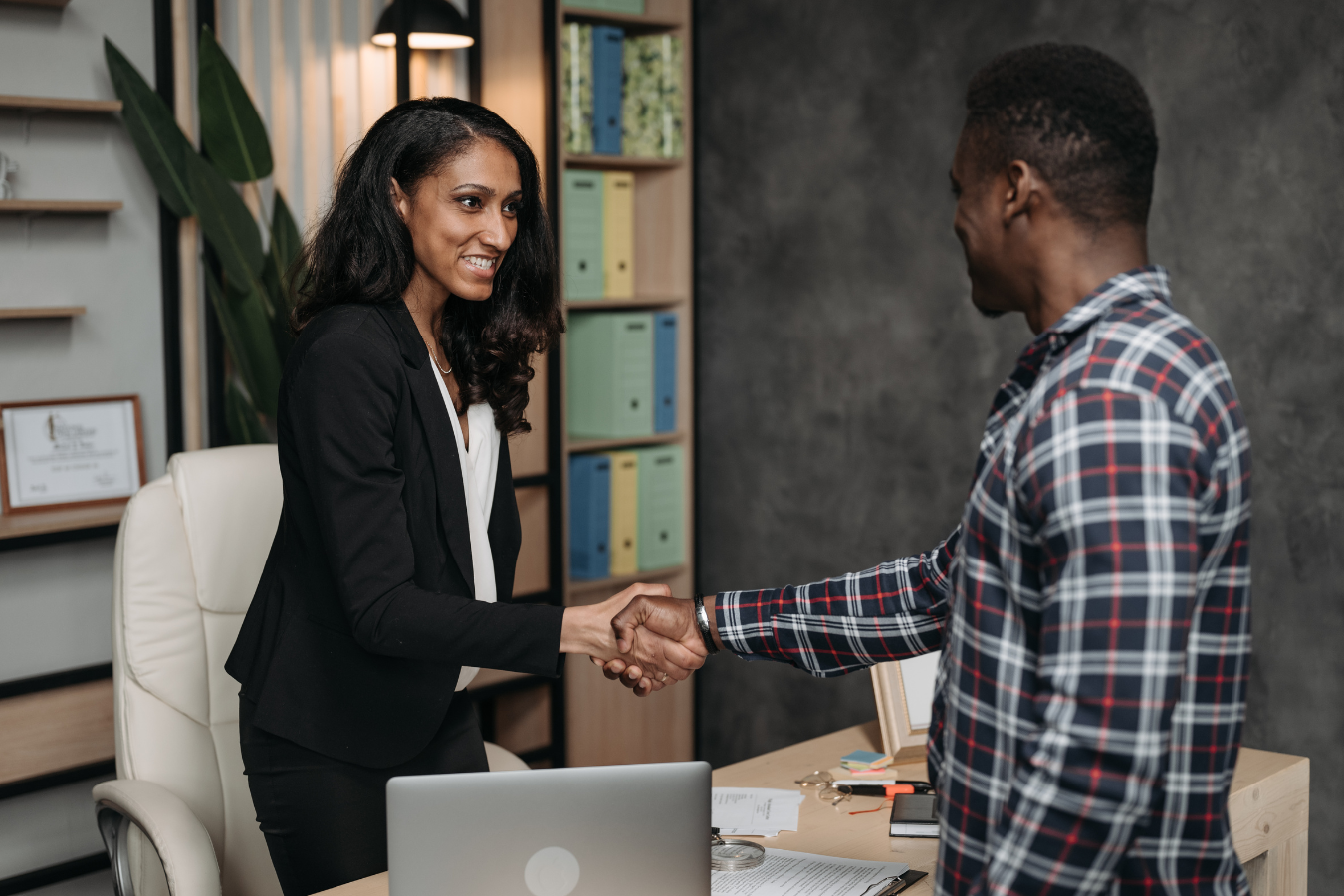 $79
Ethics in Audit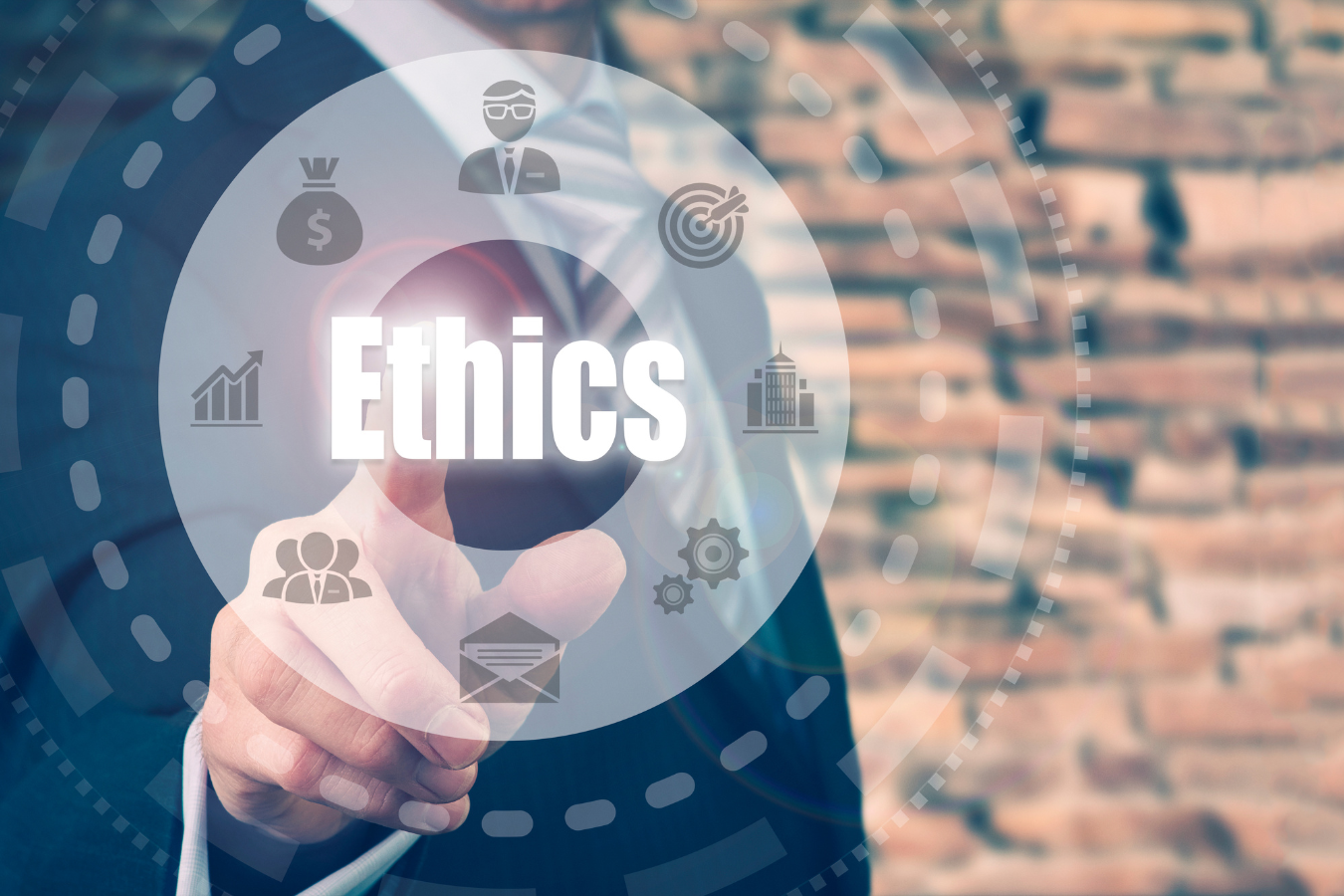 $49
Forensic Auditing (CPA)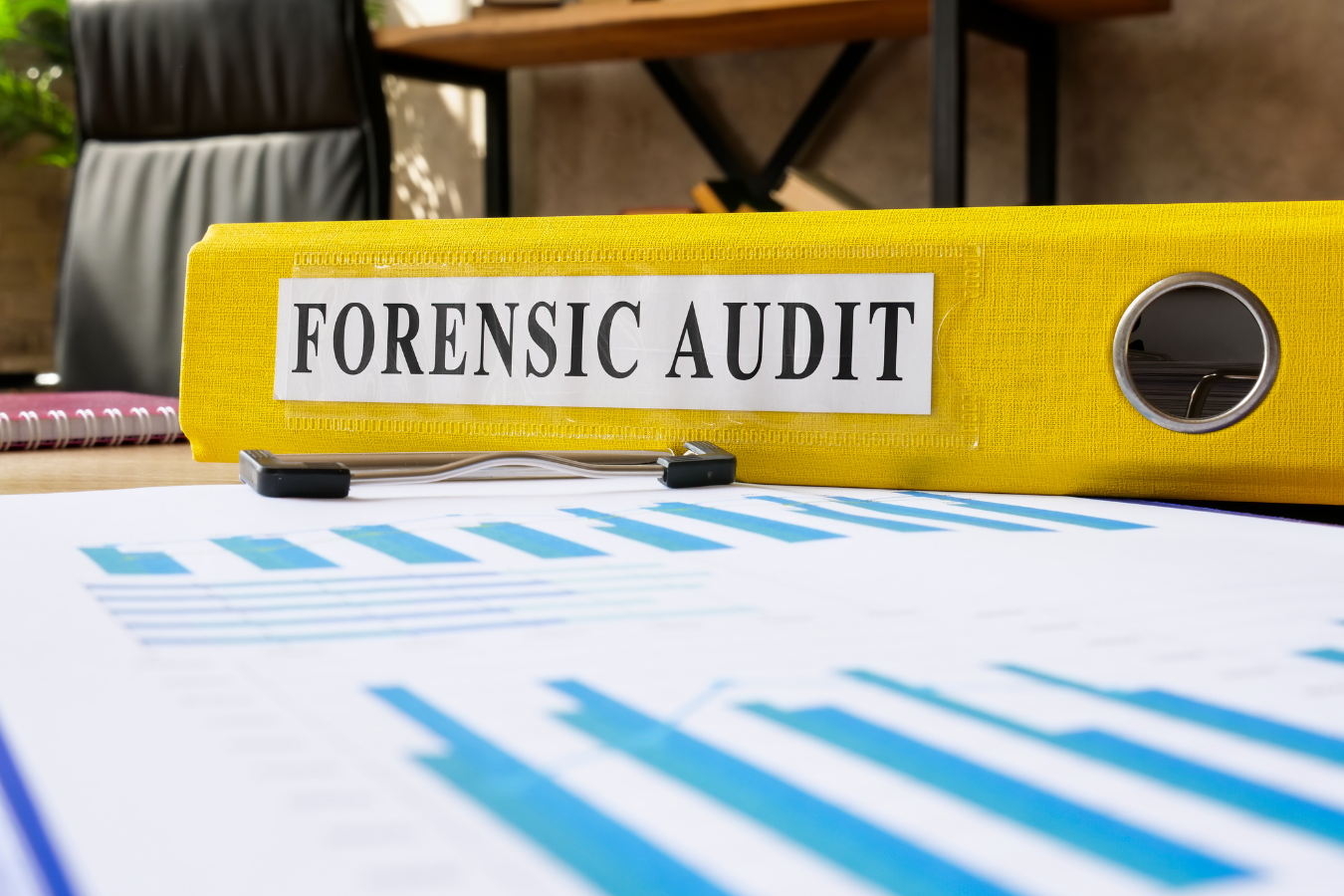 $159
Fraud Prevention and Detection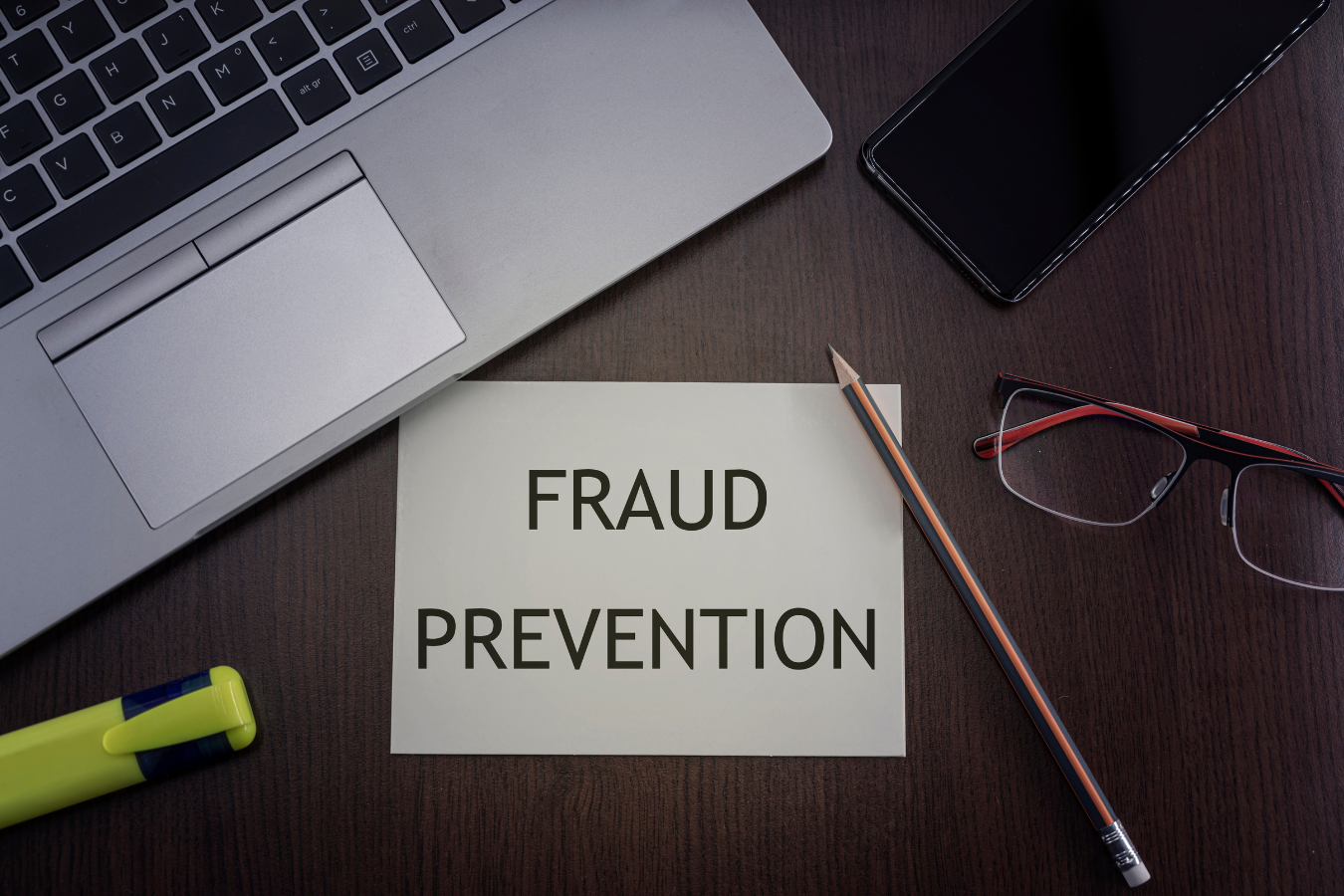 $174
Fundamentals of Internal Auditing (CPA)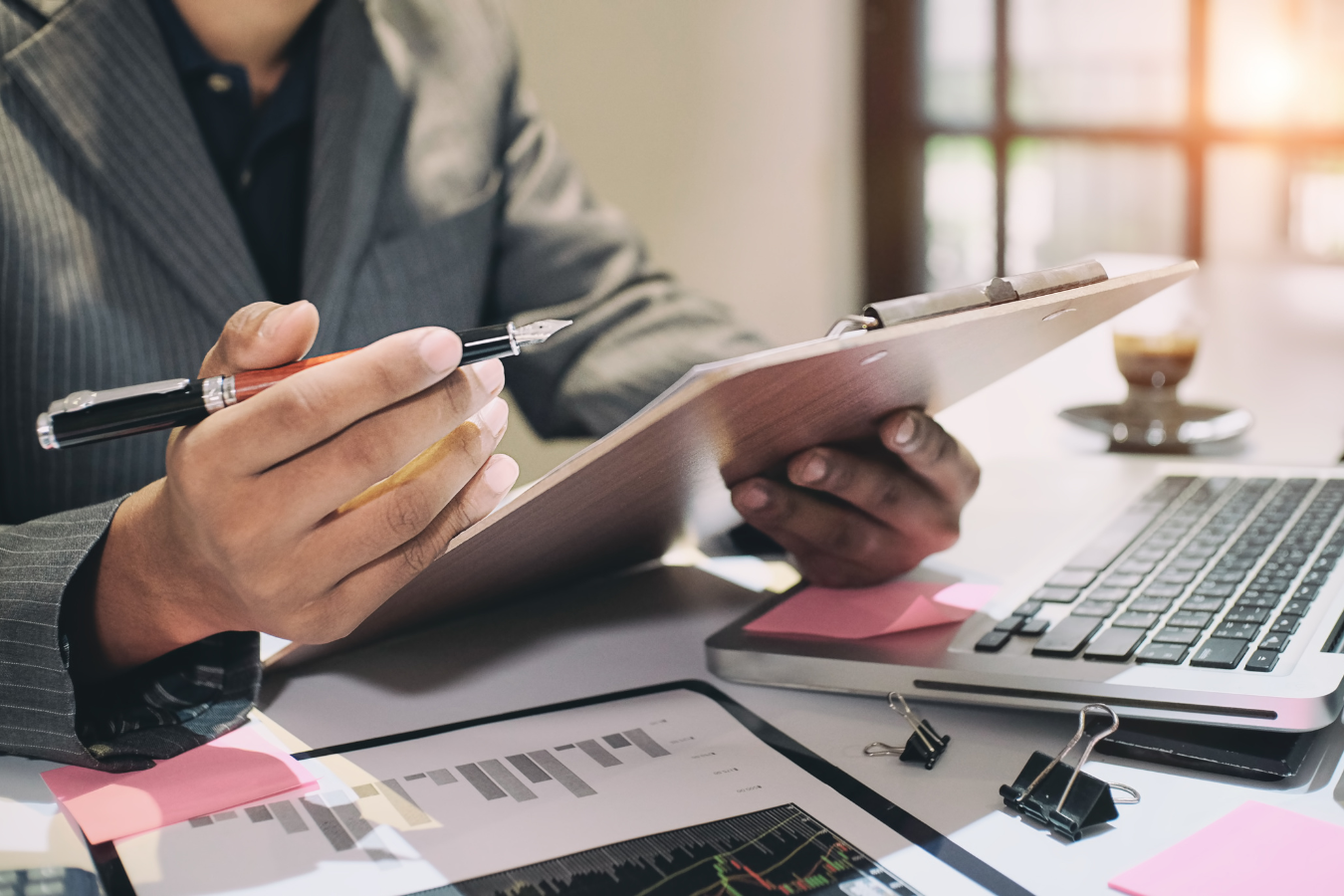 $179
Psychology of Fraud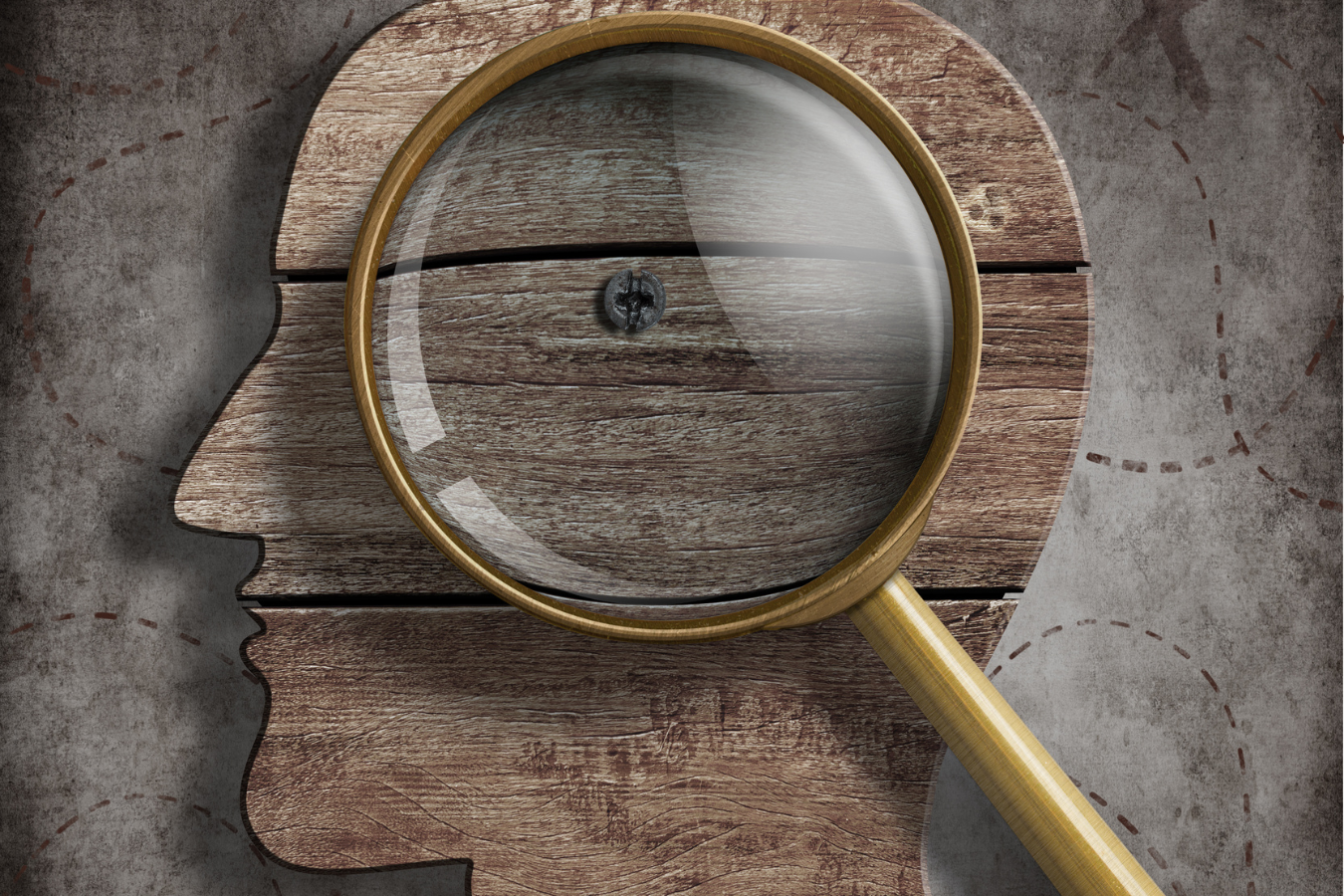 $99
Know the Differences Between an Asset Acquisition vs. Business Combination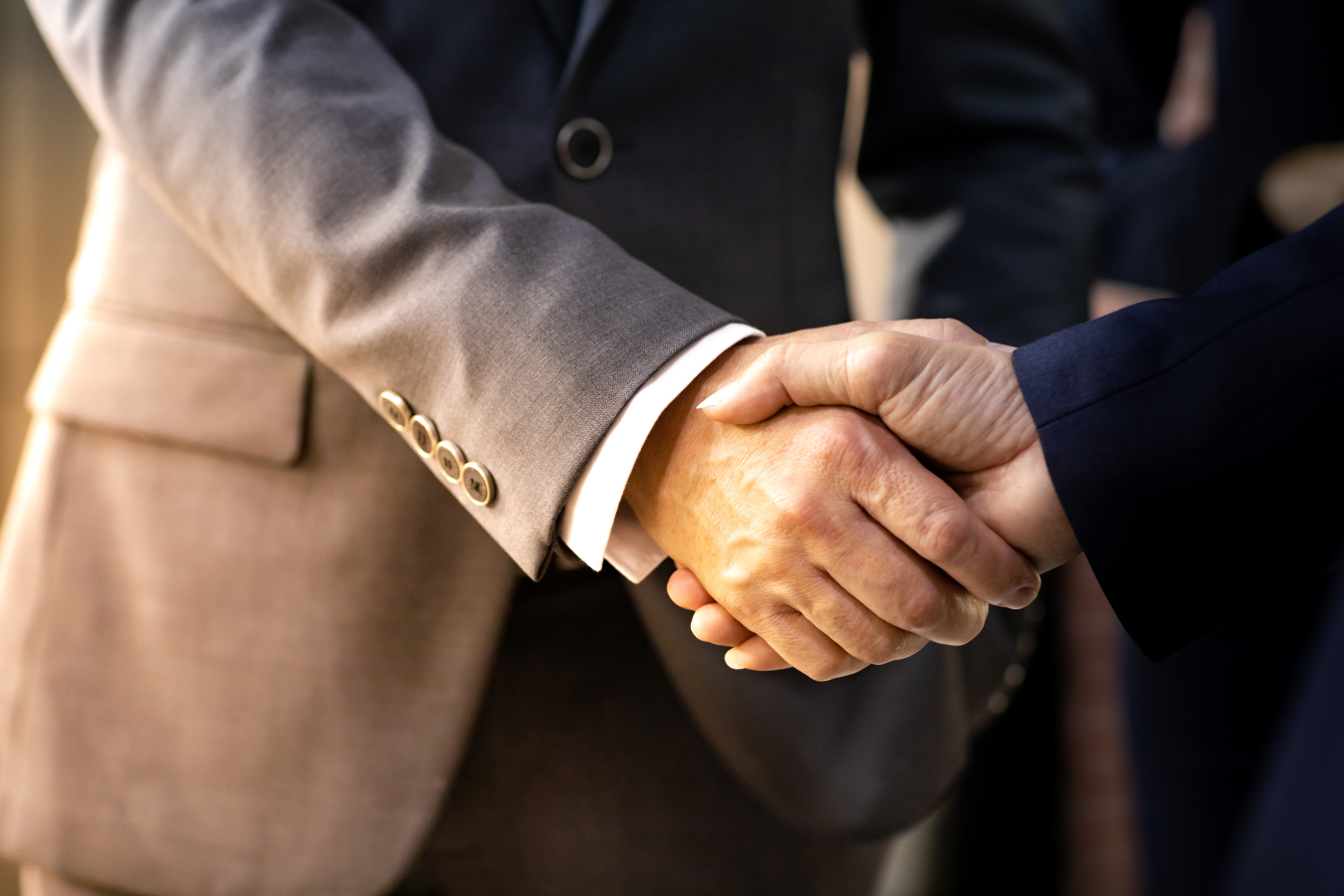 $29
SEC Pay Versus Performance Disclosures - What You Need to Know (CPA)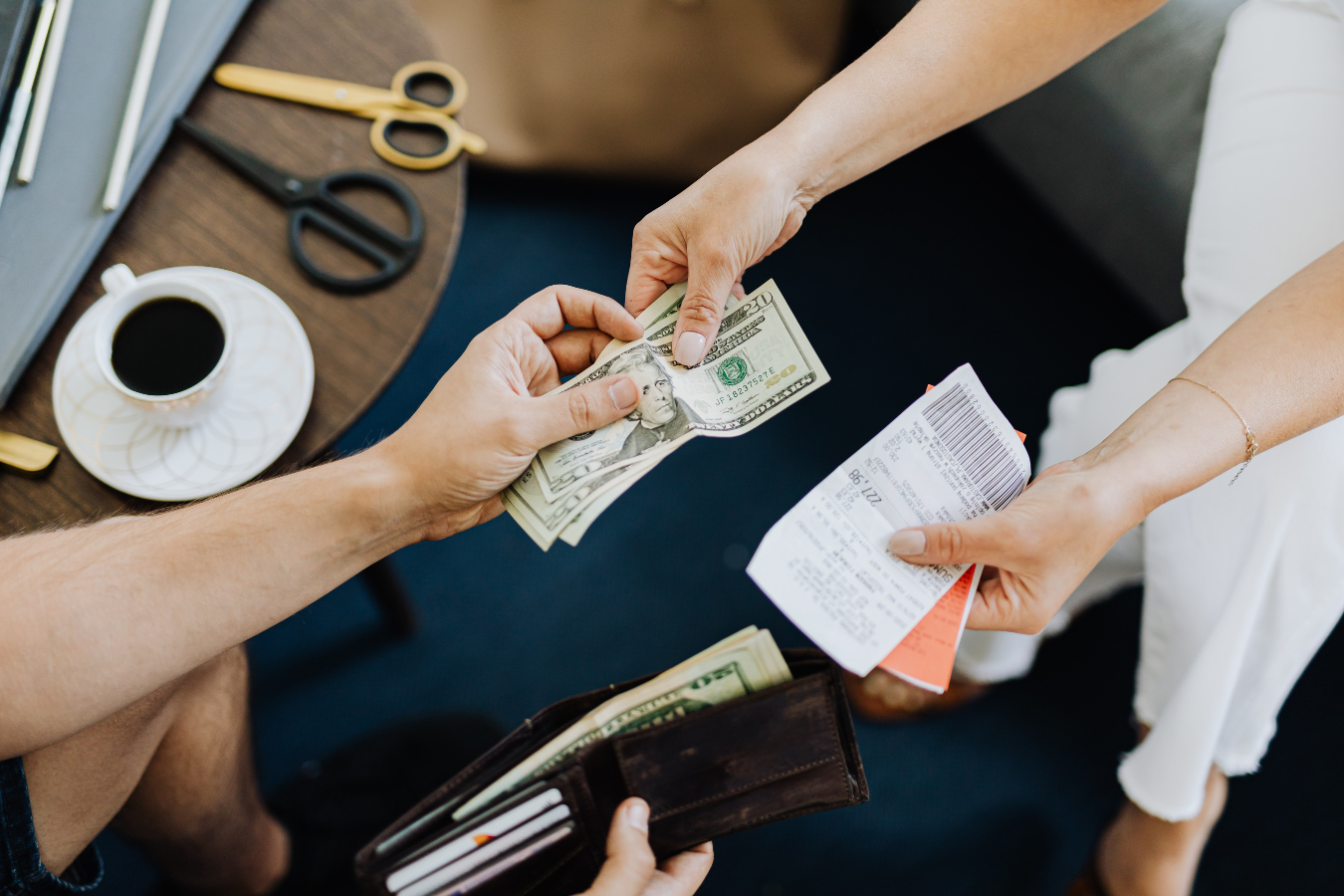 $29
True Sale Opinions - What You and Your Auditor Need to Consider (CPA)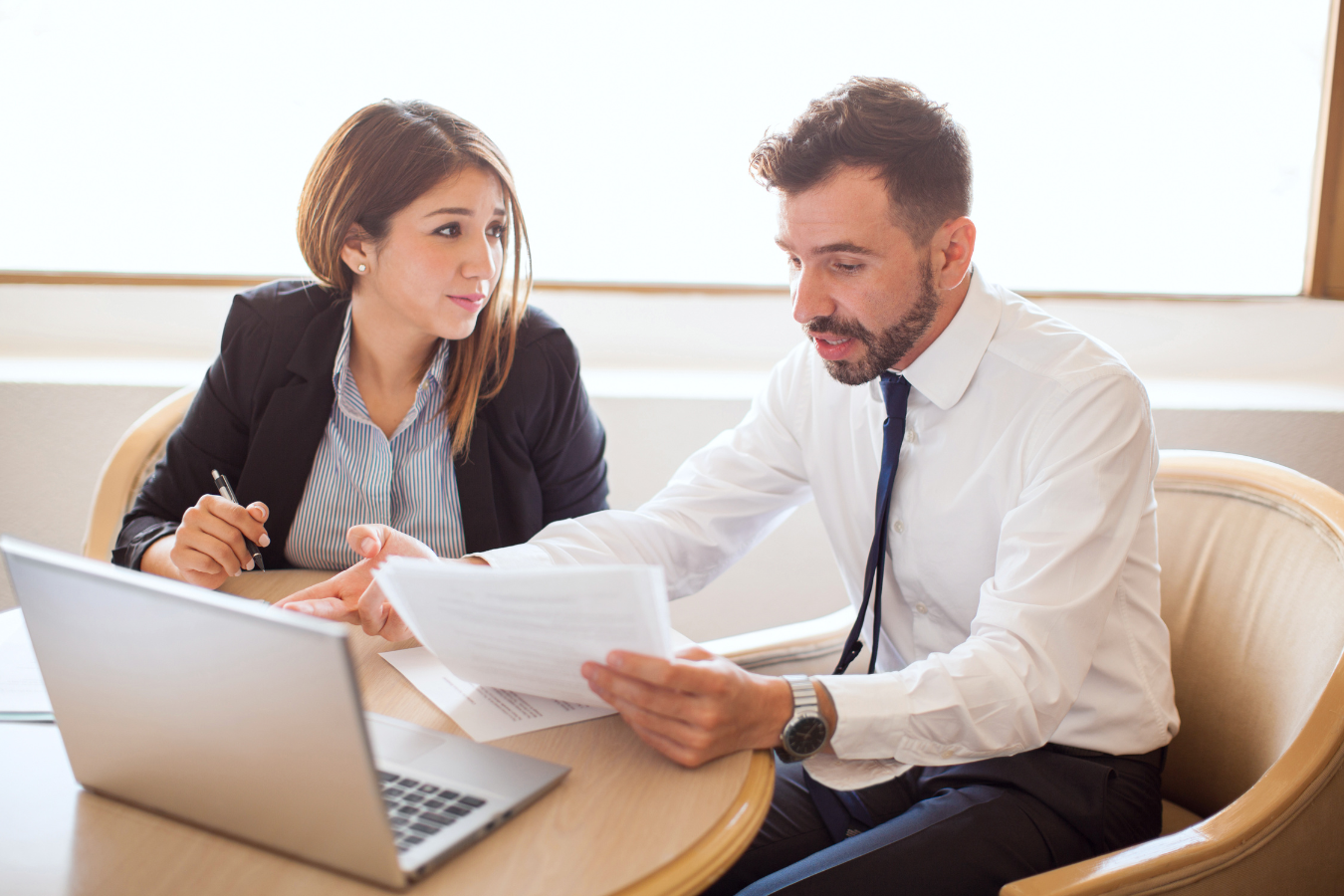 $29
Optimize Cash Flow Through Receivables Factoring (CPA)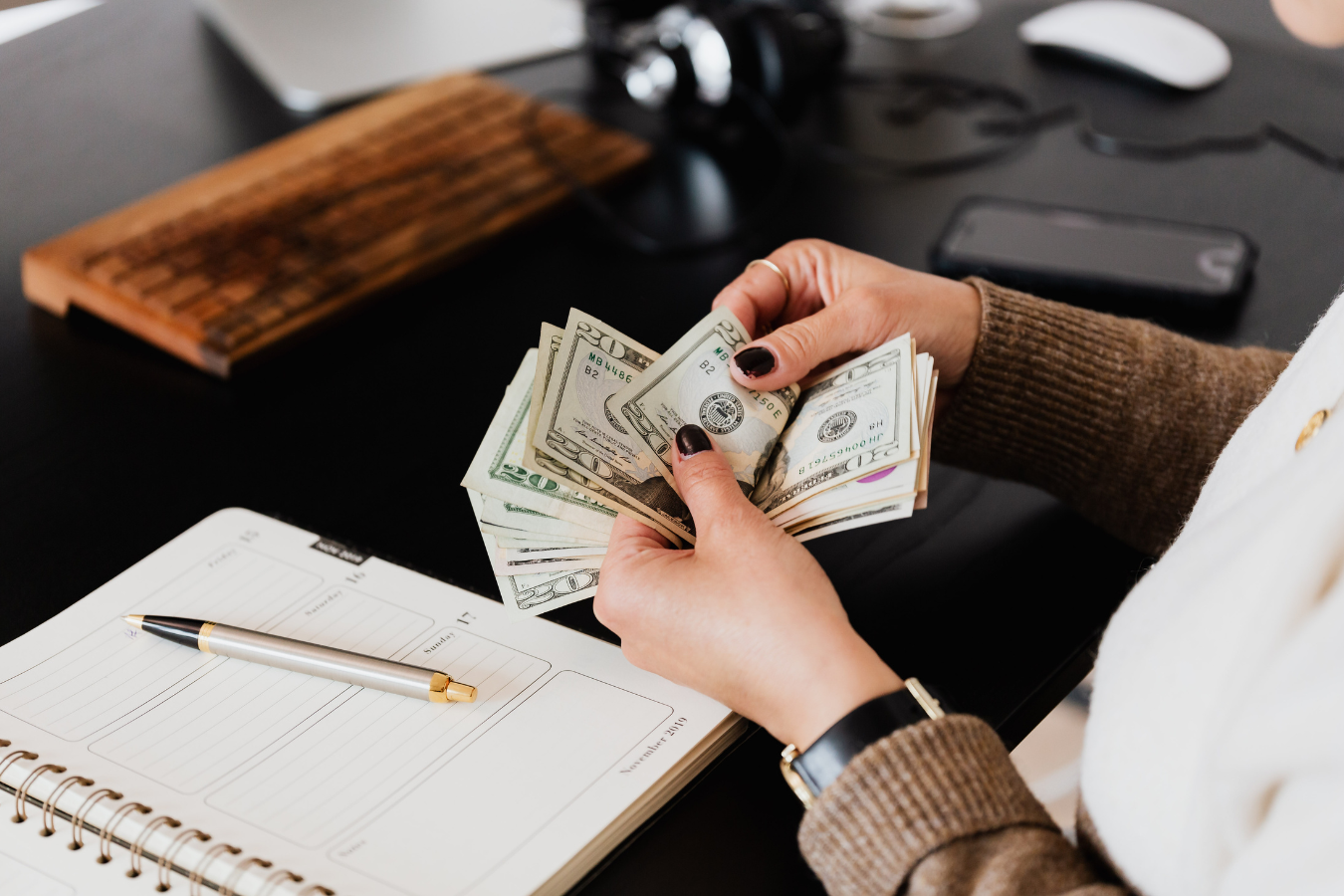 $34
Supplier Finance Progress - What You Need to Disclose (CPA)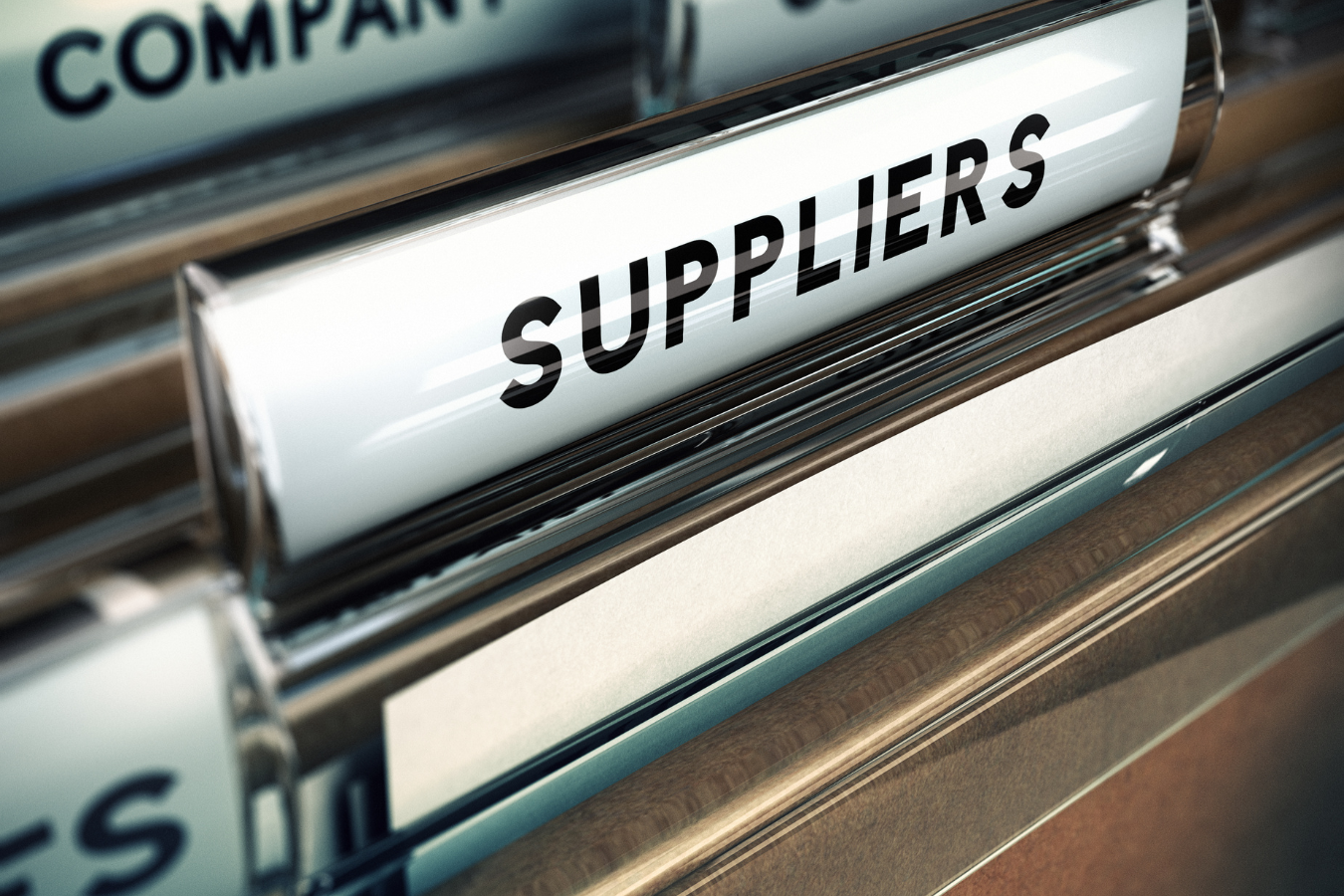 $29
Get Notified of New Courses
Sign up to receive notifications when new courses are posted in VTR Learning's shop.
If you've ever worked for someone else, you probably have an idea of what makes good and bad leaders. But here's the thing — leadership
Read More »
Want to learn more about VTR Learning Partnerships?
VTR Learning offers a variety of new courses through our partnerships. To learn more about our partnerships, or inquire how to become a partner, visit our partnership page.