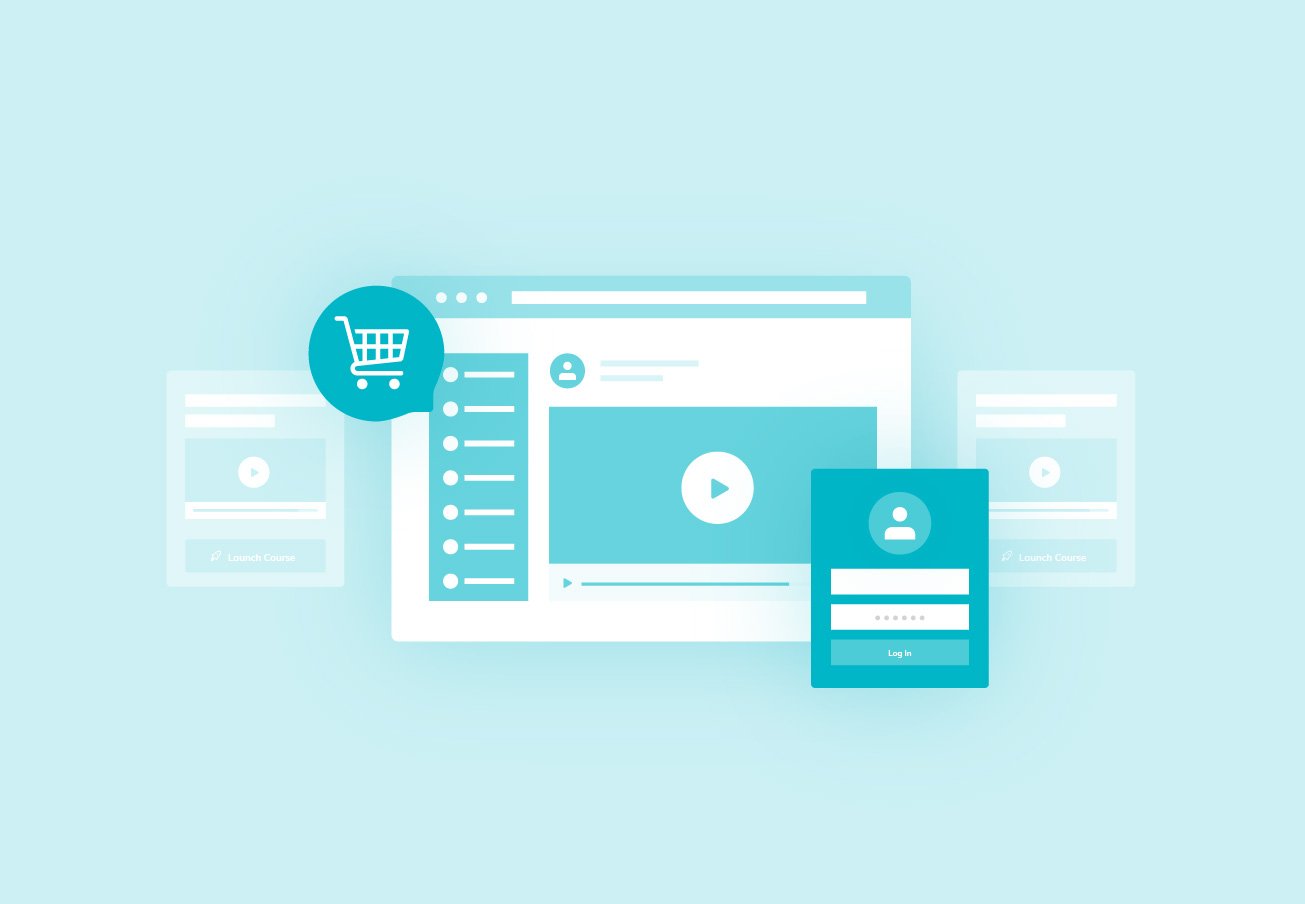 Earning APA Credits Online? Choose an Approved Provider
VTR Learning is an online continuing education course provider with over a decade of experience serving universities and business professionals. However, our self-study courses are a departure from slideshow style format into the world of virtual learning. Rather than presentations with instructional audio, or even recorded webinars, VTR Learning's courses rely on a narrative basis. Moreover, this story format demonstrates business principles and techniques in a true-to-life, virtual setting. And Payroll professionals also encounter a host of colorful characters while working their way through the license renewal process. So, earning APA credits through VTR Learning is a truly unique experience. Moreover, these courses can be taken from the comfort of home, without having to attend in-person, live events. And this online format is also a major benefit, given the current state of the world.

Now, with introductions out of the way, here are five VTR Learning courses to help APA members obtain license renewal credit.
Get Your APA Credits from Home with These 5 Courses
1. Financial and Managerial Accounting
The top course offered by VTR Learning for payroll professionals is Financial and Managerial Accounting. A selection which is worth 28.5 RHCs. This course dives deep into many facets of the financial life of a company. However, it also covers financial documents like balance sheets, income statements and cash flow statements. Furthermore, it looks into practical managerial tasks like budgeting, data auditing and overall financial planning. In this course, learners will work under Central Products' head of International Accounting, Tsong Hua. And as the company prepares for expansion, they will also encounter important financial aspects of growth. Financial and Managerial Accounting is currently available for $269 and is also approved by the American Payroll Association for APA credits.
For more information on this popular course, check the product details page.
2. Human Resources: Promoting Organizational Success
This course is a must-take for any business professional. Especially since it details the rights of workers and the obligations of companies toward their employees, both ethically and legally. As an intern in Central Products' Human Resources department, learners will be given the opportunity to work alongside Anne Chavez. So, they will understand how HR directors might deal with complex situations while attempting to create a healthy organizational culture. Human Resources: Promoting Organizational Success takes payroll professionals through a wealth of information. And some primary topics covered include legal issues, behavioral ethics, employee motivation, and team-building practices. Furthermore, as with every VTR Learning selection, this course is approved by the American Payroll Association. Listed for $269, members of the APA who complete this course will also earn 22.5 RCHs.
For more information on Human Resources; Promoting Organizational Success, see the product page.
3. Operations and Management: How to Run a Business
In this popular course, payroll professionals will have the chance to meet the various department heads at Central Products. This experience will also give them a better understanding of successful business operations and functions. While "sitting in" on roundtable, executive conversations, learners will be introduced to concepts like forecasting, planning, and project management. Furthermore, they'll even look at quantitative methods for controlling the trajectory of an organization. With a mixture of theoretical and practical knowledge, this course is a well-rounded option. So, it can help anyone gain a better understanding of what it takes to lead a thriving organization. Members of the American Payroll Association who complete this $269 course will earn 25 RCHs.
More information on Operations and Management: How to Run a Business can be found here.

4. Human Resources: Promoting Organizational Success (eBook)
No, you aren't seeing double. VTR Learning really does have two versions of the Human Resources course! Because we realize not everyone will be able to learn well with our unique, narrative format. Consequently, we offer the same material in written form. So, for any payroll professional who wants to fast-track through the information, this course removes all video content and narrative features. Overall, this restructuring allows for a simplified, condensed experience. Essentially, this eBook contains the same educational information as the full version of the course. Furthermore, it can be downloaded as a PDF to be read anywhere — even without internet. The current price for this course is $99. And payroll professionals who are looking for APA credit can receive 9 RCHs for successful completion.
For more information on the eBook, Human Resources: Promoting Organizational Success, check out the course details page in the shop.
5. Business Strategy
Unlike the majority of VTR Learning's narrative courses, Business Strategy deviates from the normal story based at Central Products. Instead, it casts the learner into both past and the future, giving them a detailed view of two other companies. One which makes costly mistakes in strategic planning and another that carefully tailors its business strategy to match the current economic climate. So, payroll professionals will be introduced to important topics like forecasting, managing disruption to plans, and assessing strategic risk. APA credit-seekers can purchase this course for $269 and earn 27 RCHs.
Further details on Business Strategy are available on the course details page.
Browse All Courses for APA Credits
The American Payroll Association has a rich history of advocating for payroll specialists, particularly through local chapters. And part a large part of that history centers around continued learning. A full list of VTR Learning's courses for members of the American Payroll Association can be found here. All of which are also approved by the APA for recertification credit.


Article written by Braden Norwood