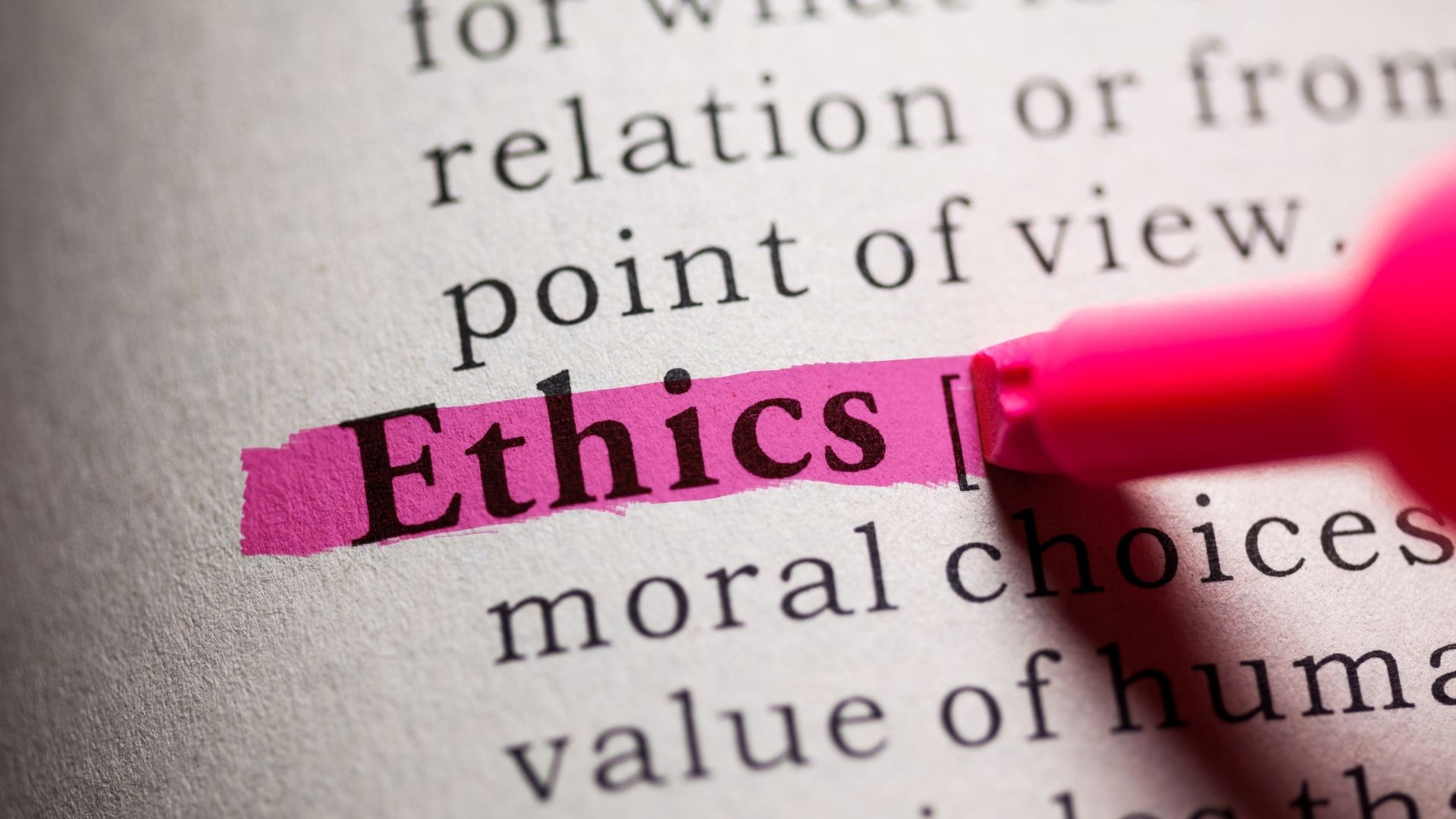 Perhaps more than ever before, the world is laser-focused on ethics in the workplace. In fact, news of the latest scandals rocking prominent companies comes so frequently that many people are numb to it. But from well-known gaming developers like Activision Blizzard to vehicle manufacturers such as Tesla, no company appears immune. So, of course, expectation and accountability are important for businesspeople from the highest echelons to the lowest rungs. And naturally, Human Resources managers have a large role to play in maintaining corporate integrity. That's why, as of 2021, many HR managers must complete the HRCI ethics requirement in order to renew their license. And even though the new rule is minimal, it's importance is obviously massive.


Understanding the New HRCI Ethics Requirement
While the HRCI ethics requirement for license renewal might be new, the idea behind it isn't. Because the organization has long expected its members to hold to a specific code of ethics. In particular, tenets such as professional responsibility, ethical leadership, fairness and justice. So, it should come as no surprise that in such a tumultuous business climate, licensure requires some amount of ethics training. Specifically, during each recertification period, HRCI licensees must complete at least one hour of ethics-themed continuing education. And considering the overall requirement to obtain either 45 or 60 credits, this rule is relatively simple.

Furthermore, there is no specific course or activity for meeting the new HRCI ethics requirement. Instead, each individual decides how to appropriately fulfill the stipulation. So, while the organization itself does provide numerous options that satisfy the rule, other paths exist. Ultimately, licensees only have to complete an ethics-themed activity and include it on their recertification forms. However, they also must check off the "ethics affirmation box" to indicate compliance with the rule.

If HRCI members choose to use a third-party option to meet the ethics requirement, it must fulfill two primary criteria:


The course or activity must last at least one hour, though it can go longer
The main focus of the course or activity must be directly on ethics


VTR Learning Ethics Options
Of course, there are several online course providers besides the HRCI with options to help meet the new ethics requirement. For example, HR Jetpack offers a subscription service that covers all SHRM and HRCI recertification credits. The $299 yearly service also now includes courses to help meet the ethics rule, even though SHRM differs from HRCI by not requiring ethics credits. Other providers like Practising Law Institute offer multiple course and workshop options. However, they are typically expensive, especially considering licensees only need one hour of ethics credit. Even some state-specific organizations, like the California Employers Association, offer different methods for completing the requirement.

VTR Learning is another flexible option for Human Resources professionals. We've previously highlighted two of our ethics-themed courses, and now we've added a third for members of HRCI and SHRM. Ethics and Earnings Management is a $49 course that tackles one central question. Is it ever appropriate for managers to use financial information to serve their personal interests, even through legitimate means? Overall, learners can earn 4 PDCs and 3 CEUs while meeting the HRCI ethics requirement. So, with three inexpensive course options, VTR Learning provides several unique ways for Human Resources professionals to meet their goals.


Though the new ethics requirement is relatively small in the grand scheme of recertification, it's an important addition. It signals HRCI members' intention to uphold the organization's ethical standards. But it also represents their willingness to help ensure a safe and respectful working environment. Of course, a single-hour course won't provide all the information HR professionals need on this massive subject. But it's a step in the right direction for those hoping to serve their communities and make a positive impact.



Article written by Braden Norwood