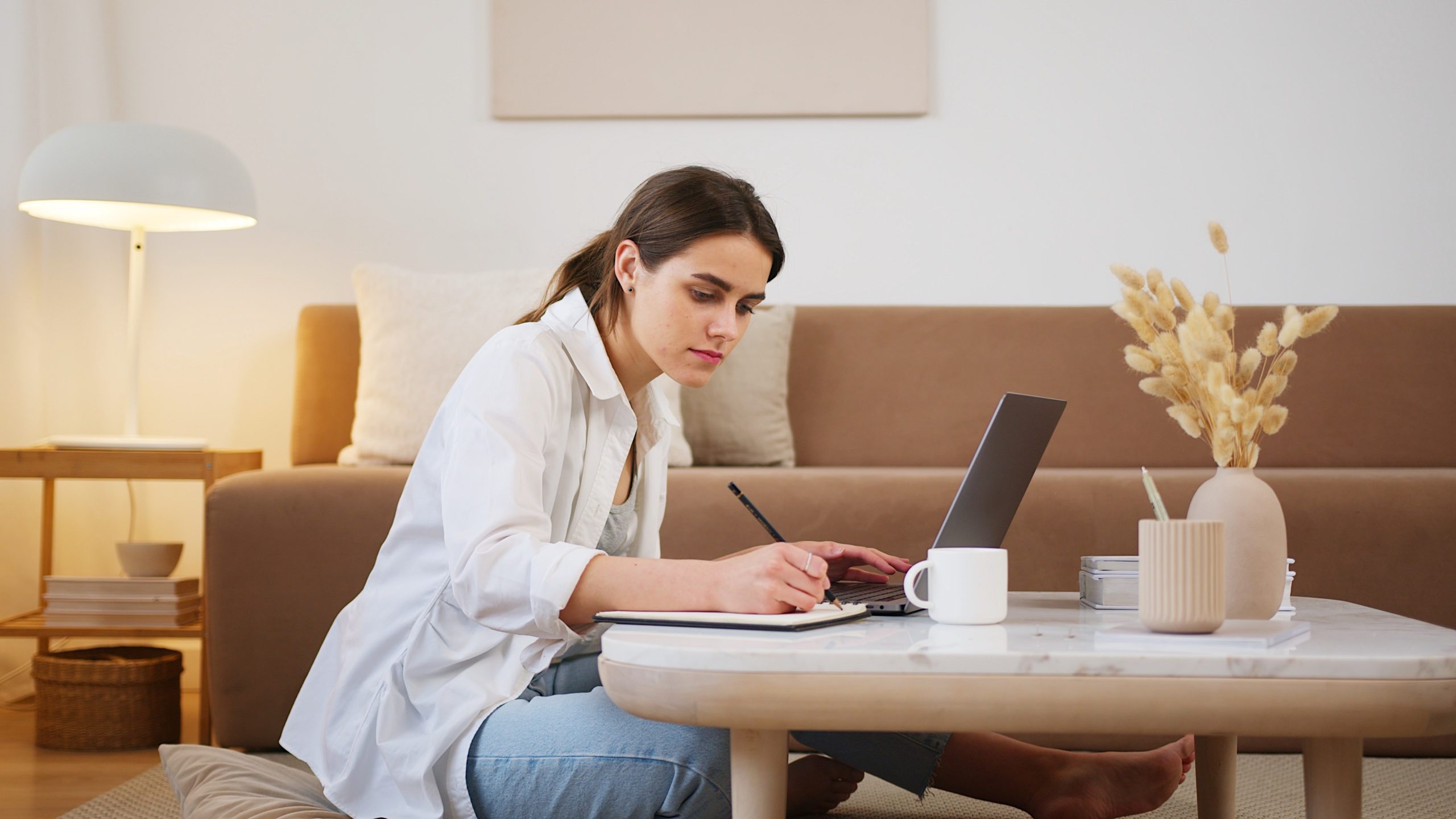 Ultimately, when it comes to continuing professional education, it's important to make sure you choose well between CPE providers. Because while there are plenty of quality options available, there are also those that aren't so reputable. And furthermore, lack of discretion when choosing CPE providers can actually frustrate the recertification process. For example, if you take a course from a non-accredited organization, it could easily be a waste of time. In fact, the AICPA might not accept the credit without prior approval. So, the best place to begin is always by looking at NASBA's Registry of Sponsors. But even from this list, some CPE providers are better than others at meeting the specific needs of different individuals. Fortunately, there are other factors to consider when deciding which path to take. And though far from exhaustive, here are five areas to think about before settling on one.


Has NASBA Accredited the CPE Provider?
Of course, looking at the NASBA registry is the easiest way to answer this question. And because it's searchable, licensees can easily run a check on any organization they're curious about. But many CPE providers also display NASBA badges on their sites or courses to demonstrate compliance. So, there are multiple ways for CPAs to check course and provider accreditation before committing.

Often, it isn't enough simply to make sure that a provider offers CPE credits. Because there are multiple organizations which require CPE for license renewal. Specifically, NASBA CPE credit is what individuals should search for. Otherwise, they could end up taking courses or completing activities which don't count toward their goals. So, ensuring CPE providers' accreditation is the first and potentially most important step of the decision process.


What are the state requirements and limitations for CPE?
Almost as important as accreditation status is whether the state Board actually allows the learning activities of different CPE providers. Or, otherwise, whether they've set any limitations on the amount of credit gained from specific methods. Because in almost all locations, credit from certain CPE methods cannot exceed various amounts. For example, some states allow CPAs to earn all the necessary credit through online, self-study courses. However, others only accept half of the required credit amount from online CPE course providers. And furthermore, this doesn't begin to touch on credit for authorship, instruction, or conference attendance. So, when choosing which provider to go with, be sure their CPE methods align with state requirements. Otherwise, you might spend time and money unnecessarily.


Which CPE Providers Have Fair and Affordable Pricing?
Obviously, if you're a CPA, then you already know the cost of CPE can be high in both time and money. But paying close attention to different CPE providers can help alleviate some of the burden. Because while some courses and activities eat up thousands of dollars, others provide affordable alternatives. Of course, this ultimately comes down to personal budget. And some employers actually compensate CPAs for the cost of their continuing education. However, for the vast majority of licensees, cost remains a driving factor in their decision. So, make sure to check out several CPE providers and their prices before settling.


Which CPE Providers Meet Your Learning Needs?
Naturally, CPAs will want to find CPE providers that benefit them most, and not just in terms of cost. Because if they're going to be spending time and money, it's best to actually get something out of it. Continuing education is a requirement because CPAs need to constantly learn and update their skills. Especially if they hope to keep up with a changing industry. And without quality CPE opportunities, doing so is extremely difficult. So, before deciding on a specific provider or course, they should be sure to check out learning objectives and activity outcomes. Because if the goal is to learn, then they need to be careful about choosing the right activities.


Which CPE Providers Offer Helpful Support?
Finally, CPAs should check into the support services of different CPE providers. Because, as with anything technological, online courses sometimes have problems. And when it comes down to the line, licensees need to know help is a click away. Support isn't something that's always thought of before a problem occurs. But it can be good to form a habit of testing support before purchasing. It might be something simple, like asking whether they have any courses that fit a certain category. Or perhaps just checking to make sure with a representative that the accreditation is correct. But even this simple act let's you know how responsive the team is and whether they're helpful in solving problems. Because even great courses and learning opportunities can be severely hampered by mediocre support.


VTR Learning Can Help Meet Your CPE Needs
VTR Learning is one among many other CPE providers. But we pride ourselves on our unique, story-based courses for AICPA members. We won't lie and say that we're right for everyone. Although, many people have had good things to say about us, from our courses to our support. So, if you're looking for a CPE provider that can meet your needs, check out some of our various courses for CPAs.