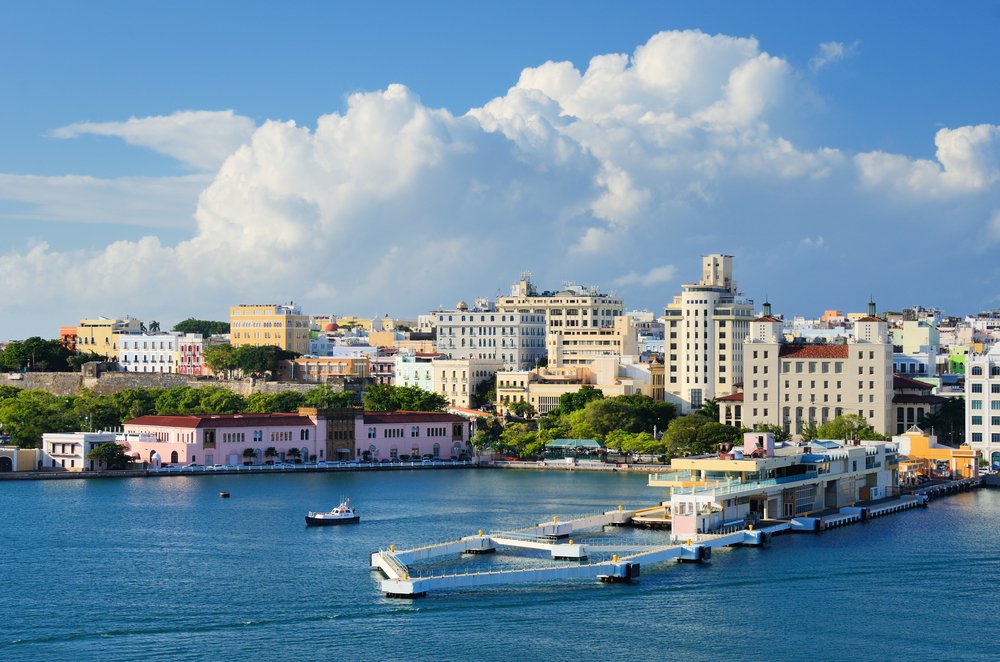 Puerto Rico CPE Requirements for CPAs
Because the AICPA is a prestigious organization and wants its licensees to be recognized as elite professionals, it requires members to complete continuing professional education. This requirement helps individuals keep up with changes in the accounting industry and aids them in building their knowledge and skills. However, the actual regulations vary from one location to the next, because each jurisdiction is overseen by a state Board of Accountancy. So, it is important for licensees to know their state requirements.

In Puerto Rico, members of the AICPA must renew their licenses every three years. During this period, they must complete at least 120 hours of continuing professional education, though that number drops to 90 hours for non-practicing CPAs. The chart below shows some more of the most important details for license renewal.


| | | | |
| --- | --- | --- | --- |
| License Renewal Date | CPE Reporting Period | Total CPE Hours | Self-Study Credit Limitations |
| December 1 triennially | August 1 – July 31 triennially | 120 hours | Limited to 60% of the total required hours |
Subject Area Requirements
For each license renewal cycle, at least 3 of the required 120 credit hours must be in subject areas relating to Professional Ethics. For CPA practitioners, a further 40 hours must be taken in Accounting, Auditing and Tax, in which 28 hours must be Accounting/Auditing and 12 must be Tax. Or, alternatively, 28 hours must be in Tax and 12 in Accounting/Auditing. For non-practitioners, 30 hours in an industry-specific subject must be completed each recertification period.


Credit Limitations and Calculation
Like most locations, licensees in Puerto Rico have the option to obtain CPE credit through formal instruction opportunities. Here, first time instruction provides credit for both preparation and presentation time, where preparation is limited to twice the length of the presentation. However, credit for subsequent presentations is limited, only applicable if the subject matter has been altered in a way that largely enhances or expands the presenter's understanding of the subject.

It is further possible for CPAs to earn credit through college or university courses. here, each semester hour of a credit course is worth 15 CPE hours, and for each credit hour of a quarter hour course, 10 CPE hours can be earned.

CPAs who supervise thesis and seminar-type graduate courses can claim credit, so long as the work contributes to the licensee's professional competence.

Authorship is a valid method of earning continuing professional education credits in Puerto Rico. But the material must have been published and made available to the Board. Furthermore, only 60 credit hours may be obtained through this method per recertification cycle.

Self-study credit is likewise limited to 60% of the total required hours and must be approved by the NASBA Quality Assurance Service to receive full credit. Otherwise, licensees will only be entitled to half of the listed credit amount.

CPA practitioners may obtain no more than 24 hours of CPE credit through communication, behavioral sciences, public relations, and sales of securities.

It also should be noted that CPE credit can only be obtained in half-hour increments once the first full hour has been completed.


Other Policies and Exemptions
As per AICPA policy, licensees in the following categories are considered exempt from the basic continuing professional education requirements for license renewal. However, they must not be practicing or offering their services to third parties. Otherwise, they will again be considered subject to the rules and regulations.


Retirees
Currently unemployed CPAs
CPAs who have temporarily left the workforce
Formally "inactive" members of the AICPA


Additional CPE Resources for CPAs