As a professional in any field, maintaining and enhancing your knowledge and skills are both benefits of continuing education. Of the countless gains, here are what VTR believes are the top five:


1. Developing new skills while gaining a competitive edge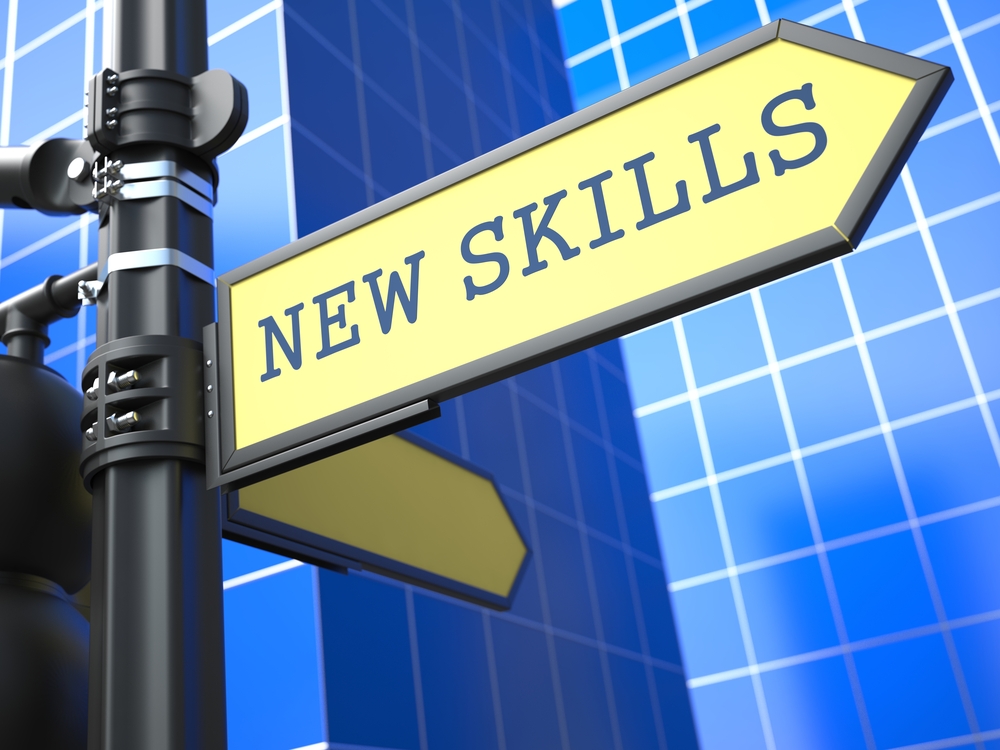 Those who continually succeed tend to be those who never stop learning. It's safe to say that it is never a good idea to become complacent about your professional development. Employers value those who strive to keep their skills current with workforce needs.


2. Staying at the forefront with your industry
The business world and workplace are constantly changing. What worked last year could very well be obsolete this year as your competitors begin to implement the same strategies.

Staying current with new developments in your industry is invaluable. From new regulations to techniques and methodologies, it's important to stay abreast of the newest information. Particularly for professionals in industries like medicine and healthcare, where learning saves lives.


3. Refresh your memory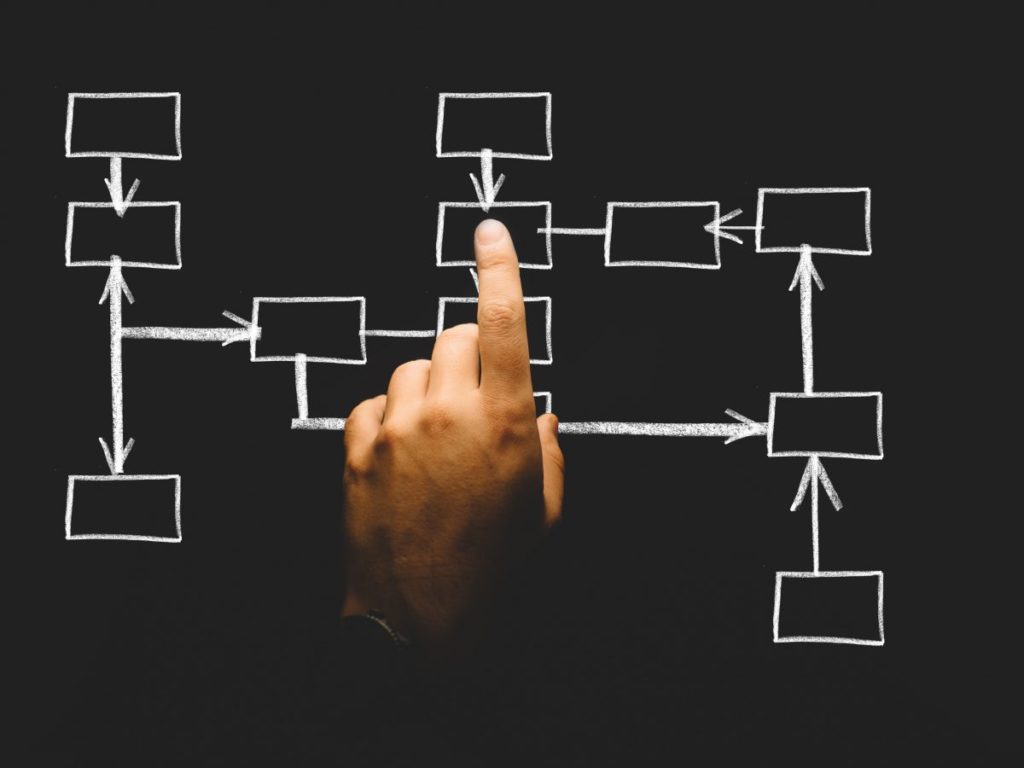 Let's face it, if you don't do something regularly, you become rusty – and that goes for everything from playing a sport to analyzing a balance sheet. You should never be too proud to go back and brush up on some old skills.

It can be just like riding a bicycle – even if you haven't done it in a while, the knowledge will come back to you faster than you expect. Refresh your memory of why things are done the way they are and explore the latest advances that might show a better way to get the job done.


4. Increasing self-worth
When we begin to become complacent with life and our skill set, it is easy to fall into a pit of self-loathing. One of the easiest ways to enhance your self-worth is by taking advantage of continuing education opportunities.

You will never run out of subjects to study or even skills to develop. This is a great way to reinvigorate your lust for life.


5. More Income!
First, by learning more you can become a more-valued employee and, thus, be more deserving of the next promotion or raise. The second way is that you can discover a new skill set you never knew existed and use it to earn some additional income on the side.

Did you enjoy reading about the benefits of continuing education credits? Consider reading our blog about the top three options for earning continuing education credits.


Article written by Vaughn Pourchot