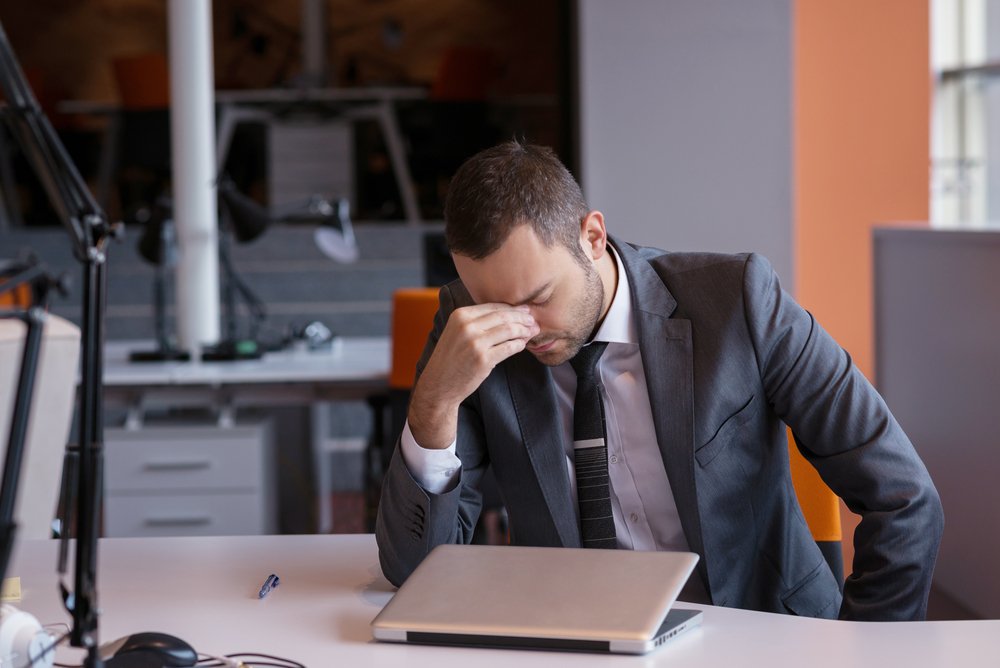 The Shift Toward "Remote"
With the sudden coronavirus outbreak in the United States, there's a relatively decent chance your employer has already shifted to a work-from-home paradigm, at least for positions where the tasks are majoritively online or easy to complete while away from the workplace.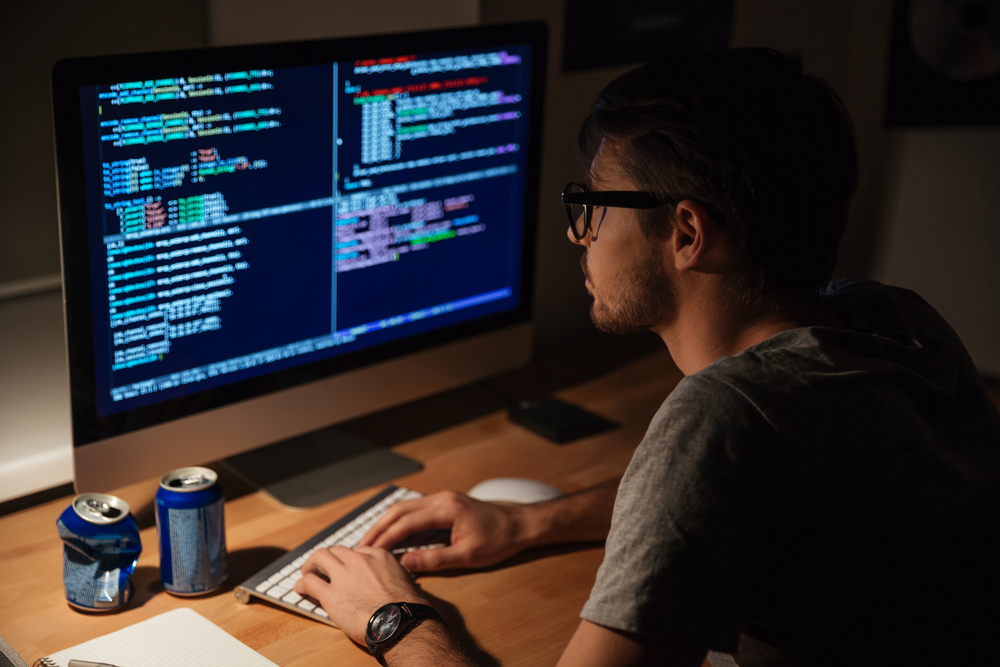 This is especially true for business professionals, since that type of work seems uniquely suited for remote operations. After all, even online MBA options have existed since the early 2000s. Even if your company hasn't opted to make that sort of transition yet (43% of American employees worked remotely even before the pandemic), there are plenty of organizations which have altered their plans in a precautionary attempt to keep their employees safe and healthy. A few well-known names include General Motors, Google and Microsoft — even the federal government is allowing greater opportunity for teleworking. That said, there are pros and cons to flexible work.
While it's apparent that COVID-19 is changing the economic and social landscape in ways that affect almost everyone, for many business professionals a potentially unexpected setback from such alterations is the decreased opportunity for earning continuing education credits at in-person events — particularly since many people rely on meetings, conferences and conventions to obtain those credits. This can add to the stress of meeting CE requirements.
For example, the National Association of State Boards of Accountancy (NASBA) is encouraging continuing education providers who generally offer live event opportunities to reach out to state boards in order to change those meetings to an online format. While the certification boards responsible for assessing these providers have promised flexibility, it does take time to review content and get the online versions approved. Frustratingly, business professionals who were counting on live events to earn their continuing education in a timely fashion might now find themselves wondering how to obtain the credits they need for recertification before their deadline.
Another accrediting body, the Society for Human Resource Management (SHRM), has continually provided information regarding best practices for companies who want to minimize the risk and exposure to coronavirus, and while it appears the decision whether or not to continue monthly meetings and events rests with each chapter of the organization, a short resource provided on their website provides the following guidelines for social distancing:
Avoid in-person meetings
Unavoidable in-person meetings should be short
Cancel and postpone nonessential meetings, workshops and training sessions
Granted, the aforementioned points regard conduct in the workplace; however, they seem equally applicable for any event where people gather together, as is the case with chapter meetings, conferences and seminars. So, while each chapter might (for now) retain the power to choose whether or not to continue with planned, in-person events, SHRM itself seems to recommend that people not attend.
In the interest of making this point clear, it could also be noted that various chapters of the American Payroll Association have opted to cancel meetings and events for the foreseeable future to protect against the spread of the virus. For instance, the Denver chapter has canceled the March Professional Education Meeting, while the Orange County chapter has done the same for a dinner event. Even regularly scheduled meetings are being postponed or canceled altogether, as with the North San Diego County chapter.

Further Complications
To further complicate an already-complex situation, even if some continuing education providers continue offering in-person events as a means of obtaining credit for recertification, it's understandable that an individual might not want to risk attending a large gather of the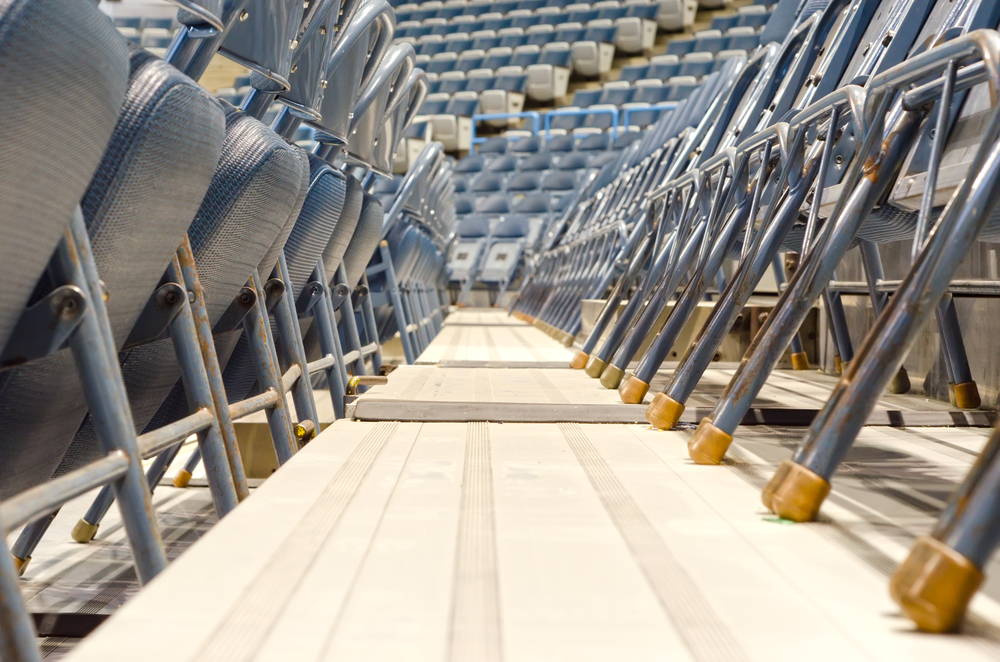 sort. Of course, the media has in some ways over-hyped the situation, causing panic that might not have been warranted (i.e., the annoying lack of toilet paper in stores). But disregarding the media's role in the situation, precaution is still wisdom, and if any person feels unsafe attending an event which has the potential to put their health in jeopardy, that's their prerogative.
So, when it comes down to it, there are at least two reasons, if not more, for why business professionals find a need to switch to online learning to meet their continuing education needs:
The accrediting organizations have opted to remove the option for in-person conferences, seminars and events as a means of obtaining credit
Business professionals feel they are putting themselves at risk by attending such events, if they do continue as planned, and wisely opt not to risk their well-being
Ultimately, it seems prudent during this virulent outbreak to err on the side of caution, and not necessarily in the sense that every household needs to be on full quarantine — but wisdom dictates that it might not be the best idea to gather with large groups of people at the current time, especially groups of people who travel frequently and might have been exposed to COVID-19.
A Potential Solution
If it hasn't been said before now, let it be made clear: this article is not written for the purpose of fear-mongering. the intention is not to cause anyone to panic or become anxious. Contrarily, it is meant to shed light on one of the many potential problems caused by the novel coronavirus, that being the difficulty of obtaining continuing education credit from an in-person event during a time when, if that event hasn't already been canceled, it most likely isn't the best decision to attend.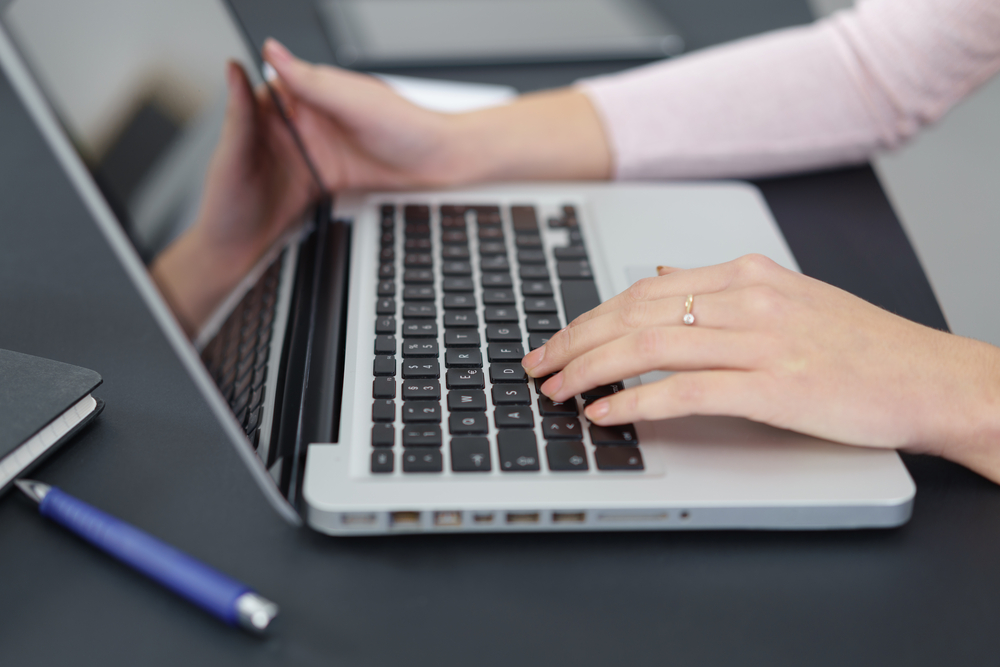 But where does that leave you as a business professional? Perhaps you were relying on a conference to meet your continuing education needs this year, or perhaps you only have a modicum of time left before your recertification deadline and you don't know the best option to take now that your monthly chapter meeting has been canceled.
That's where VTR Learning can help.
With a wide assortment of preapproved, online courses that are registered with organizations such as SHRM, HRCI, the CPA, the APA, and the ASAE, VTR Learning is qualified and able to meet recertification needs in an efficient manner. Our courses cover a wide range of topics, from Human Resources Management to Accounting, and because they are on-demand and self-paced, they're perfect for anyone trying to juggle newly-mandated remote work and continuing education recertification.
So, if you've found your plans for recertification upended by the recent coronavirus outbreak and don't know where to go for timely, online continuing education opportunities, look no further! VTR Learning is here to help you keep your life on track.


Article written by Braden Norwood