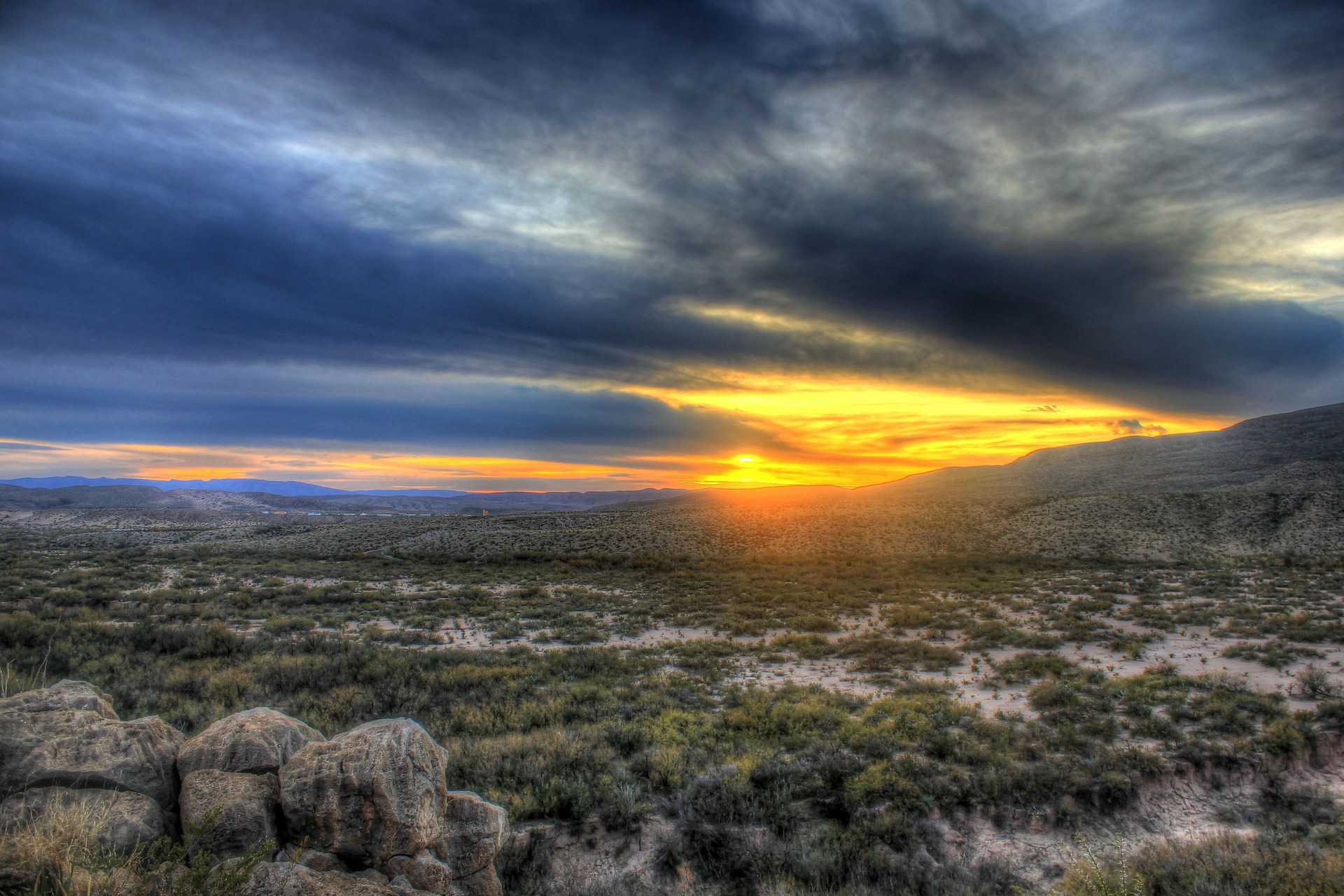 Texas CPE Requirements for CPAs
As a member of the AICPA, continuing professional education is one of the primary components of the license renewal process. But because each state is governed by its own Board of Accountancy, which is responsible for setting the state requirements for licensure, the stipulations can differ greatly from one location to another. As such, CPAs need to stay as up-to-date as possible on the license renewal requirements for their state in order to make the process as simple as possible to navigate.
In Texas, CPAs are required to renew their license ever three year, having completed 20 hours of continuing professional education each year and a total of 120 hours overall during the recertification period. The table below highlights some of the primary recertification limitations and requirements for CPAs in Texas. 
| | | | |
| --- | --- | --- | --- |
| License Renewal Date | CPE Reporting Period | Total CPE Hours | Self-Study Credit Limitations |
| Last day of birth month, annually | Ends on last day of birth month, over a three-year rolling period | 120 hours | None |
Subject Area Requirements
Within each three year period as a licensee, CPAs must complete 4 CPE credits which are dedicated to subject areas dealing with Professional Ethics, and these hours must be acquired from a provider registered with the Board and certified to provide them. There are no further CPE subject area requirements.
Credit Limitations and Calculation
Individual CPAs who are instructors in a formal capacity, who provide educational or informational presentations, can obtain up to 20 hours per year of their maximum continuing professional education credit requirement. Instruction of an introductory level college course will not be accepted by the Board as a certifiable method of earning CPE credit. Qualifying instruction opportunities obtain credit equal to three times the length of presentation if the material has been substantially altered or changed. Multiple instances shall receive proportional CPE credit.
CPAs who are active enrollees in a college or university course have the right to claim CPE credit hours equal to 15 CPE hours per semester hour or 10 CPE hours per quarter hour of that course satisfactorily completed.
CPE credit is available for those who author instructional or educational material related to subjects in Accounting, though the material must have been published in order to receive credit. There is a 10-hour maximum per year limit for those who choose to utilize this method, including reviewers of published books and articles.
It is possible for Texas CPAs to earn continuing professional education for the successful completion of other certificate programs. There is a 50% maximum during any given three-year reporting period, and includes certifications or designations such as Certified Financial Planner, Certified Internal Auditor, Certified Fraud Examiner, other related financial certifications and/or related financial securities licenses.
Nano-learning opportunities can earn, at a maximum, 50% of the required hours of a three-year reporting period. For instances of nano-learning, a passing grade must be 100% as per Board requirements. Nano-learning may only be awarded as one-fifth credit hour (10 minute) increments.
Non-technical courses are limited to 50% of the maximum hours required during a three-year recertification period.
For live and blended learning programs, a maximum of one full credit (50 minutes) must be awarded initially, but after the first full credit hour has been obtained, credits may be earned in one-fifth (10 minutes) or one half (25 minutes) increments. For self-study, a minimum of one-half credit must be awarded initially, but after the first full credit hour has been obtained, credits may be awarded in one-fifth or one-half credit hour increments.
Other Policies and Exemptions
A non-resident licensee may meet Texas' CPE requirements by meeting the CPE requirements of the licensee's principal place of business. If the principal place of business has no CPE requirements, the licensee must meet Texas' CPE requirements.
Credit hours earned from sources other than registered sponsors should be submitted on the appropriate form, "Claiming Continuing Professional Education Credits from a Non-Registered Sponsor," justifying the reason the CPE credit hours are being claimed and the benefit to the licensee or licensee's employer. Licensees may not claim more than 50% of their hours from non-registered sponsors in any three-year recertification period.
CPAs in any of the following circumstances or categories will automatically be considered exempt from their AICPA license renewal requirements, so long as they offer no services to any other parties:
Retirees
Members who are currently unemployed
Members who have temporarily left the workforce
Members who are formally listed as "inactive"
Furthermore, active members of the AICPA have the option of requesting a waiver for CPE requirements for any given recertification period because of circumstances including (but not limited to):
Health complications
Active-duty military service
Extreme natural disasters
Other similar circumstances preventing a member from completing CPE requirements
Additional CPE Resources for CPAs