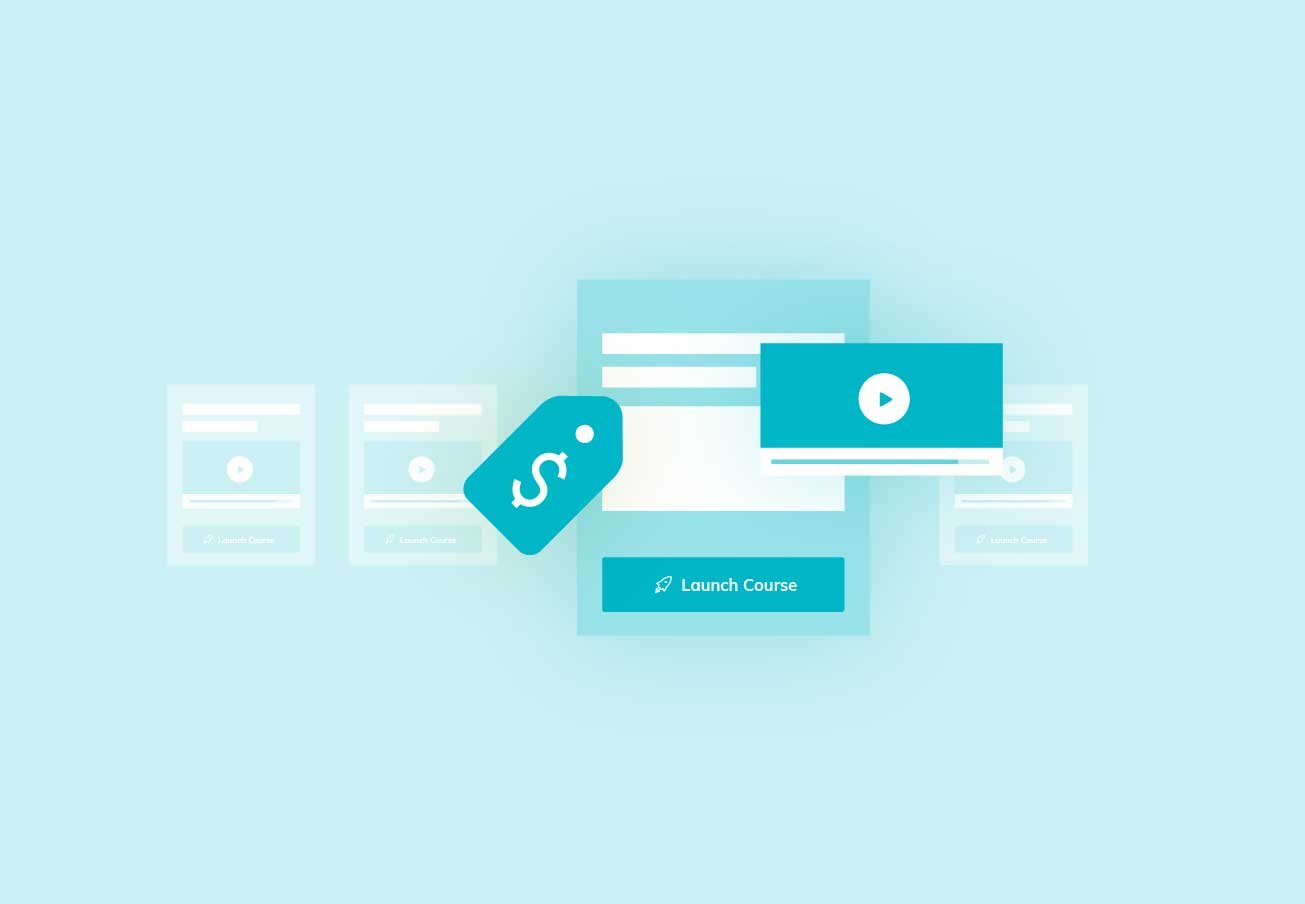 One of the most frustrating aspects when it comes to finding resources for earning CPA CPE credits is affordability — or rather the lack thereof. A quick check of the AICPA store reveals a litany of highly-priced courses which, when cost is taken into account, seem to be worth a disproportionate number of CPE credits. of course, an individual CPA who can rely on their employer to compensate them for the cost of their continuing professional education might not see price as an insurmountable obstacle, but for others who have to pay out of their own pocket, finding cheap CPA CPE credits can be as difficult as it is necessary. Fortunately, VTR Learning offers a host of affordable online courses for CPAs, so if you're looking for cheap CPA CPE credits with quality content, try one of these five courses under $100.

Looking for CPA CPE credit courses on the cheap? Start here.
Medicare Basics $79
The topic of Medicare is undeniably convoluted, and for members of the workforce who want to attain a better understanding of the program, it can initially be frustrating to sort through the mess — especially if it isn't clear where to begin. Medicare Basics is a course offered through VTR Learning's partnership with the Medicare Rights Center that lays a foundation for a better understanding of health care and the various issues members of the workforce can expect to encounter. Through this online course, CPAs will be introduced to the different parts of Medicare and other government-run programs, identify different types of providers, and gain a better understanding of which Medicare plans can best help individual enrollees. At only $79, CPAs can complete this NASBA-accredited course for 5.5. CPE credits.
Check out more information on the Medicare Basics course.
Medicare Options & Coverage Rules $79
The second course in VTR Learning's Medicare suite, Medicare Options & Coverage Rules, builds on the framework constructed by the first course to offer a more robust understanding of the program. By taking a closer look at hospital insurance, medical insurance, prescription drug benefits and Medicare Advantage plans, this course aims to impart a deeper understanding of services, coverages and restrictions enrollees will face. CPAs will also gain access to thirty-five supplemental fact sheets which provide helpful information on the topics discussed throughout the course. Worth 8 CPE credits, Medicare Options & Coverage Rules can be purchased for $79 in the course shop.
This course description offers further details on the Medicare Options & Coverage Rules course for those who are interested.
Medicare Appeals & Penalties $79
The penultimate course in the Medicare suite is called Medicare Appeals & Penalties, a more advanced selection which homes in on the subject of coverage denial while teaching individuals how to begin navigating the appeals process. Some of the various topics discussed include Original Medicare appeals, Medicare Advantage appeals, Part D Appeals and late enrollment penalties, all of which are aimed at further cementing the learner's understanding of Medicare. CPAs can take this interactive, online course for $79 to earn 7.5 CPE credits.
Find more course information on Medicare Appeals & Penalties to decide whether it's the right option to meet your CPE needs.
Medicare: Other Insurance and Assistance Programs $79
Medicare: Other Insurance and Assistance Programs is the final course in the Medicare suite offered by VTR Learning. Since there are instances when Medicare might be paired with other health insurance programs like Medicaid and employer-provided coverage options, it is important for beneficiaries to understand how their various programs interact, a concept this course delves deeply into. With over eighteen supplemental fact sheets included for reference, learners will become familiar with topics like coordination of benefits, the possibility of delaying Medicare enrollment, and state-specific assistance programs to help cover the cost of Medicare. As with the other courses in the Medicare suite, this selection costs $79, and CPAs can earn 6 CPE credits for completion.
If Medicare: Other Insurance and Assistance Programs sounds like a fit, check out the course details.

[eBook] Human Resources: Promoting Organizational Success (CPA) $99
Sometimes, it's more fulfilling to dive into a book than sit through video after video in an online course, not to mention less tedious. If that's a sentiment you share, VTR Learning completely understands. That's why we took the educational content from our full Human Resources Management course and condensed it into an easy-to-read eBook which discusses concepts that are vitally important for all members of an organization, not just HR directors. With this course, CPAs can become more knowledgeable on interdepartmental issues like work motivation, group dynamics and employee needs while better grasping the creation of a healthy and vibrant corporate culture. For just $99, Human Resources: Promoting Organizational Success can be taken to earn 6.5 CPE credits.
Find out more about VTR Learning's Human Resources eBook now.

Bonus: Free CPE Online Courses
If you're still on the fence about committing to one of VTR Learning's online CPA CPE courses, that's all right. There are free courses that CPAs can take for absolutely no cost — and you can earn up to 4 CPE credits for doing so! So, if you're a CPA looking for an affordable CPE option, VTR Learning is here to help. View the free courses.


Article written by Braden Norwood