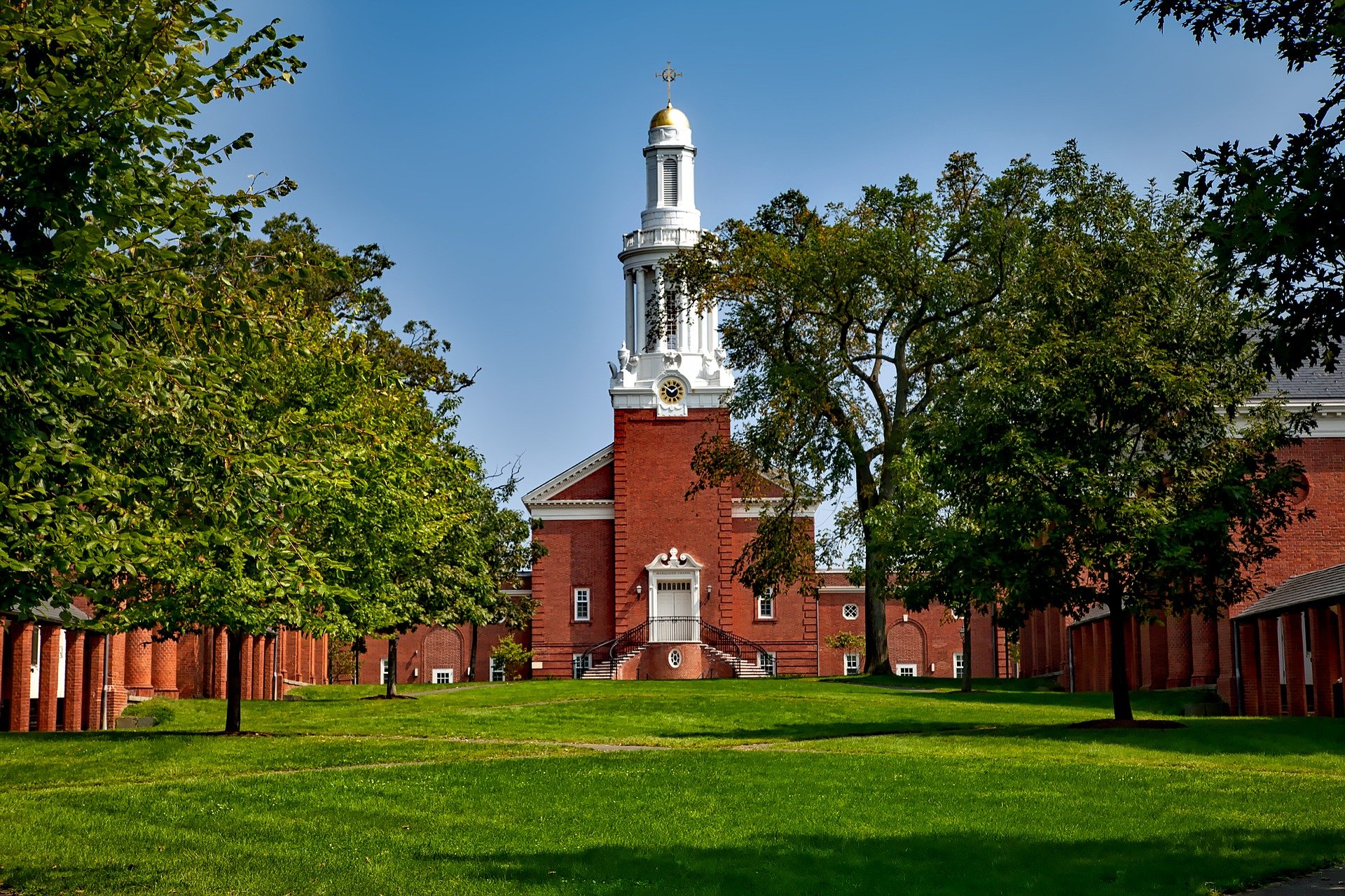 CPE Requirements for CPAs in Connecticut
While continuing education is an important aspect of maintaining a professional license or designation for many businesspersons, it is often accompanied by confusion and frustration. Making matters worse is the fact that many locations vary on their stipulations for license renewal or recertification, even within the same organizations. For example, because the American Institute of Certified Public Accountants (AICPA) defers to state Boards of Accountancy to set the limitations and requirements for their own jurisdictions, the renewal process looks different for each state. So, it is important for licensees in particular locations to remain aware of the state requirements dictated by their respective Boards to avoid complications with recertification.
For the state of Connecticut, an individual member must renew their license every year, and must complete 40 hours of professional continuing education per recertification period. The table below highlights the primary recertification limitations and deadlines for Connecticut.
Connecticut CPA CPE Requirements and Recertification Deadlines
| | | | |
| --- | --- | --- | --- |
| License Renewal Date | CPE Reporting Period | Total CPE Hours | Self-Study Credit Limitations |
| December 31 annually | July 1 – June 30 annually | 40 hours | None |
Subject Area Requirements
During each three-year recertification cycle, CPAs in the state of Connecticut must take 4 hours of ethics-related continuing professional education which cover ethical behavior and the understanding of State and National Code of Conduct, Professional Conduct and State Licensing Regulations.
A further 8 hours must be taken in the subject areas of attest or compilation services for licensees who sign or authorize another person to sign reports on financial statements on behalf of a firm.
Credit Limitations and Calculation
It is possible for CPAs in Connecticut to earn CPE credit by methods of instruction or presentation over topics related to Accounting and/or Auditing. The maximum credit allowed for serving as an instructor or discussion leader of CPE programs is 20 hours per reporting period (of 50% of the total required hours). The maximum credit allowed for teaching at an educational institution is 45 hours per reporting period. Repetitious presentations are not allowed unless the material has been substantially altered or changed. Credit is equal to presentation and preparation time combined, with the amount of preparation time allowed limited to two times the presentation time.
No more than 10 hours may be earned per reporting period from a combination of group programs not presented by a qualifying CPE program sponsor and at technical sessions at meetings of recognized national and state accounting organizations and their chapters or other subdivisions.
Credit can be obtained for authorship and subsequent publishing of instructional or educational material. The maximum credit for published articles and books is 10 hour per publication. Credit may not exceed 40 hours per reporting period. Credit for authoring published material is determined by the Board.
Credits for instances of peer review may not exceed 16 hours in any given reporting period. A maximum of 12 hours may be earned for an engagement review, and a maximum of 16 hours may be earned for a system review.
For instances of technical review of qualifying CPE programs, no more than 20 hours per reporting period can be obtained. Credit for repeat reviews may only be claimed if the learning content has been substantially altered in such a way that required significant additional study or research.
CPAs who are actively enrolled in graduate-level college or university courses can claim CPE credit hours equal to 15 hours for each credit hour of a semester course, 12 hours for each credit hour of a trimester course and 10 hours for each credit hour of a quarter course. For undergraduate-level courses, CPE can be obtained equal to 7.5 hours for each credit hour of a semester course, 6 hours for each credit hour of a trimester course and 5 hours for each credit hour of a quarter course.
Group programs and blended learning programs must be a minimum of one hour before credit may be earned in partial increments. Interactive self-study and nano-learning programs must be a minimum of 10 minutes. Non-interactive self-study programs must be a minimum of one-half credit initially, but credit may be earned in partial increments after the first full hour is earned.
Other State Policies and Exemptions
Connecticut does not preapprove or approve courses. The individual CPA is responsible for determining whether the CPE meets the guidelines set forth in the CT CPE regulations.
20 hours of credit in excess of the minimum hours required in a period may be transferred from one reporting period to the subsequent reporting period. Carry-forward credits cannot be used to satisfy Accounting and Auditing (A&A) requirements.
Connecticut CPE licensees whose principal place of business is outside of Connecticut may show compliance by meeting the CPE requirements of their principal place of business during the last renewal period. If a non-resident licensee's principal place of business has no CPE requirements for renewal, the licensee shall comply with all CPE requirements for renewal in Connecticut.
CPAs are afforded an exempt status when it comes to continuing education requirements, so long as they fall into the following categories and offer no services to any parties:
Retirees
Unemployed licensees
Members who have left the workforce temporarily (even if they plan to return in the future)
Members formally listed as "inactive"
Waivers for exemption can be requested for the following bases by those who do not fall into the previous categories but who feel exception is warranted:
Health complications
Military service
Extreme natural disasters (in accordance with Connecticut Board policies)
Other similar circumstances which might prevent a member from completing their CPE requirements
Additional CPE Resources for CPAs


Article written by Braden Norwood