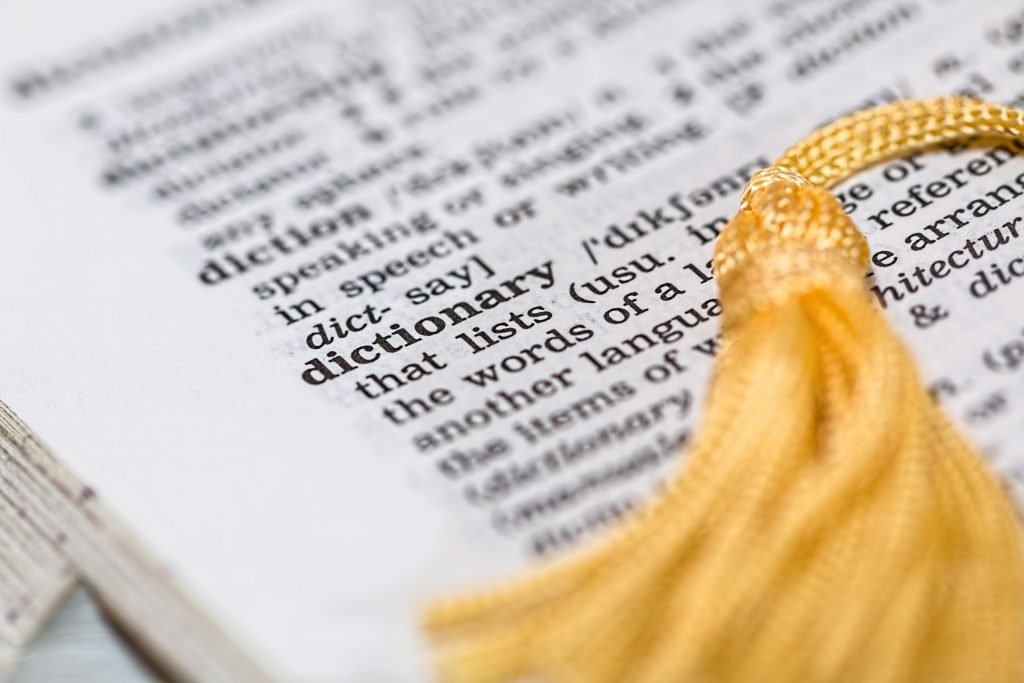 I recently read this great article I thought would be beneficial to share with our readers. Here's a link to the article if you care to read it. While all the information is great, there's far too much info to try to cram into one blog. That said, I want to focus on one element I believe all of our readers can relate to: UX Writing.


It's All About Customer Experience
Here at VTR, being an e-commerce business, we are always studying new ways to improve the User Experience of our platform. Look at that, it only took me two sentences to make the mistake that I'm going to opine about today. Using the
wrong words. In this case, I made a reference to "User Experience," or "UX" for short, which I simply brushed over as I assumed everyone would know what I'm talking about. But that may not always be the case.

For those that do not fully know what UX is, UX basically encompasses everything a customer, or even prospect, will encounter when they are in your product's world. For an e-commerce business like ours, the UX starts with the medium that promotes our product and drives traffic to our site. You can think of UX as a life-cycle of sorts, where you follow a prospective customer all the way from seeing an advertisement of yours for the first time to coming back to buy another product, or even the same product again. For best UX design, you can use tools like Elementor, and even more, you can grab Elementor pro discount plans here.

There are many variables that go into creating functional and appealing UX. Arguably, the most important are the words you use – user-centric language, to be specific. When you have a broad user-base, some words will work for certain demographics while those same words can lead other demographics to be confused and eventually bounce. 'Bounce' refers to the users that leave a website without meeting your intended objective (i.e. buying your product/service). Here at VTR, our courses are pre-approved for multiple organizations for their members to meet their continuing education needs. The problem is that each organization has their own term for 'Continuing Education.' Initially we found ourselves attempting to appeal to the largest organization we are affiliated with, but we quickly realized that we may be alienating other prospective clients by not using terms they are familiar with. We fixed this problem by using the more universal term 'Continuing Education' which, according to our research, is a more widely accepted term.


Speak in Terms Your Customer Understands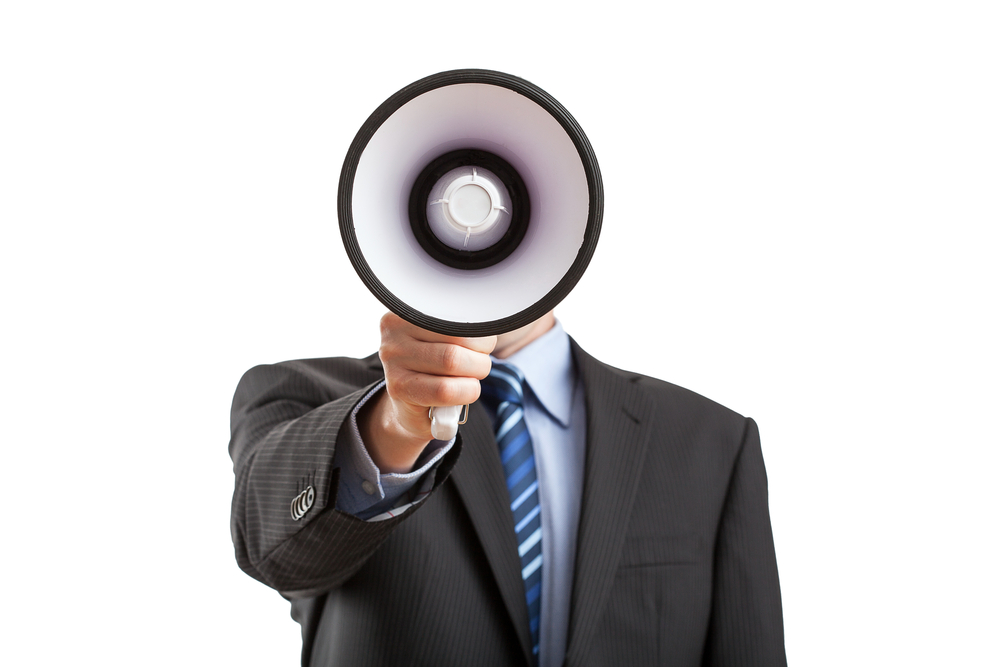 The previously-mentioned example was an easy fix and did not require any internal debate. However, sometimes the words you need to use to describe your product can cause internal conflicts. We experienced this when we identified one our most frequently used words, 'platform.' We have spent years developing our web-based software and a virtual environment conducive to the learning experience we felt could best be summarized as a web-platform, or 'platform' for short. One day we decided to pick apart this term with our marketing team and discovered this word was not universal enough. The internal conflict arose when we began discussing the alternative term, 'website.' Our developers were insulted that we would dare to dilute their tireless efforts and describe their brainchild as nothing more than a website. I personally felt their pain as I thought it took away from what our entire team had worked so hard to create. But in the end, everyone accepted the change based on the objective data that stated the general demographic uses 'web-platform' and 'website' interchangeably, so more people would comprehend the term 'website' as opposed to 'platform.'

Your customer should always be in the back of your mind since user experience is a key to success. And because poor UX can lead to buyer's remorse, it should be a main strategic focus.

If this article interested you, consider reading our blog on how to have customer focus.

Article written by Vaughn Pourchot